Lamb Of God's Mark Morton Reveals New Details About Upcoming Album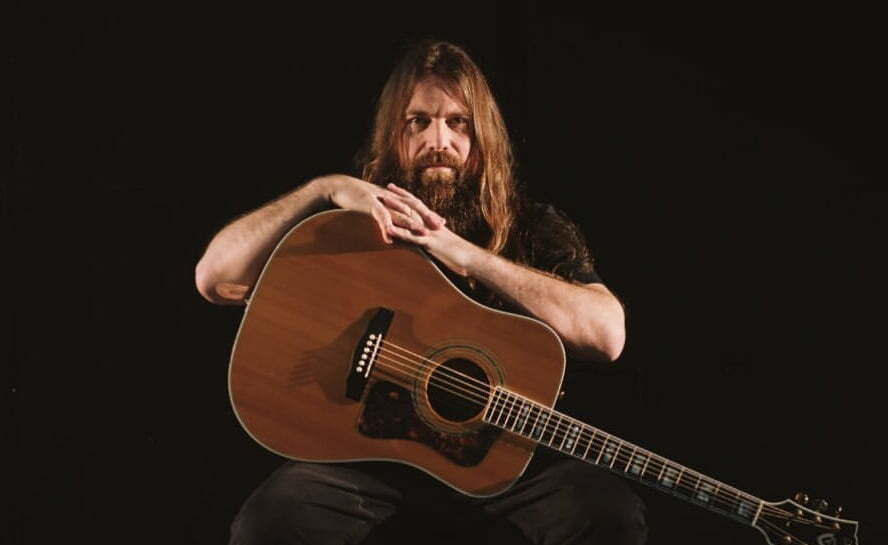 In a Thursday, January 30, conversation with Sirius XM's Trunk Nation, Mark Morton, the guitarist of the American heavy metal band Lamb of God, has talked about the band's upcoming album, which scheduled for 2020, and stated that he excited about it. He also talked about the band's drummer Art Cruz, who joined the band in 2019 after the departure of Chris Adler.
"We've got new music coming soon. And I really, really couldn't be more excited about it. There's a whole fresh new energy in the band.
"It's our first recordings with Art. Art's been playing drums with us now for a couple of years, but these are our first songs that we've written and recorded with him there."
He continued: "And it's just a thrill to see these things come to life. And I couldn't be happier with how the record is turning out, and I'm excited for the world to hear that. There's gonna be a lot of touring around that, so we're gonna be super busy on the road."
He also mentioned the release date of the album and said that he thinks it will be out in the first half of the year.
"There's not. There's a time frame. I don't actually know a date But I would think – first half of the year, I think."
On the last day of 2019, December 31, Lamb of God has posted a teaser for their upcoming album through their social media accounts and wrote, "2020."
2020 pic.twitter.com/wGkxtjbWHd

— Lamb Of God (@lambofgod) December 31, 2019