Once Human's Lauren Hart Shows Her Perfect Body in Public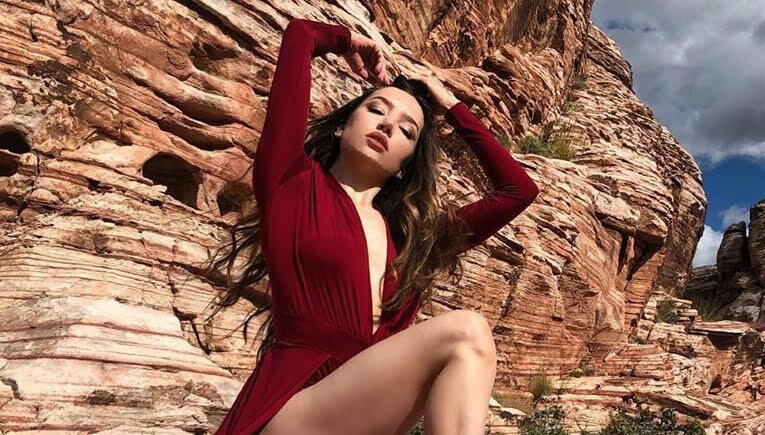 Lauren Hart, the vocalist of the American melodic death metal band Once Human, has recently sent a photo through her social media account and showed her perfect body to her fans. In the post, she mentioned about her body, her ideas about fitness, her channel decision, and news included Once Human.
"I get a lot of fitness questions, as does Logan Mader! I recently put out a poll to see if the majority would like us to film workout videos, and you do!
"Now, I feel really inspired and have ideas to make it fun, entertaining, and different. My goal is that even if you aren't super interested in fitness, it would still be fun to watch. What do you guys think we should call the channel/page??
"Meantime, Once Human is delivering an album soon!! Can't wait!!"
Here's the post she shared: