Metallica Makes Fans Emotional With A Recent Jason Newsted Post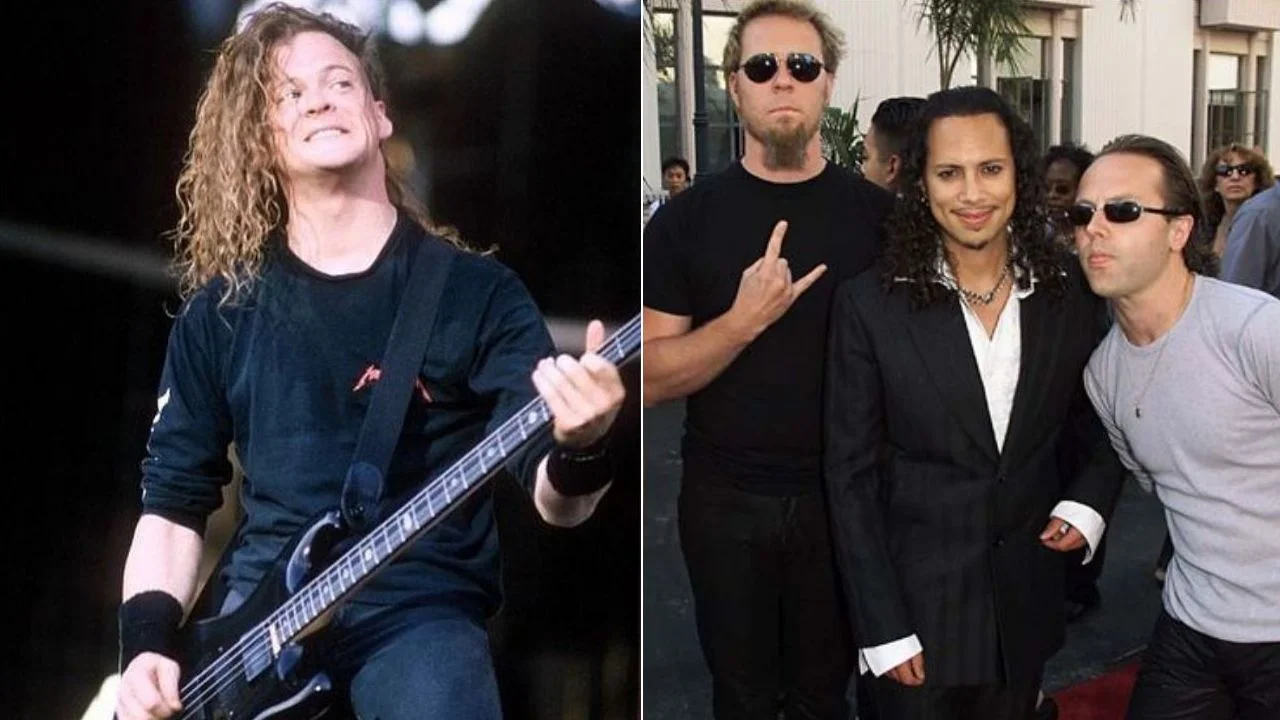 The Los Angeles-based heavy metal band Metallica, who has released ten studio albums throughout its career, took to its Instagram account to revealed the rarely-known pose of Jason Newsted and made fans emotional.
Jason Newsted, who has released four studio albums as a member of the band, was a bassist of Metallica from 1986 to 2001. He joined the band when Cliff Burton passed away in a bus crash. Later, he was replaced with Robert Trujillo in 2001.
However, in a recent Instagram post, the official Metallica account has revealed a unique photo of Jason Newsted. With the photo, Metallica fans felt emotional and said they've missed Jason Newsted.
Band Members Looks Happy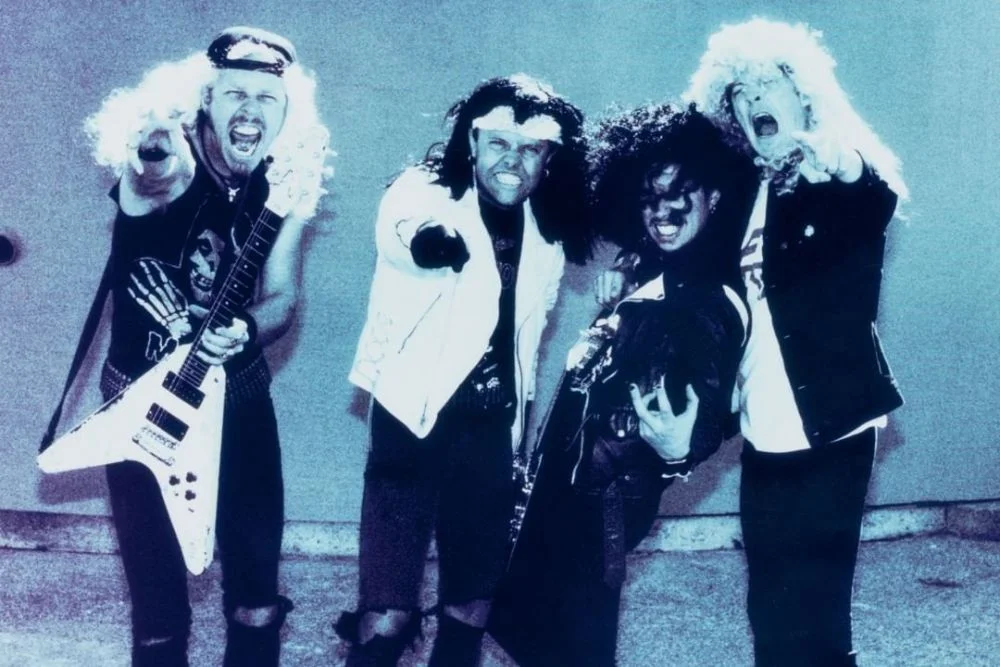 In the photo taken in 1991, the band members of Metallica, Kirk Hammett, Lars Ulrich, Jason Newsted, and James Hetfield, were posing happily. They all were showing the camera and yelling out while posing in front of a wall.
When Metallica has sent the rare photo, they described the moment that the band members lived. It was one of the most epic moments Metallica members lived, no doubt.
"Photoshoot shenanigans circa 1997," Metallica captioned. "#waybackwednesday."
Fans Says They Missed Jason Newsted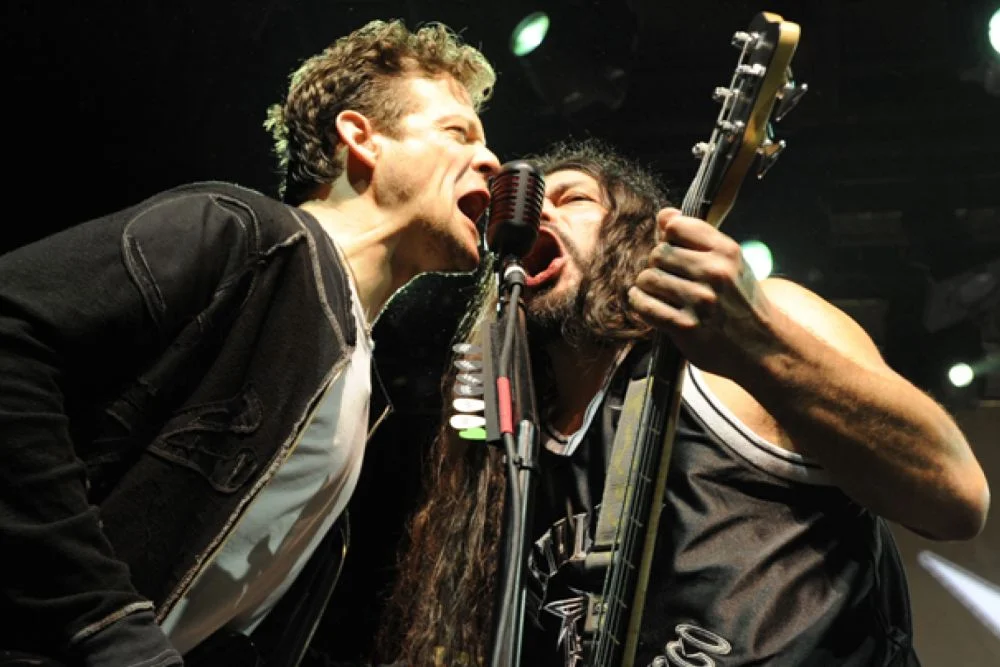 In the comments of the photo shared by Metallica, fans who follow the band's Instagram account have stated that they missed former bassist Jason Newsted. Also, countless fans have sent flame and heart emojis for the members.
Lydia named fan said: "I miss Jason in the band." She also added a crying face emoji at the end of her comment.
A fan named Brad commented: "Cool picture guys and yes you guys still can rock it out."
Later, a fan mentioned the members' styles and said: "Cosplay of themselves! Hahahha brilliant."
Jason Newsted Reveals Heartbreaking Metallica Moments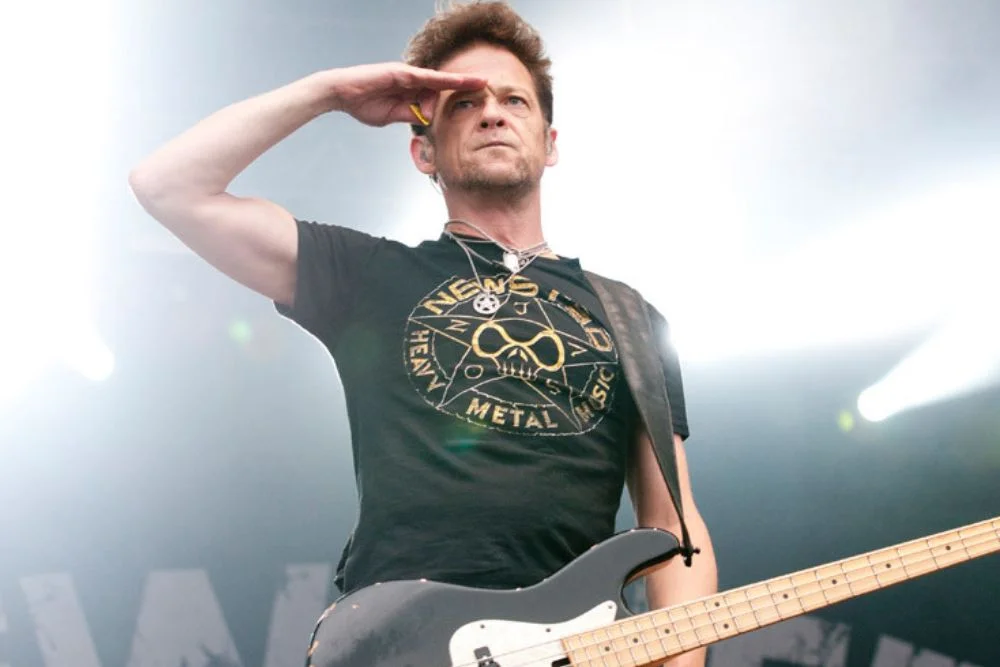 On March 28, Jason Newsted revealed some heartbreaking moments he lived with Metallica. He made fans emotional who read his words.
"Everybody else, whether they knew me, or they call me Jason anyway because they knew my name, but I didn't know them, there's millions of those people – millions of those people – and they all had something to say about it," Jason stated. "'How in the hell could you do that? You're throwing away tens of millions of dollars? Why would you do that? Why would you step out of the biggest and best band of all time? What are you thinking?'
"You don't know where I've been. But it took me a while to convince them. So, as I think about that 'What if? What if? What if?', it worked out exactly like it was supposed to. I'm not saying I could have planned it or anything like that. So it took for the years to subside, which is really nice, and now I've got 19 years. I've had a whole other two or three lifetimes since I was in that big thing that provided all of this for me."
"I'll never talk a bad word about anything like that or the guys; they gave me my chance and my life, and I worked as hard as I could," he said. "I was always with the fans.
"Something back here told me I have to spend every minute I can with the people 'cause it's not always gonna be like this. And so I did; that was my thing.
"They made fun of me for how much time I spent with the fans. Really – they ridiculed me for how much time I spent with the fans. And now I wouldn't change one thing. I had my doubts at a certain time, but now I know."