Nita Strauss About Instrumental Music: "I Thought It Was For 'Better Guitarists' Than Me"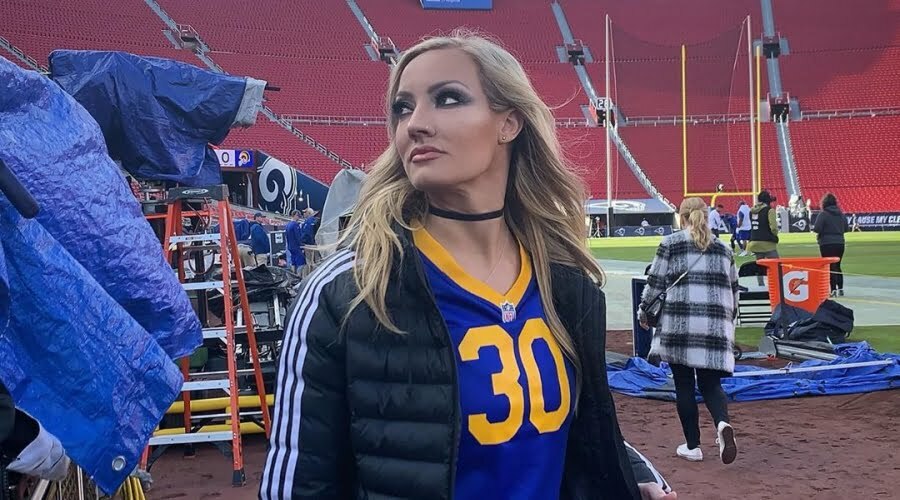 Leaving behind a successful year, American rock musician Nita Strauss has just spoken through her social media account and stated that she thought about instrumental music that it was for "better guitar players" than her. She also said she finally found her faith in what she could do and was pushed by American composer Steve Vai.
"I always thought that instrumental music was for "better guitar players" than me. I listened to it, but it took me a long time (and a push from Steve Vai) to find the faith in my ability that I could do it. That's a weird thought now that I look back on it, but let's face it, writing music that's essentially all solos is intimidating!

It wasn't until I started writing Controlled Chaos that I realized there was a part of me that needed to express myself that way. An instrumental song is one of the most pure forms of expression. It can be about whatever the listener needs it to be in that moment… just pure emotion, without being restricted by the use of words. I love that about it."
She also revealed that she planning for solo shows in 2020 in between Alice Cooper tours.
"Carving this new path as a solo artist has truly been one of my most cherished experiences of the decade and I can't wait to see where this second album takes me as I write it.

Planning some solo shows for 2020 in between Alice Cooper tours… What cities should we come to?"
Here's the post she shared: