Aftershock Festival 2023 Lineup Announced: Guns N' Roses, Pantera, Tool And More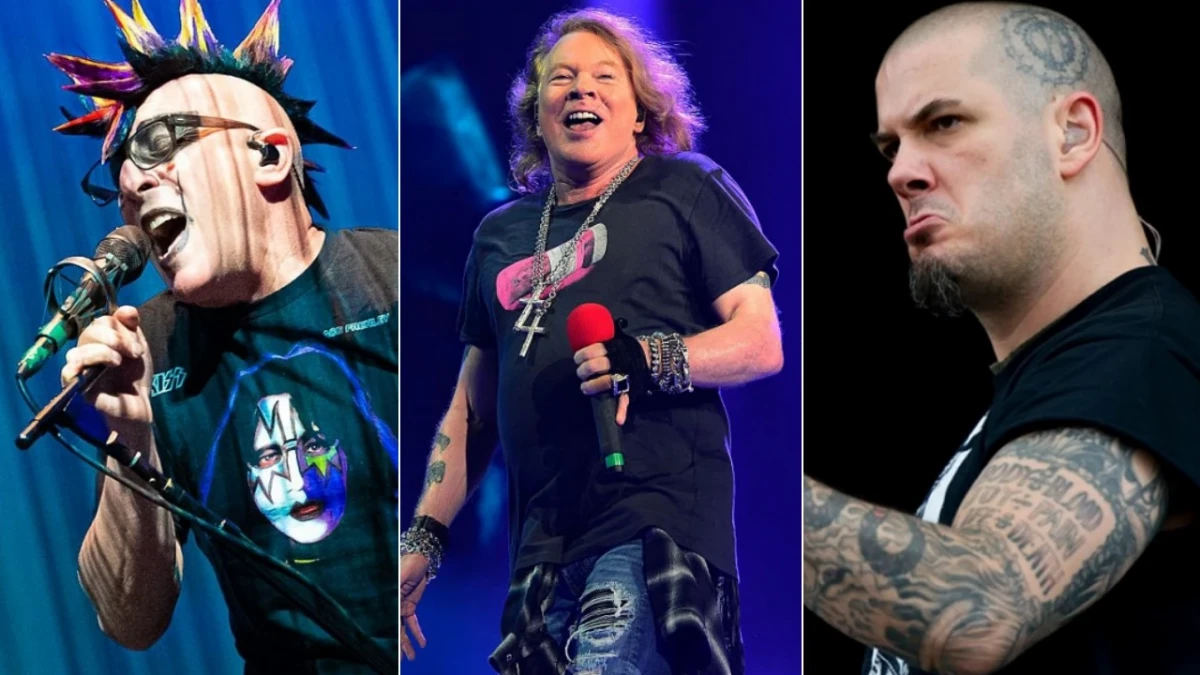 The 2023 lineup of the Aftershock Festival has been announced. Guns N' Roses, Pantera, Tool, Limp Bizkit, Korn, and more headline the four-day festival.
The Aftershock Festival first started in 2012 and has been held almost every year since then. The last one was held in 2022, being headlined by KISS, Slipknot, Muse, and My Chemical Romance.
However, the 2023 version of the festival has just been announced with the contributors of Godsmack, Tool, Pantera, Korn, Guns N' Roses, and more. The festival will take place October 5th-8th at Discovery Park in Sacramento, California.
For about 2023 Aftershock tickets, it was announced that general admission and VIP weekend and single-day passes, plus Park & Ride passes, are "currently on sale, starting at $10 down." Find more here.
Aftershock Festival 2023 lineup is as follows:
October 5, 2023 Lineup:
Avenged Sevenfold
Incubus, Turnstile
The Cult
AFI
Pennywise
Nothing But Thieves
L7
White Reaper
Senses Fail
Don Broco
The Bronx
Nothing
Nowhere.
DeathByRomy
Beauty School Dropout
Bob Vylan
Holding Absence
Pinkshift
Thousand Below
Starbenders
SeeYouSpaceCowboy
Static Dress
Letdown.
October 6, 2023 Lineup:
Tool
Godsmack
Limp Bizkit
Megadeth
Coheed and Cambria
Skillet
Bad Omens
The Hu
Deafheaven
Memphis May Fire
Converge
Fire From the Gods
Polaris
Rain City Drive
Gideon
Currents
Varials
Strange Kids
Dragged Under
Tallah
HANABIE.
Widow7
Death Valley Dreams
October 7, 2023 Lineup: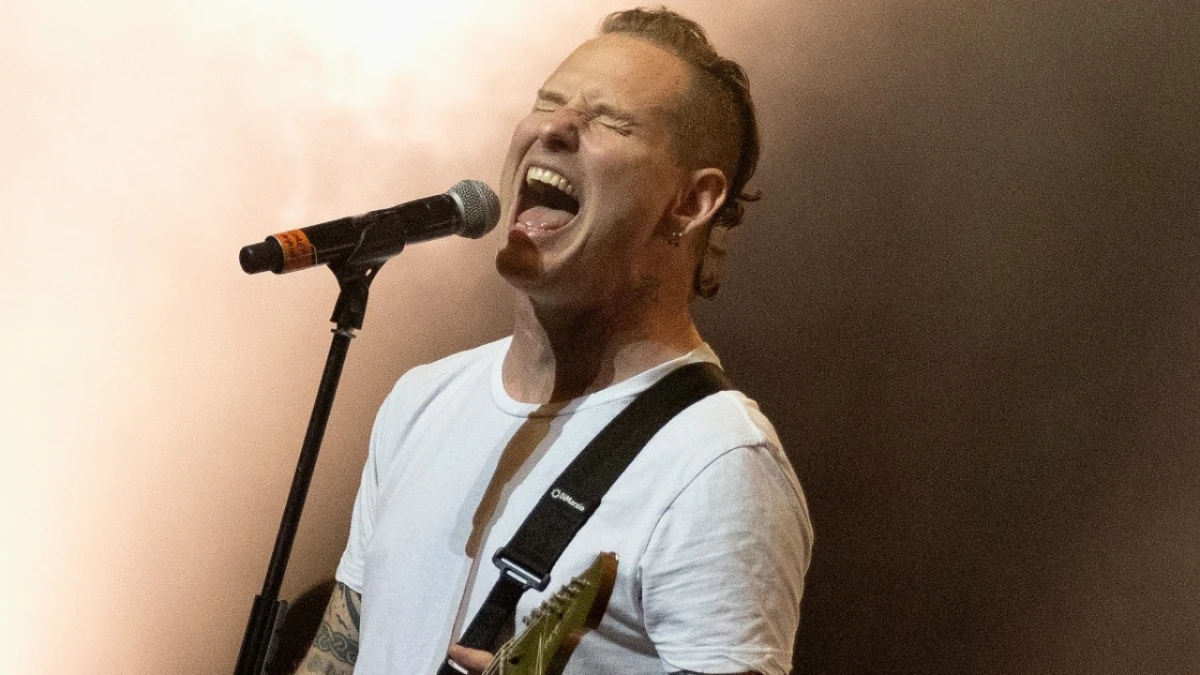 Korn
Pantera
311
Corey Taylor
Parkway Drive
Babymetal
Polyphia
Dethklok
Avatar
Fever 333
The Amity Affliction
Sleep Token
Escape the Fate
Boston Manor
Fame on Fire
Catch Your Breath
Ten56.
Reddstar
Holy Wars
'68
Ithaca
Devil's Cut
Traitors
Fox Lake
All Waves
As You Were
October 8, 2023 Lineup:
Guns N' Roses
Queens of the Stone Age
Rancid
I Prevail
Dance Gavin Dance
Daughtry
Badflower
Billy Talent
Mayday Parade
Suicide Silence
Movements
Ayron Jones
You Me At Six
Dead Poet Society
Austin Meade
Alpha Wolf
Jehnny Beth
Redlight King
Tigercub
Call Me Karizma
Ryan Oakes
Gnome
Luna Aura
Asava
Following the announcement, Godsmack frontman Sully Erna showed off his excitement about the 2023 Aftershock Festival, saying: "Godsmack is coming in hot this year. Come join us and Guns N' Roses! Tool! Korn! and so many other killer bands at this year's massive AFTERSHOCK! We can't wait for everyone to hear our new album Lighting Up The Sky, which just came out! LET'S DO THIS!!!"