Eddie Van Halen's Never-Heard-Before Words About His Stage Performance Anxiety Revealed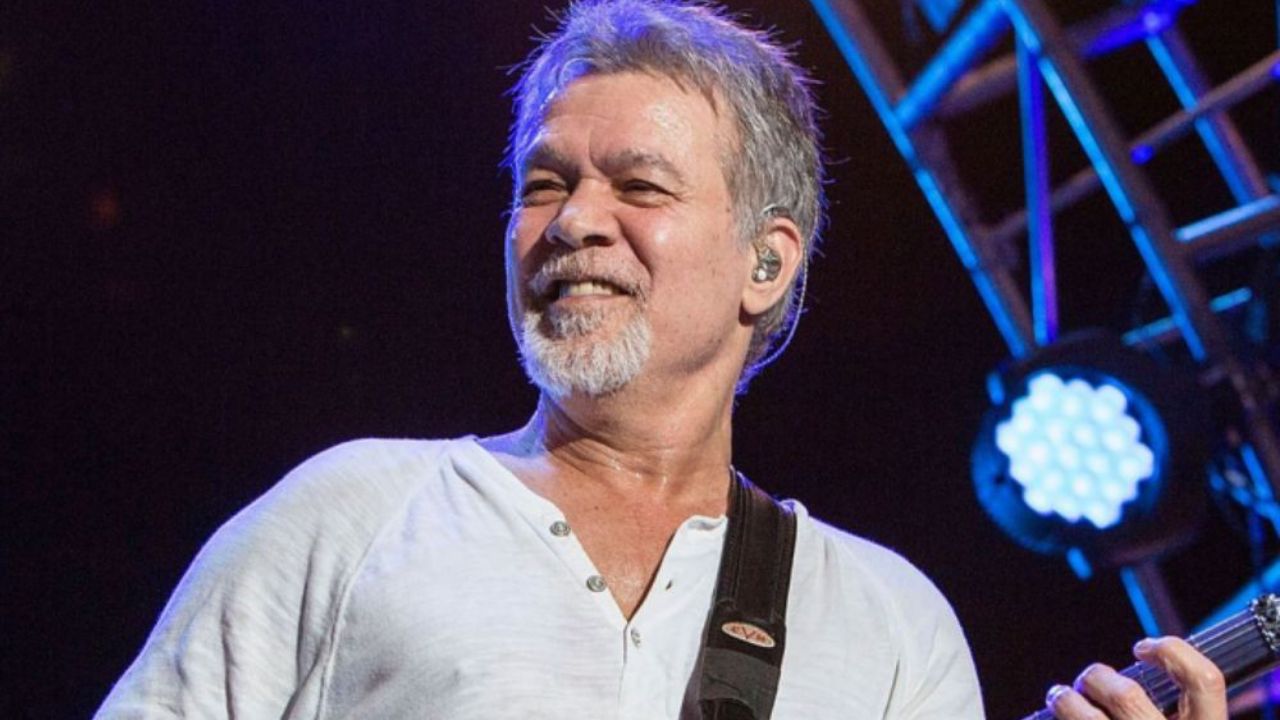 Van Halen guitarist Eddie Van Halen's never-heard-before words about his stage performance anxiety have been revealed in a recent episode of the Backstage: The Devil in Metal Podcast.
In the podcast, there was a piece of stories of how some of the most well-known metal rockstars including Ozzy Osbourne, Eddie Van Halen, Vinnie Paul, and more pushed the boundaries of excess with alcohol.
Focusing Eddie Van Halen, he was talking about how he won his battle against stage anxiety. Alcohol helped him to win his struggle, and, according to the guitarist, he won his fight against stage anxiety thanks to his father.
Explaining how his father recommended drinking to deal with performance anxiety while on stage, Eddie said: "When we started playing in front of people, God I would be so nervous. But I didn't start drinking until we started playing in front of people.
"I asked my dad how do I get up in front of people and play every night. He gave me a shot of vodka and I was like 'hey, it works!'.
"He didn't mean any harm by it if you really look at it."
Elsewhere in the interview, Ozzy Osbourne remembered how vulnerable he felt during the beginning stages of his sobriety.
"When you drink, you become Dr. Jekyll and Mr. Hyde because I honestly didn't know, and that was the biggest fear I and recount I had as a blackout drinker," The Prince of Darkness says.
"I didn't know what I was doing and that was horrendous. Just waking up and thinking what have I done now. You wake up covered in blood and you don't know where the blood has come from."
The Tragic Passing of Eddie Van Halen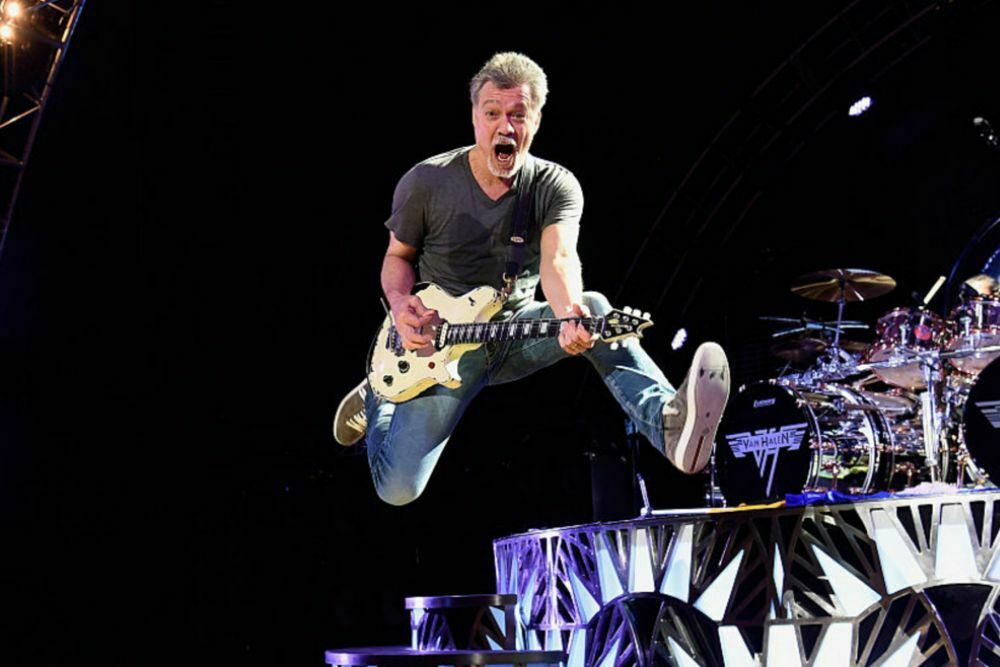 Eddie Van Halen has passed away on October 6, 2020, alongside his family members.
The musician had a great influence on music and new guitarists can never be discussed.
He achieved great success with Van Halen, the band he formed in 1972. He was inducted into the Rock and Roll Hall of Fame in 2007 with his band Van Halen.
The whole rock world was devastated after the musician's tragic and sudden passing.