Amon Amarth + Powerwolf Announces 2020 Latin America Tour Dates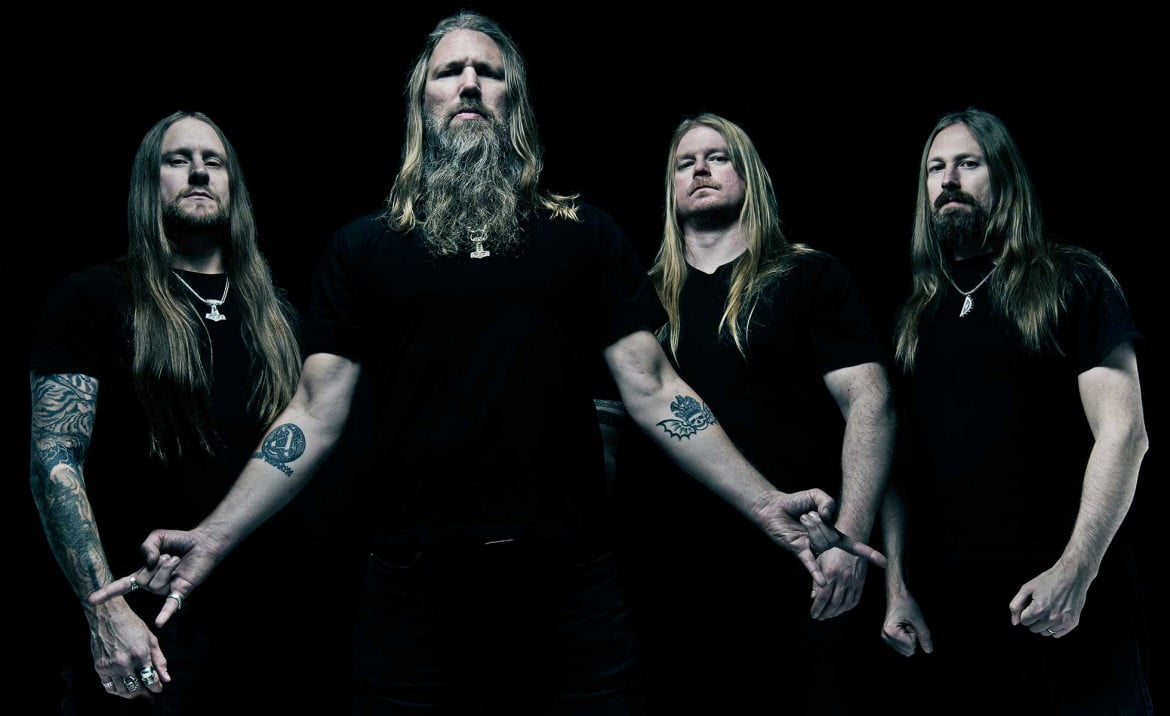 Swedish melodic death metal band Amon Amarth have recently announced 2020 Latin America tour dates with special guests German power metal band Powerwolf. The 15-dates tour will kick off at Brasil on February 28 and conclude at Colombia on March 21.
"Berserkers of Latin America," Amon Amarth says. "Your time has come. We will be invading your land from February through March 2020. Joining us in battle will be Powerwolf."
The tickets go on sale in select markets Friday, December 6th at 7 AM.
Amon Amarth + Powerwolf 2020 Latin America tour dates as follows:
Feb 28 – Brasilia, Brazil
Feb 29 – Recife, Brazil
Mar 1 – Fortaleza, Brazil
Mar 3 – Porto Alegre, Brazil
Mar 4 – Curitiba, Brazil
Mar 6 – Belo Horizonte, Brazil
Mar 7 – Sao Paulo, Brazil
Mar 8 – Rio De Janeiro, Brazil
Mar 10 – Buenos Aires, Argentina
Mar 11 – Santiago, Chile
Mar 12 – Lime, Peru
Mar 14 – Mexico City, Mexico
Mar 17 – San Salvador, El Salvador
Mar 19 – San Jose, Costa Rica
Mar 21 – Bogota, Colombia
Click here for more details.