Gary Holt Gets Emotional After An Important Day, Says He Missed Old Days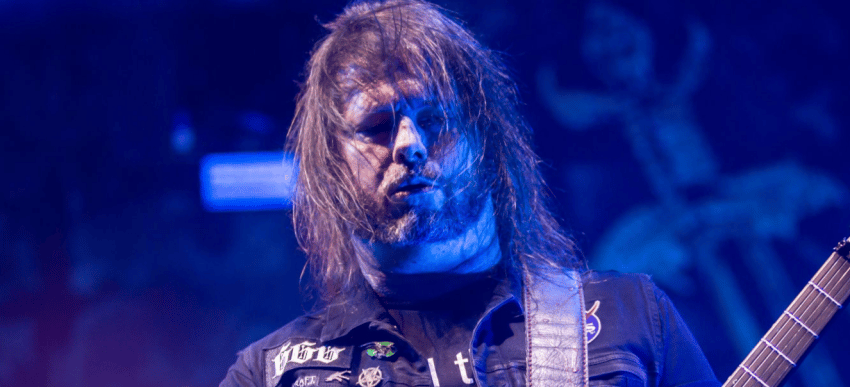 Slayer guitarist Gary Holt, who played his last-ever concert with them on November 30, 2019, has just shown on his social media and didn't forget to celebrate his father's Father's Day.
With the post he sent through his official Instagram, Gary Holt appeared near his father to pose with him. They were looking quite happy in the photo. When Gary Holt sent the pose, he got emotional and said he missed his father.
Gary Holt added the following letter to celebrate his father's special day:
"Happy Father's Day to all you dads out there, I'm missing my father very badly today, miss his wisdom. Greatest man I've ever known."
Under the post, many followers expressed their saddened. Many of them have also celebrated both of them's Father's Day.