Dee Snider Reveals Behind The Emotional Truth Of 'The Magic Of Christmas Day'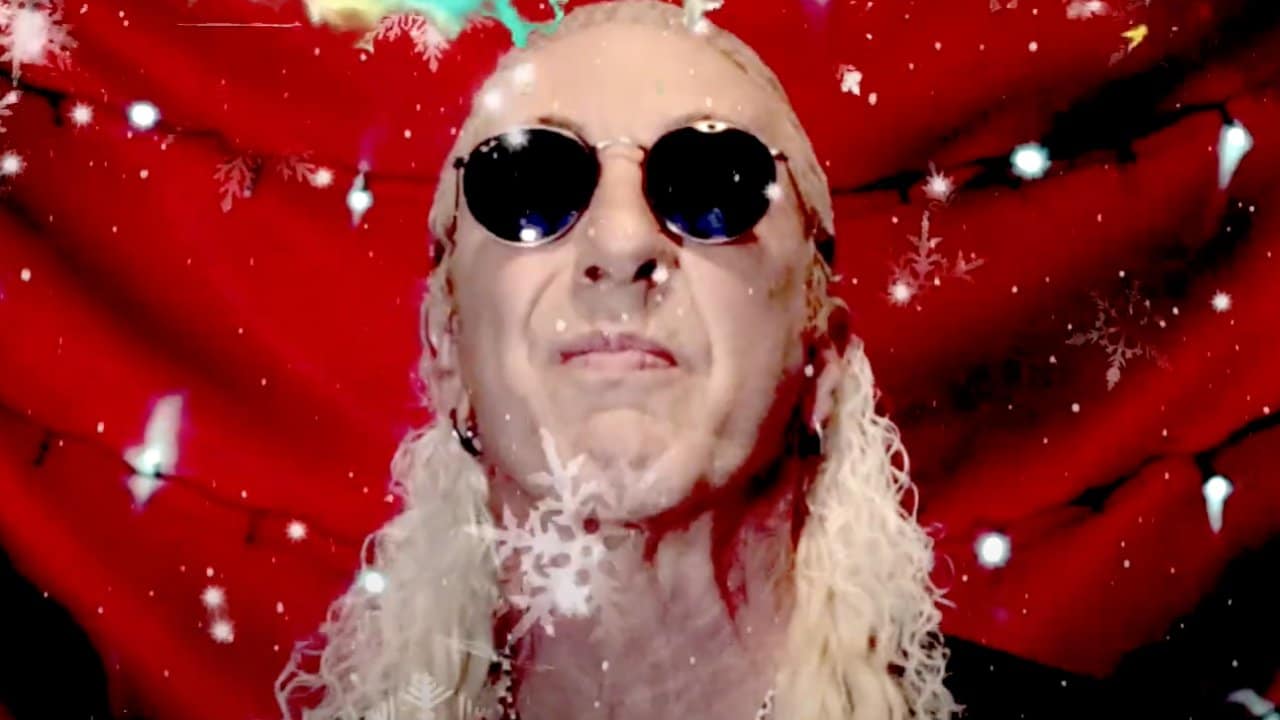 The 65-year-old musician Dee Snider, also known as the singer of the Twisted Sister, revealed behind the truth of the newest version of his collaboration with Halestorm singer Lzzy Hale, 'The Magic of Christmas Day,' which was released on November 13th.
As some of you might remember, Dee Snider, who made great works in solo in addition to his Twisted Sister career, has announced at the end of October that he collaborated with Lzzy Hale to record the newest version of 'The Magic of Christmas Day,' which was originally written by Dee Snider in 1998.
In a recent Twitter post, Dee Snider, who uses his Twitter account incredibly active, has talked about the song to reveal some details and informed fans about the issue. Speaking about the song, Dee Snider stated that he wrote the song for his wife and was inspired by the family holidays. He also reminded the purpose of the song.
"I wrote this song for my wife as a gift 30 years ago," Dee Snider tweeted. "Lyrically I was inspired by the way families would come together during the holidays. Sadly, many of us can't set aside our differences for even a few hours these days. Hoping this song might remind some of us that we need to."
As a response to him, people expressed their thoughts about the song and congratulated Dee Snider and Lzzy Hale because of their success.
Later, Dee Snider called people to share the song, saying, "PLEASE SHARE THIS POSITIVE HOLIDAY MESSAGE WITH EVERYONE YOU KNOW! We could all use some Christmas magic this year."
I wrote this song for my wife as a gift 30 years ago. Lyrically I was inspired by the way families would come together during the holidays. Sadly, many of us can't set aside our differences for even a few hours these days. Hoping this song might remind some of us that we need to. https://t.co/CaCUnOUSx3

— Dee Snider🇺🇸🎤 (@deesnider) November 17, 2020