Freddie Mercury's Rare-Known Interview Revealed, He Admits A Huge Truth About Queen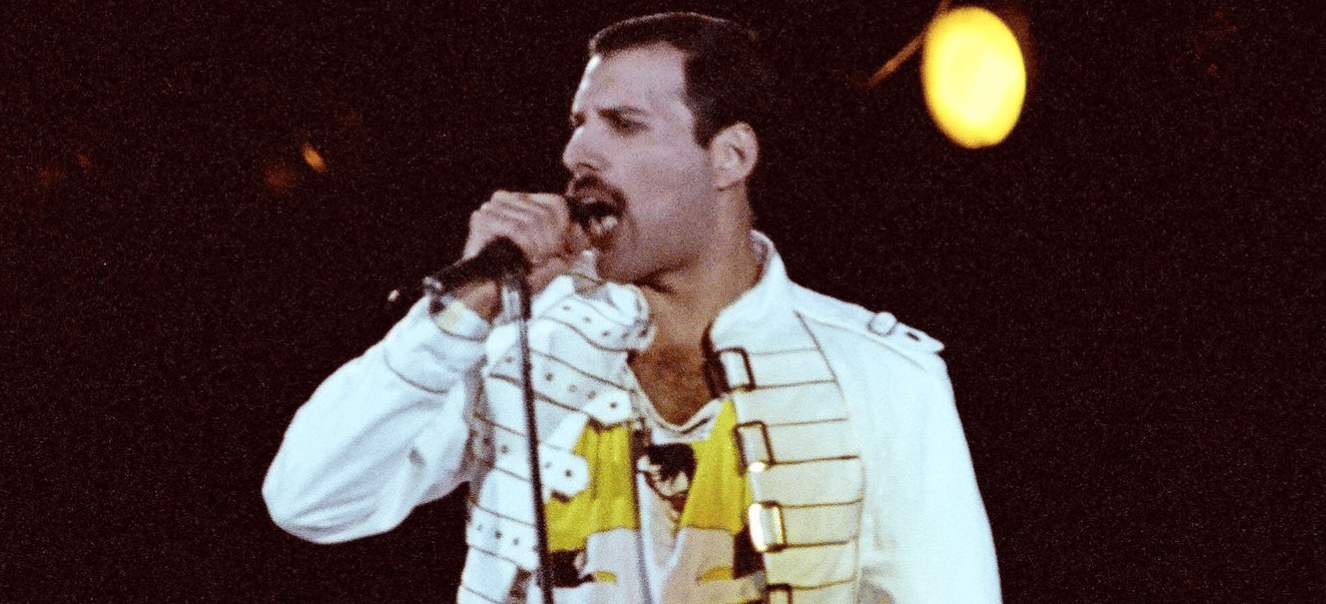 Queen legend Freddie Mercury's little-known interview has been remembered by one of the biggest fan accounts of Freddie Mercury.
The interview made during Rock in Rio, which held in Rio de Janeiro in Brazil in 1985. In the interview, the interviewer Gloria Maria and Freddie Mercury was discussing the leader of the rock band Queen.
When the interviewer described him as the leader of the band, the legendary musician rejected and said he is not the leader. After that, although he resisted that the leadership, he eventually accepted it.
While Gloria Maria said he is the leader of the band, Freddie Mercury replied:
"I'm not the leader of the band by the way everybody calls me the leader of the band. I'm just the lead singer and… no no no there's no such thing I'm not the general or anything. We're all four equal people, four members and… they seem to call me the leader of the band but I'm just the lead vocalist."
After that reply, Gloria repeated it in Portuguese. Freddie accepted and said:
"This time, yes, I am the leader of the group yes…"
Here's the interview: