Red Hot Chili Peppers Bassist Flea Reacts Cannibal Corpse's Music: "Insane"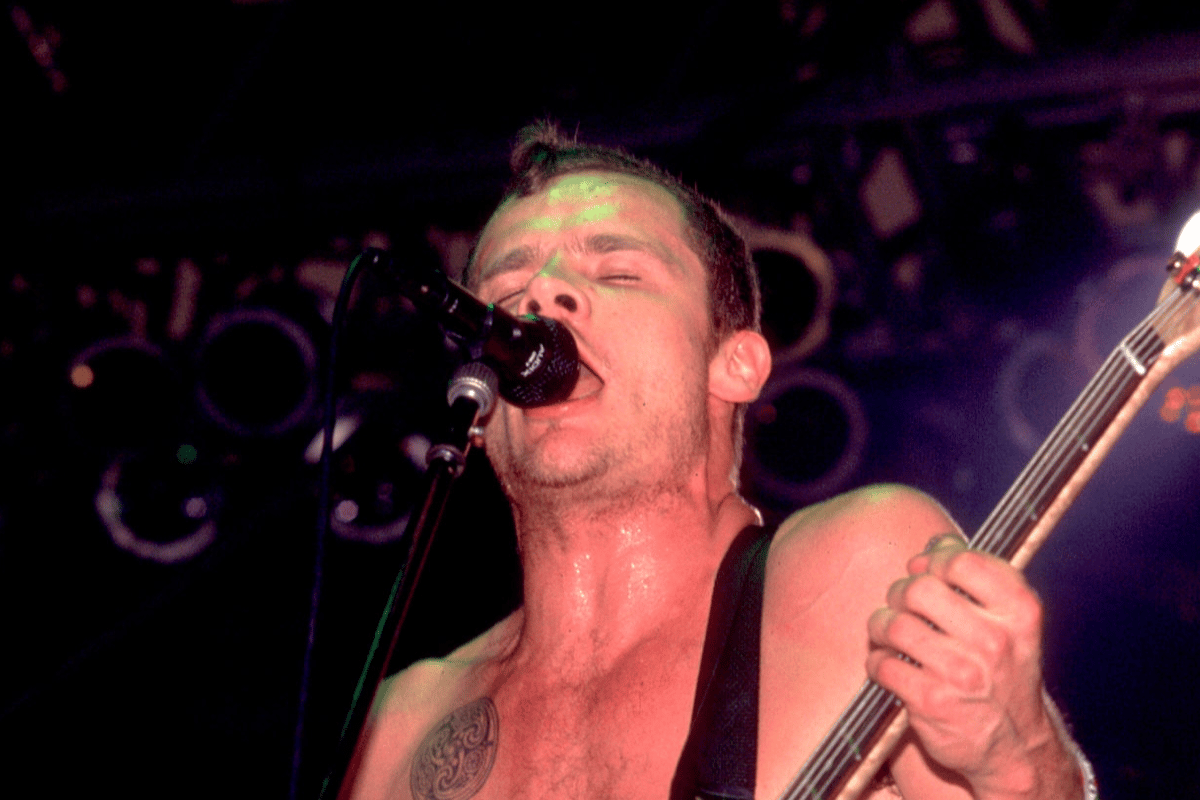 Red Hot Chili Peppers bassist Flea, one of the people who uses social media actively in these difficult coronavirus days, shared his honest opinion on Cannibal Corpse after for the first time hearing.
In a new social media conversation he made with a fan, Flea was asked what he thinks about Cannibal Corpse's music. Flea replied in a special way and admitted that they are great.
When a fan asked, "What's the best Cannibal Corpse album?", Flea said:
"OK, I'm going with 'Tomb of the Mutilated.' THIS SHIT IS FUCKING INSANE!!!!!!! WHOOOOO!!!!! WHAAAAAAAA."
Tomb of the Mutilated, the third studio album of the Cannibal Corpse, has been released in 1992 through Metal Blade Records.