Slayer's Gary Holt's Alternative Measures For Coronavirus Surprised The Fans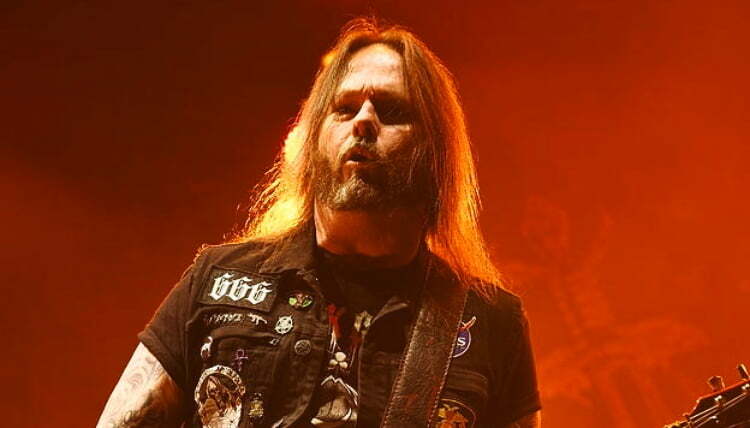 One of the respectful guitarists in rock n roll community, Gary Holt, who played guitar in the American thrash metal band Slayer between 2011-2019, has just updated his social media account with a surprise collage and made his fans laugh with it.
In the collage he shared, there were alternative methods about the toilet paper for the prevent coronavirus.
"Next in the series of how to wipe your ass without TP for your bunghole! people have lost their minds! Maybe I don't worry because I have a TON of old tee shirts I could use," he wrote in the caption of the post he shared.
In the comments of the photo, the American actor Jason Momoa, best known for playing Khal Drogo in the HBO fantasy television series Game of Thrones, has commented on the photo and showed us that it felt funny to him. He added five smiley emojis for it.
Also, before this post, Gary shared the other post, which is the first post of the series, and touched the issue.
"While people are literally brawling in stores over toilet paper, let's have a laugh shall we! Taken from my friend," he wrote in the caption of the first post.
Here's the posts: