Skid Row's Sebastian Bach Reacts To Marvel's Fictional Character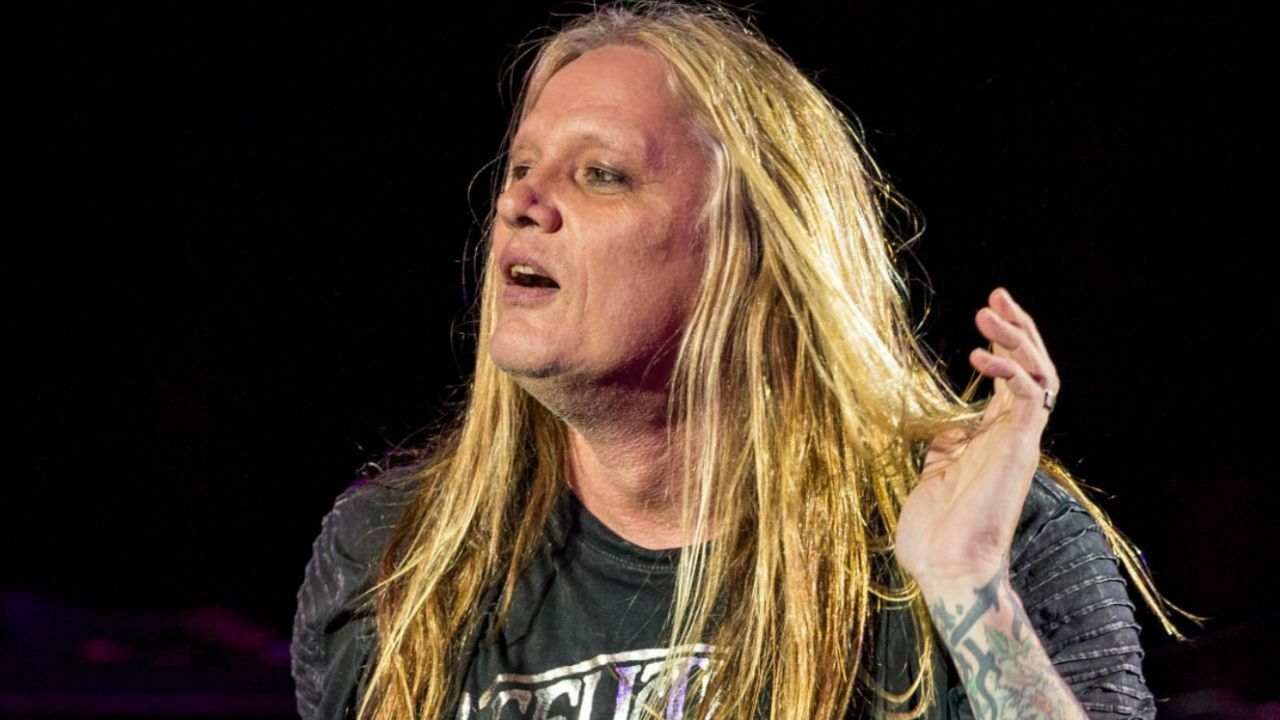 Like the other artists who search for new hobbies during the coronavirus quarantine, Sebastian Bach seemed to spend his quarantine days watching something new things. Former Skid Row vocalist has just appeared to watch a movie during his lockdown times and shared his own thoughts about it.
Recently, the 52-year-old musician watched the American superhero film Dr. Strange, which is the 14th film in the Marvel Cinematic Universe, and thanked Marvel to release the movie.
While he mentions the movie, Sebastian Bach said he affected the movie's visuality enormous. He described it with a special word and said it was 'stunning.' He also stated that he looks forward to seeing for Dr. Strange 2.
Sebastian tweeted the following letter: "#currentlywatching @DrStrange a visually stunning movie and thanks to @Marvel for giving us the comic!!! Like the Steve Ditko Stan Lee pages come to life. Would love to see this in 3D someday. cant wait for part 2."
As a response to him, fans who watched the movie in 3D stated that it was a great experience. Also, some of them suggested some new movies for him to watch.
Watch Doctor Strange's official teaser trailer and find the tweet shared by Sebastian Bach below.
#currentlywatching @DrStrange a visually stunning movie and thanks to @Marvel for giving us the comic!!! Like the Steve Ditko Stan Lee pages come to life 📖 Would love to see this in 3D someday. cant wait for part 2 ⭐⭐⭐⭐

— Sebastian Bach (@sebastianbach) May 24, 2020