Mötley Crüe's Nikki Sixx Recalls Painful Childhood: "I Never Got To Connect With My Mom And My Father Left Me Behind"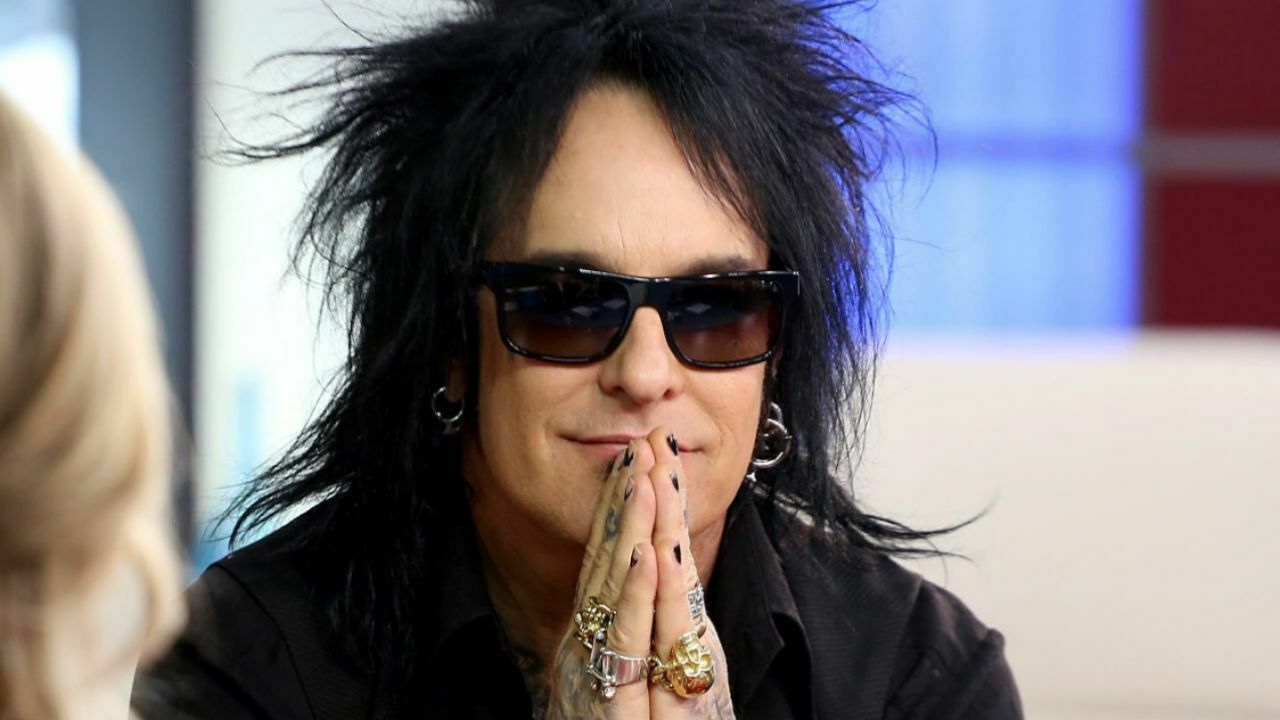 Mötley Crüe icon Nikki Sixx took fans back to his childhood and revealed the hard times he lived after his parents abandoned him when he was a kid.
Nikki Sixx is known for being the bassist and co-founder of the heavy metal band Mötley Crüe. Debuted with the band's first-ever studio album Too Fast For Love in 1981, Sixx gained international fame as a member of the band. Appeared in every one of Mötley Crüe's albums, Sixx's latest album with the band was the band's ninth and latest studio effort, Saints Of Los Angeles. Nikki Sixx has also worked with unique names such as the late Meat Loaf, Alice Cooper, Steve Jones, and Lita Ford.
Currently promoting his new book The First 21: How I Became Nikki Sixx, Sixx is also a photographer and author outside of his musical career. His recent book marked his second book after his previous release, which was about his journal entries from 1986 to 1987, titled The Heroin Diaries: A Year In The Life Of A Shattered Rock Star.
However, during his recent interview with Fox News, Nikki Sixx recalled his childhood. Detailing how his family abandoned him, Sixx has also talked about his down syndrome-born sister Lisa. When the interviewer asked what it was like revisiting his childhood in his new book, Sixx admitted that it was devastating that he never got to connect with his mother.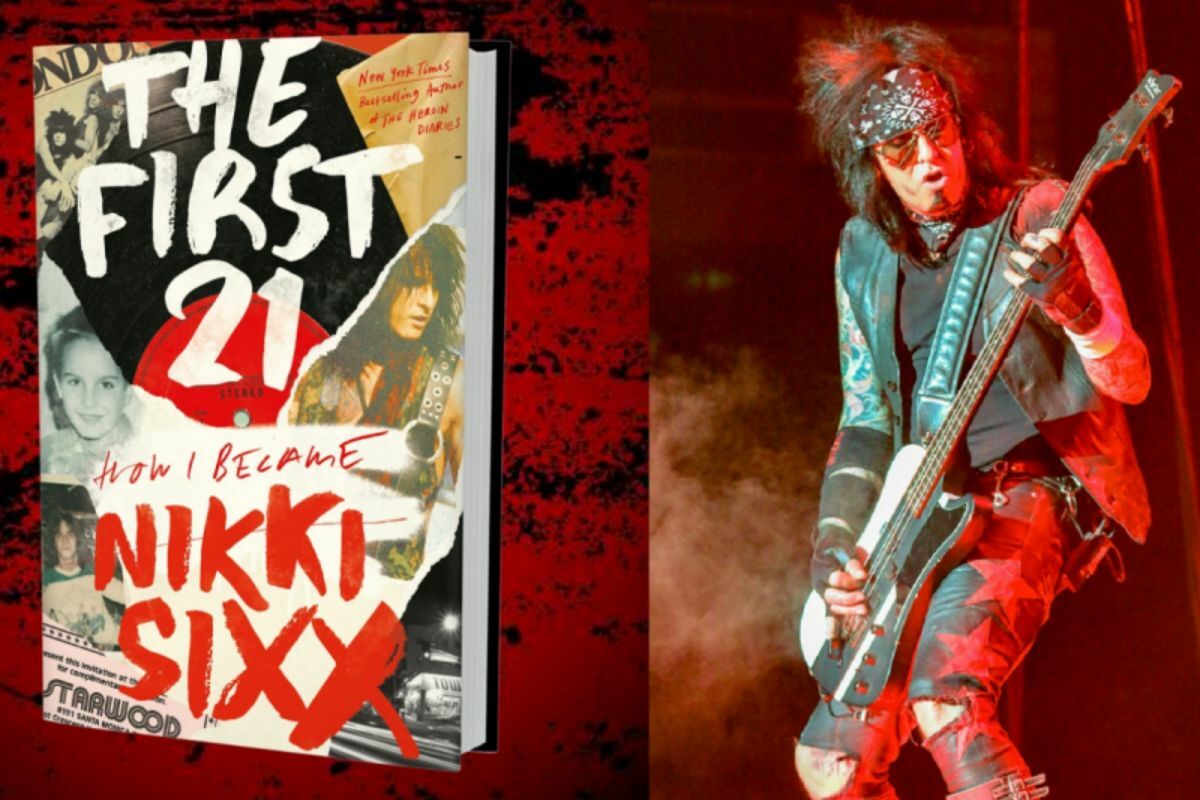 "It was surreal," Sixx says. "I was born in 1958. I was named after my dad. He's a proud Sicilian from an immigrant family who made their way from Sicily into New York and across America.
"My dad was the first to be born in America in his family and the first one to graduate high school. My mom was wild, and he was wildly handsome, so it all probably seemed awesome.
"And then we found out that my mom didn't really have the mother gene in her. She didn't hold me, take care of me for the first while of my life.
"And my aunt, her sister, came down and helped. She loved babies. I never really got to connect with my mom. But I did with my aunt and grandparents.
"Then, my sister Lisa was born with Down syndrome. I had a full-blooded sister. She was sent to a facility against my father's wishes.
"And then around that time, he [my father] left. No one really said why. My uncle said something must have made him 'really angry' but he left me behind. I think I was too young to understand the impact that had on me."
Nikki Sixx Says His Mother Was 'Pretty Wild'
Nikki Sixx then once again mentioned his mother and her personality. Saying that he didn't want to write a book to slay his parents, Sixx explained why he thought he was lucky for living alongside his grandparents. Concluding his words, Sixx showed off that his parents' abandoning him was an opportunity to live a better life.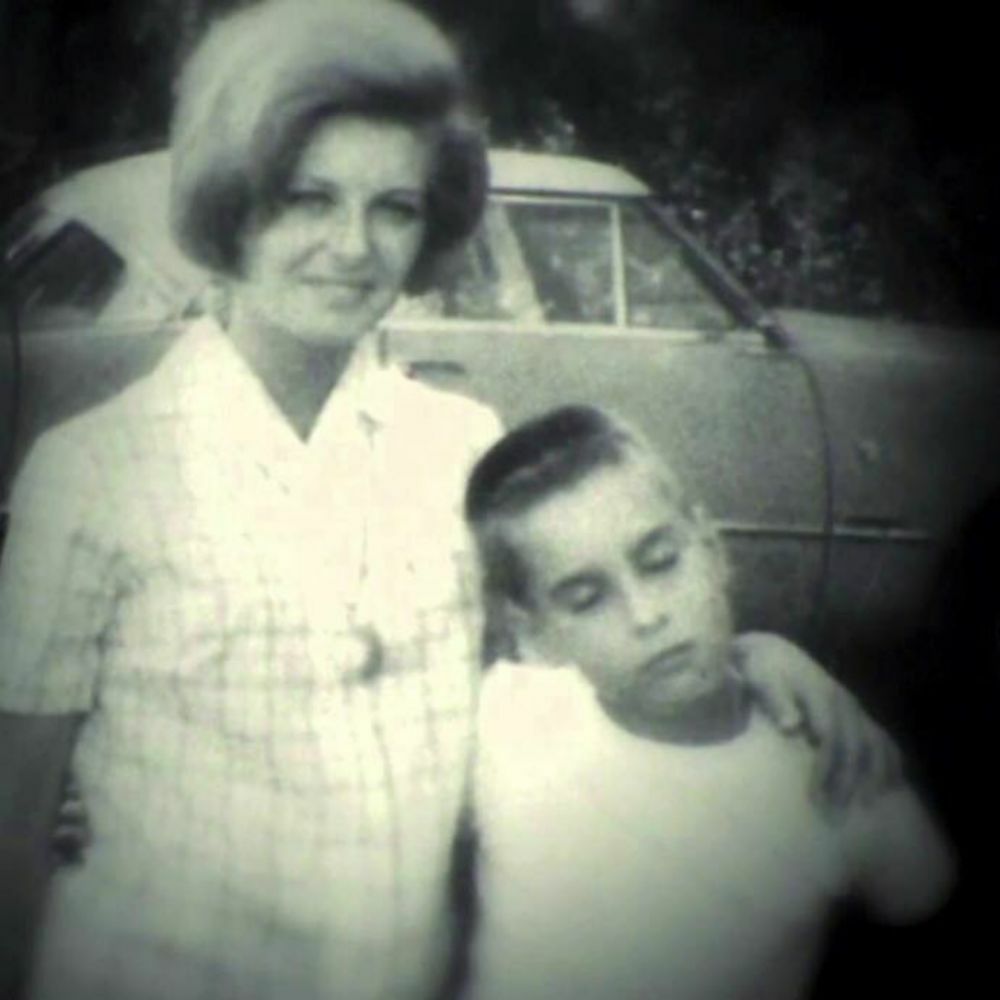 "I didn't want to write a book and slay my parents, bring out the guillotines," continued Sixx. "But I wanted to look at the situation from a helicopter view. And I learned a lot. I wanted to have some empathy. My mother had me at 17, and she was pretty wild.
"But I also got to be raised by my grandparents, which was a stroke of luck. They were blue-collar, hardworking people. And that had a huge impact on me. I learned that you work hard, and you don't complain. So I worked extra hard.
"Sometimes in life, we are faced with devastating situations. It becomes a struggle. But it can also lead to a better opportunity."
Back in late October 2021, Nikki Sixx had remembered how Mötley Crüe became his family when his family abandoned him. At first, the bassist had mentioned his and Mötley Crüe members' addiction to drug overdoses, alcohol, and jail sentences. Later, he spoke emotionally on his band Mötley Crüe and its members.
"When we survived ourselves and survived our youth, that became such a part of the culture of Mötley Crüe, and at times, frustrating, because we were, like, 'Have you heard how great the songs are that are on the new record?' And people were, like, 'Tell me about the time,'" the bassist says.
"So, we knew that was gonna happen, that people wanted to watch the film for the blood and guts, but we also knew it was an opportunity to tell a story about a family, and that's my band.
"My band was my family after my family abandoned me."