KORN Announced The Nothing's Cold is in Spotify Playlist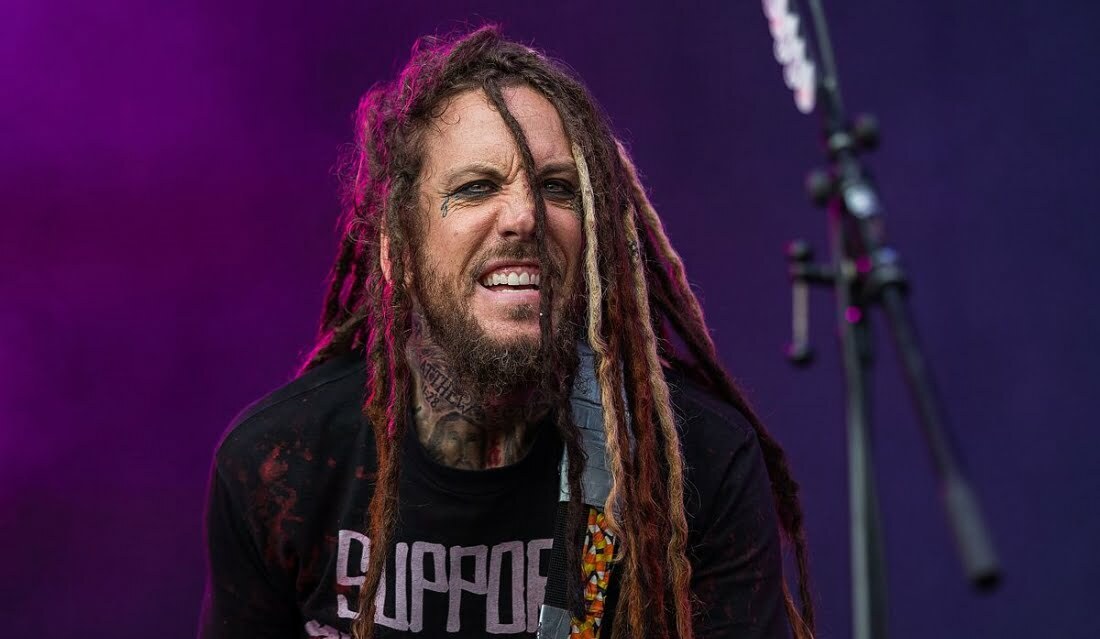 The world-famous metal band Korn just shared a new update of The Nothing's Cold on Twitter. The band announced that Cold has been included in the Spotify New Music Friday playlist.
The song, which has been admired by fans since its first day, justifies Brian Welch's sentence about the new album. In his sentence, Brian Welch revealed that this album was like the previous ones but contained more energy compared to others.
Also, the band recently published a visualizer to The Nothing album's Cold song, which will be released on September 13th.
You can see that tweet below.