Stone Sour's Josh Rand Says Van Halen's Eddie Van Halen Influenced Everyone Who's Come After Him On Guitar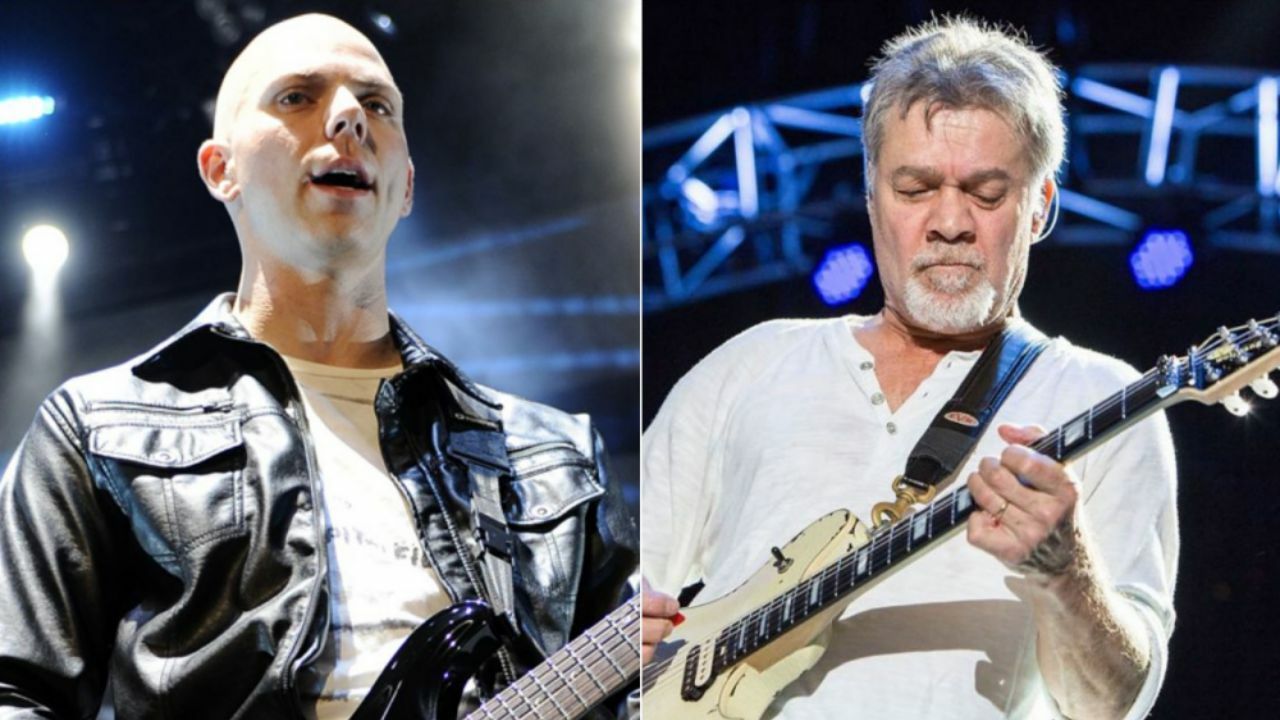 Stone Sour guitarist Josh Rand has answered if the late Van Halen guitarist Eddie Van Halen had an influence on him and said that he influenced him on keyboards more than guitar.
Eddie Van Halen, who's passed away on October 6, 2020, was a huge talent for the rock 'n' roll community. Throughout his epic career, Van Halen legend had a big impact on players who've listened to him. His legacy will always live with his band Van Halen, no doubt.
However, in his recent appearance on Guitarguitar, Josh has shared his honest opinion on Eddie Van Halen and revealed if the guitarist influenced him. According to him, Eddie Van Halen was a high standard for music.
"Well, here's the thing: not on guitar," the guitarist says. "Eddie Van Halen was more of an influence on me as a keyboard player, okay? [Laughs] Don't get me wrong: I'm sure everyone who reads this is gonna say, 'What the fuck is he talking about?'
"Eddie Van Halen, as a guitar player, is obviously on Mount Rushmore, hands down. Not only for technique – as an innovator, everything. I hold him at a high standard."
Josh Says Eddie Influenced People That Influenced Him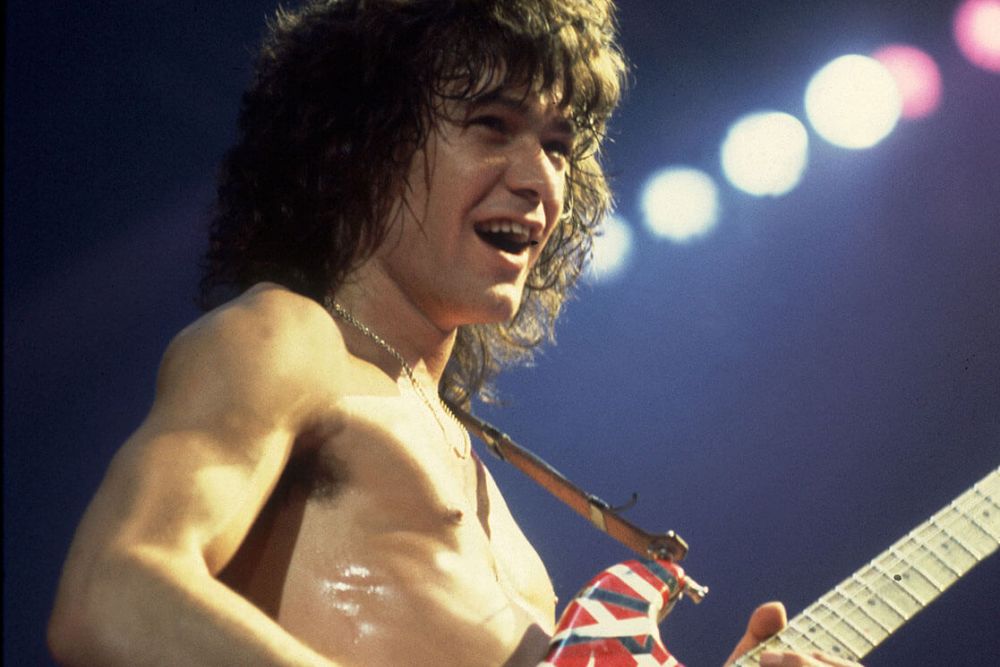 Concluding to talk about Eddie Van Halen, Josh claimed that he influenced people that influenced him. He also mentioned Jimi Hendrix and said that he respects him.
"But for me, he influenced guys that influenced me," he claimed. "That's really what it comes down to.
"It's like Hendrix. I love Jimi and I have massive respect. He's influenced everyone who's come after him on guitar for rock, but it doesn't necessarily mean he's my top choice in who I enjoy listening to. That's in no way meant as disrespectful."
Rand Touches On Van Halen's Sammy Hagar and David Lee Roth Periods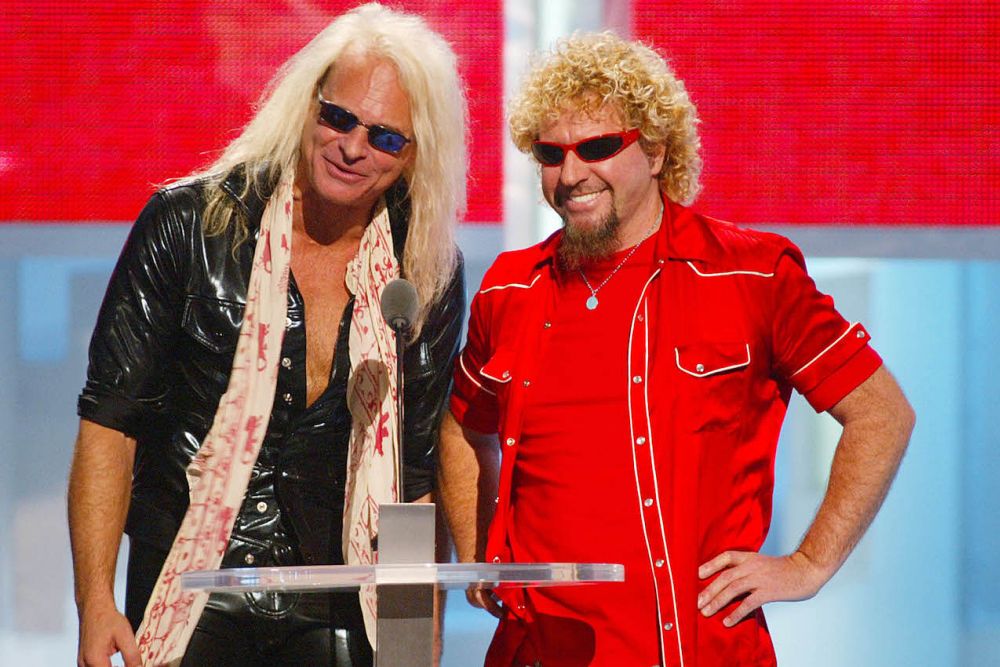 Elsewhere in the interview, Josh has also touched on the different periods of Van Halen, Sammy Hagar and David Lee Roth eras. He shared his honest opinion on the musicians' styles and said Hagar's era is better.
"I like [the Sammy Hagar-fronted version of VAN HALEN] better than [the David Lee Roth-fronted one]," he revealed. "And also, with that being said, I will also say I consider them two different bands.
"I consider the David Lee Roth-fronted one to be a rock band that's about having a good time.
"The Sammy Hagar era, to me, became almost like adult contemporary, and it's also just the songwriting as a whole and the production is better. But like I said, that's just my opinion and I like both bands equally.
"If I was to learn more towards one, it's, like, sorry, but Sammy Hagar is a great singer. [Laughs] Sorry, Dave.
"I'd rather have Dave as, like, a talk show host. It would be so fucking entertaining, because his personality is so over the top and his persona's just… Let's put it this way: the guy does not lack confidence… But that's what everybody loves about him, you know?"