Black Sabbath's Ozzy Osbourne Enjoys Killing 'Cats and Birds'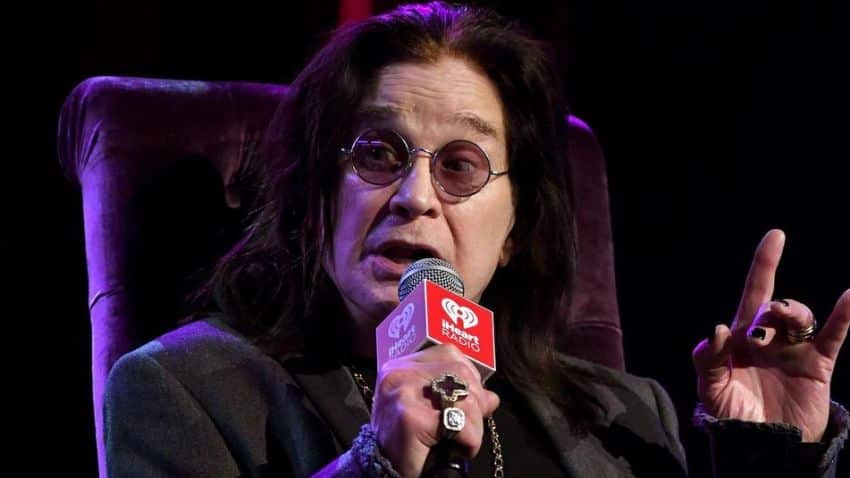 Black Sabbath singer Ozzy Osbourne, who has released his twelfth and latest solo album in 2020, admitted in a recent interview that he has been shooting various 'cats and birds' who went into his Los Angeles garden.
The Prince of Darkness, 72, also admitted that his gun's sound when he fired makes him fun. Although his comments are a joke, Ozzy made some fans angry.
It gets me out of my head," Ozzy said.
Ozzy Osbourne, who was diagnosed with Parkinson's disease in 2019, has also added his words that he wonders if he will never walk again, saying, "When I am in my house, I worry I never am going to walk properly."
Continuing his firing at 'cats and birds,' Ozzy said that he has been killing an animal every minute.
"When I first started this thing, I could not shoot," Ozzy admitted. "Now there's dead cats [and] birds every minute."
As some of you might know, Ozzy has been living with ten dogs and a few cats in their family house. When the interviewer asked him about their reaction to gun firing, Ozzy said, "They f**k off."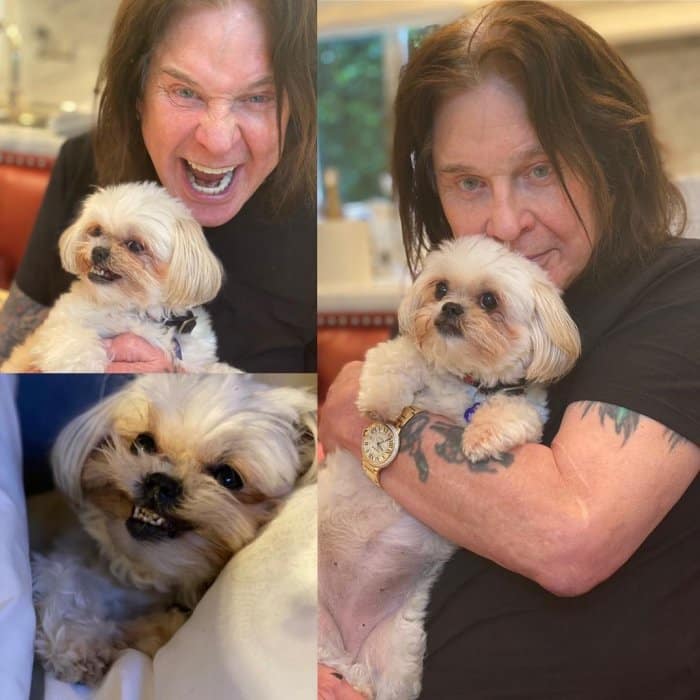 Ozzy Osbourne's admitting came after his social media post that supports his wife Sharon on her war against The Talk.
When Ozzy sent his thoughts about the issue, he took to his social channel, saying, "I can't f**king hear you!" He shared the caption with a hashtag, "#TeamSharon."