Billie Joe Armstrong Touches The Little-Known Sides Of Green Day's Latest Covers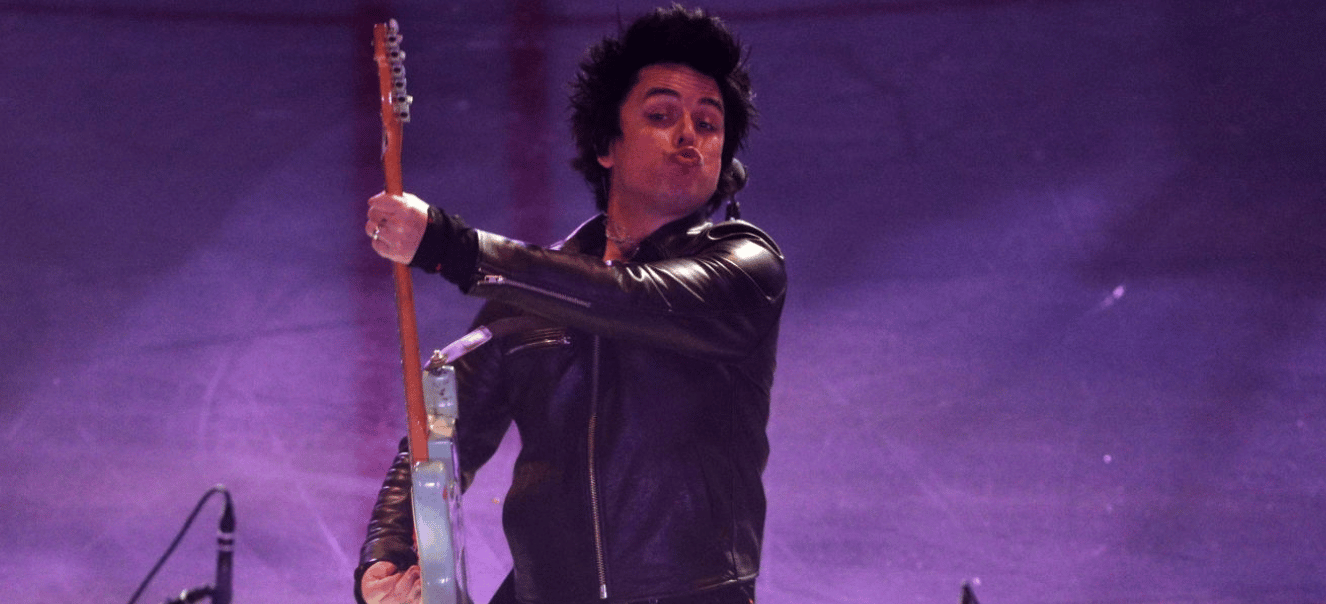 The American rock band Green Day singer Billie Joe Armstrong has just contacted fans to reveal their special event No Fun Monday's little-known sides and kept in touch with his fans during these difficult days.
With their No Fun Monday session, Green Day aimed to help people who affected by the world-threat coronavirus outbreak. During their special event, Green Day played eleven songs in total.
In a recent social media post he shared, Billie Joe Armstrong touched the band's No Fun Monday session and revealed a piece of rare information about it. In the letter he shared, Green Day legend wrote what his bandmates did in the session.
In his social media caption, Billie Joe Armstrong wrote the following words to reveal the truths:
"A few acknowledgements for no fun Monday's. Chris Dugan mixed all the songs and played drums on 'Not That Way Anymore,' 'Gimme Some Truth,' 'Kids in America'… Bill Schnieder played bass on 'Kids in America.' Jason white played guitar on 'Kids in America'… Greg Schneider mad all the videos! All my friends are talented!"
Under Billie Joe Armstrong's social media post, his social media followers commented and shared their thoughts about their session. Many of them congratulated them because of their awareness.
https://www.instagram.com/p/CCMKHF4FlCp/?utm_source=ig_web_copy_link