Green Day Announces The Heartbreaking Decision Caused By Coronavirus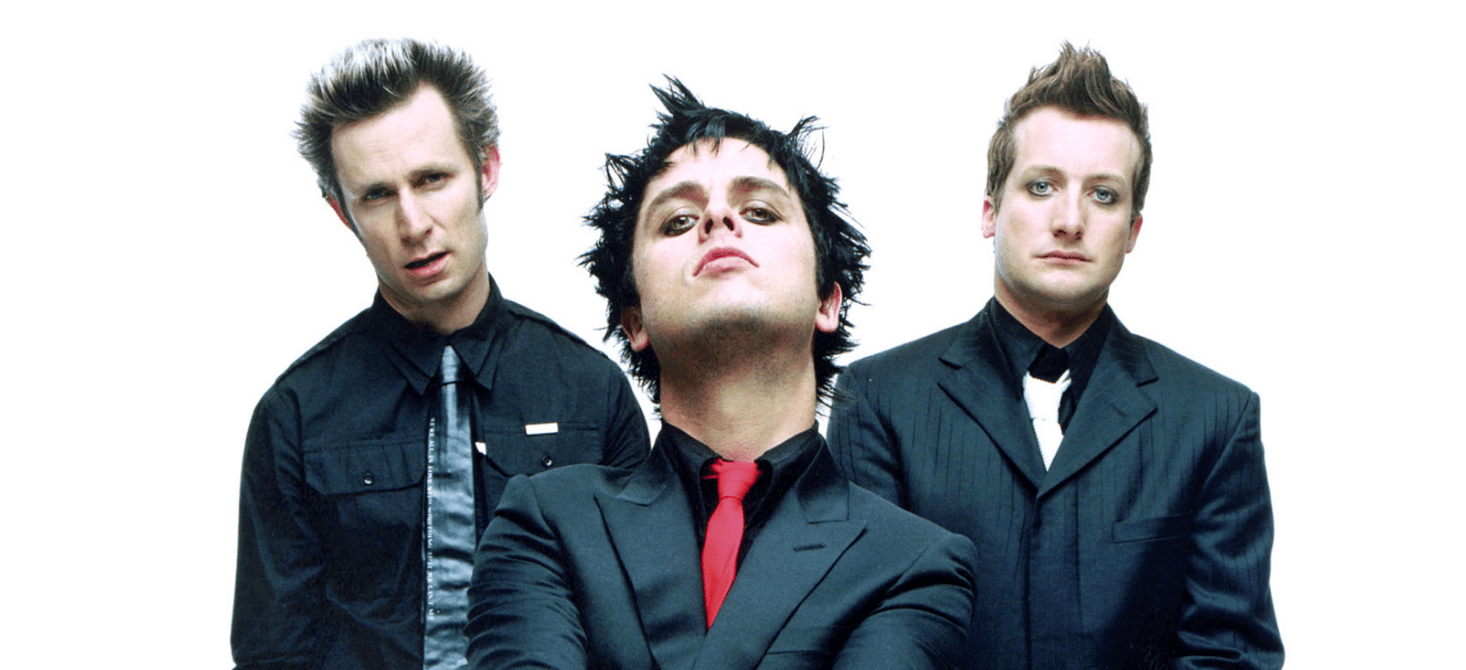 The 33-year rock band Green Day, also known as the Sweet Children between 1987-1989, has just announced that they decided to postpone their upcoming summer tour due to coronavirus pandemic.
Recently, Weezer, Fall Out Boy, and Green Day took the same statement to their social media accounts and reported that they rescheduled the Hella Mega North America tour to 2021.
"Hopefully this doesn't come as a surprise," the bands wrote in the statement shared via their social media channels, "but as much as we were all looking forward to seeing you all this summer, everyone's safety is our highest priority so we've officially made the call to reschedule all North American dates of the Hella Mega tour until next year. Please stay safe, and we look forward to seeing you in 2021."
As a response to Green Day, many fans wrote that it was not a surprise; it was the right decision.
The North American tour was expected to begin at San Siro in Milan on June 10, 2020, and conclude at Singapore Indoor Stadium in Singapore on April 1, 2021.
Green Day released its thirteenth and latest studio album "Father of All Motherfuckers" on February 7, 2020.
An update on Hella Mega North America pic.twitter.com/3V6qrV4qQI

— Green Day (@GreenDay) May 19, 2020
Not a surprise, but we have to what we have to do. As long as I don't have to buy my tickets again (that process was a nightmare) and I can have my same spot for the new date, I'm happy

— Pamela🏳️‍🌈🇨🇴 ||-// (@PamelasRageLove) May 19, 2020