Europe Singer Reacts to Lemmy and Kurt Cobain Dissing Him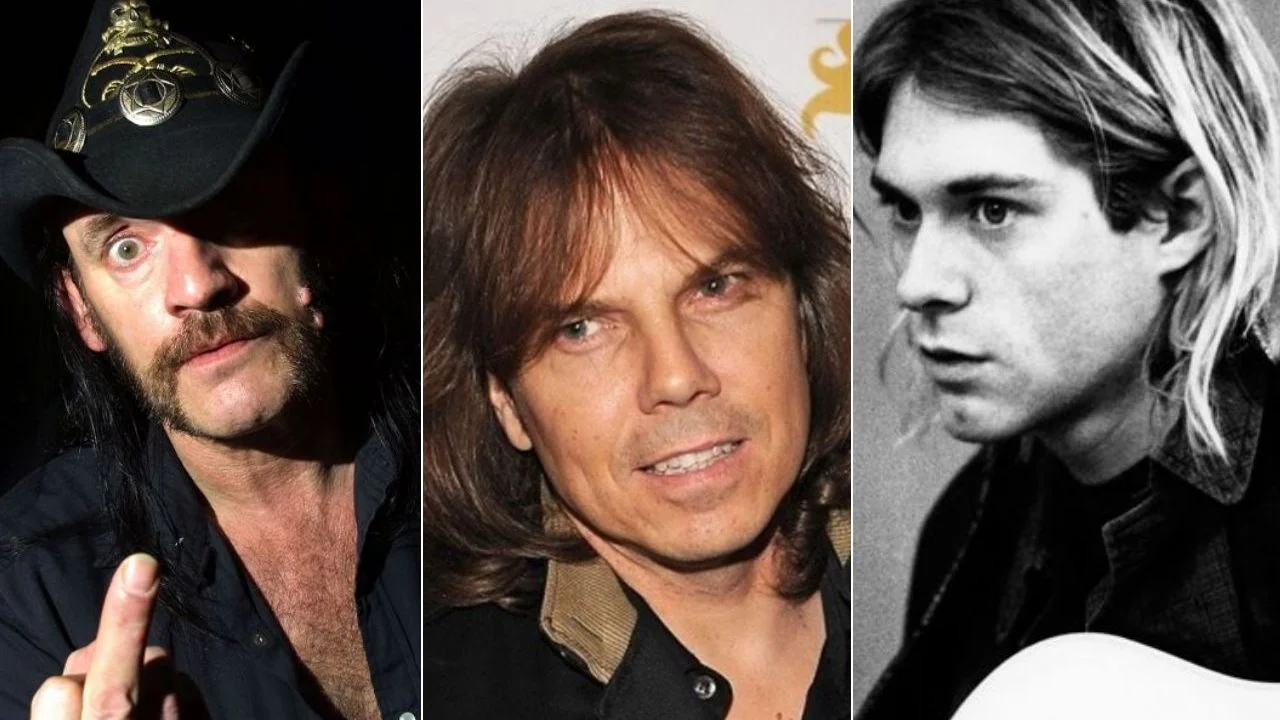 Europe singer Joey Tempest recalled Kurt Cobain and Lemmy were talked about him and reacted their words while making an appearance on Louder Sound.
Firstly, the host touched on what he thinks of Kurt Cobain's words about him. As some of you might know, Nirvana legend told about him at the time that "who the fuck is he?"
"I'm told that he wrote 'Who the fuck is Joey Tempest?' on a wall at Oakwood Apartments when we stayed in LA recording the 'Prisoners in Paradise' album in late 1989," the singer says about Kurt.
"If it's true, it's kinda flattering. And very funny that he would take one second to even think of me."
Later, he mentioned Lemmy and recalled a unique moment. According to him, he visited Lemmy in a Rainbow Bar & Grill on Sunset Strip and he was playing pinball, as always. He also said that Lemmy told that Europe is not a rock band.
"A couple of us from the band met him at his second home, the Rainbow," the singer says.
"He was playing the pinball machine, as ever. Somebody said, 'Hi, we're from the rock band Europe.' Lemmy didn't even look up. He just replied, 'Europe's not a rock band.'
"Such a cool reply. We were absolutely stunned. But we laughed about it and got on fine. A few weeks later we got our own back when Kerrang famously reviewed one of our gigs and said that we were 'louder than Motorhead.'"
Joey Talks About Metallica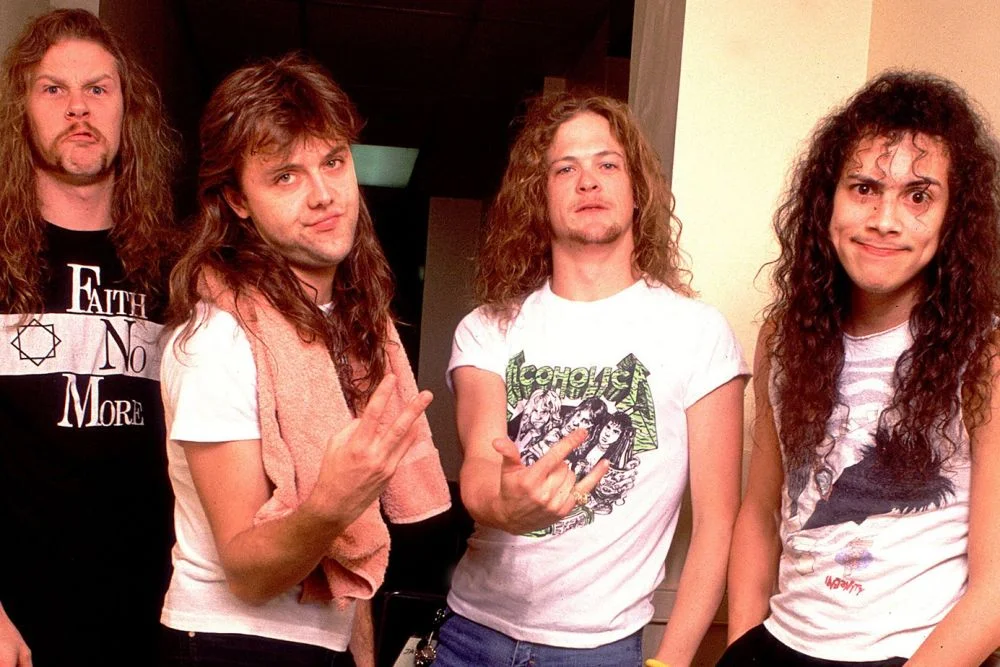 Elsewhere in the interview, Joey has also remembered his first meeting with James Hetfield and Metallica. He came together with the frontman while they were doing self-titled Black Album and lived a surprising moment.
"I met James while Metallica were doing their 'Black Album.' I told him we were working on an album of our own; we were just about to add some 'big-ass background vocals,'" the singer recalls.
"He looked at me confused. 'Background vocals?' Metallica don't even use those. So I gave up and we spoke about something else."
Metallica released Black Album on August 12, 1991, recording between October 6, 1990 – June 16, 1991. Meanwhile, Europe made its fifth studio effort on September 23, 1991, titled Prisoners in Paradise.