Dee Snider Comments On Twisted Sister Reunite: "One Hundred Percent Committed To Not Reuniting"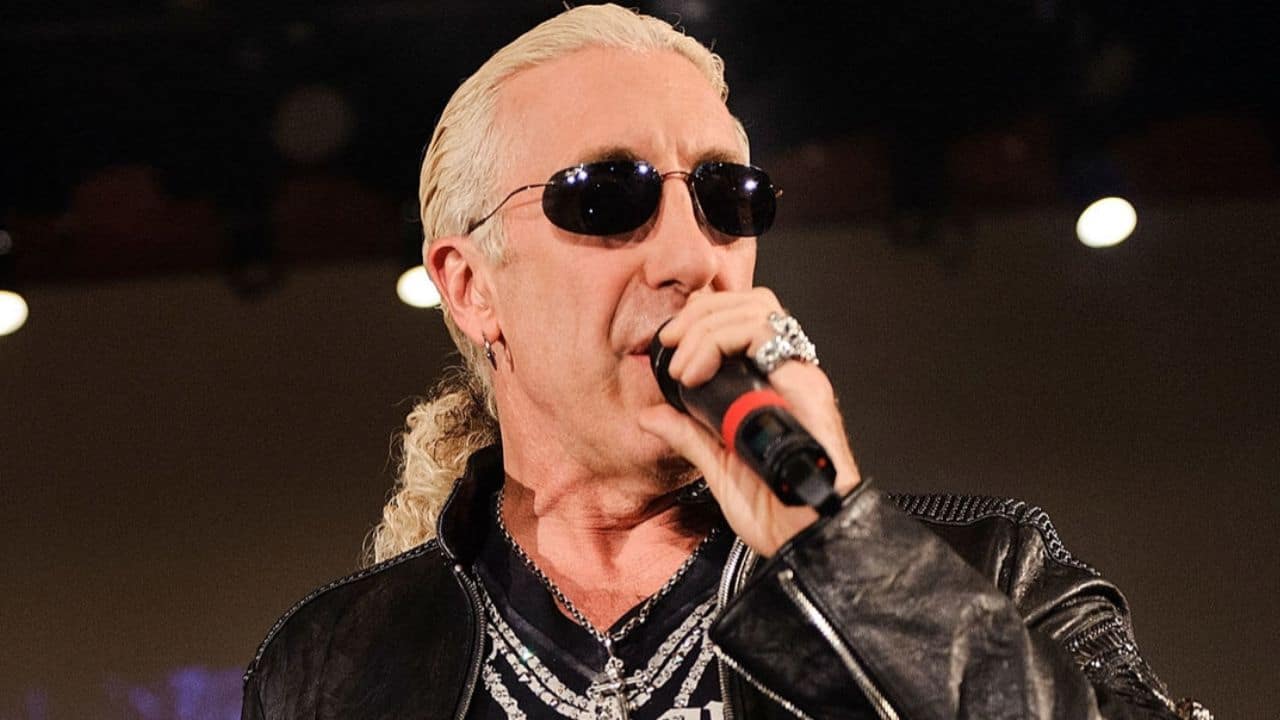 In a new interview with Metal From the Inside, Dee Snider has commented on his former band Twisted Sister's reunite issue.
As you know, the heavy metal act Twisted Sister has ended up its career in 2016 after all those successful years.
Recently, he explained why he refuses to reunite with the band.
"One hundred percent committed to not reuniting," he said. "Now, let me just be clear – we're friends. I did a show a couple of weeks ago and Mendoza showed up, and we did 'Under the Blade,' and it was awesome.
"I talk to the guys all the time. I can show you my text messages. We have a little text group, and we were sending messages back and forth.
"To me, that was the reason to reunite – to fix the relationships. And we did fix 'em, and we're friends. I feel we did what we could do without just doing the same thing over.
He Wants To Do New Things
He continued to say that he wanted to do some new things without Twisted.
"I wanted to do some new, challenging things that I couldn't do within Twisted. And the solo records I've done I could not have done with Twisted Sister. I could not have done 'Dee Does Broadway' with Twisted Sister – 'Twisted Does Broadway.'
"And I could not have done 'For the Love of Metal' with Twisted Sister – people would never have accepted it. But as a solo artist, I'm allowed to change and evolve.
"And some things they liked, some things they've not liked. But at the same time, I'm allowed – no one's ever questioned. And, again, if Twisted Sister did it, it would be, like, 'Hey, it doesn't sound like Twisted Sister anymore…' It would have been that kind of thing."
"I could see us doing a charity – a couple of songs for charity, for the right reasons. We got together originally for charity, which was a good reason to get together.
"I could see Fallon – he's a big fan – if he said, 'Hey, guys, can you guys come on the show and do 'White Christmas' for us?' Fuck yeah. But to do a tour, to do 90 minutes, two hours on a stage, I don't see that happening.
"And credit to everybody in the band, and I know some people – without naming names – some guys, they would have kept going; others did not wanna keep going. But I'm sure we get offers. Jay Jay French is the manager of Twisted 'cause it's still an entity.
"There's still royalties and licenses and things like that, and merchandise – he's not presented one offer, and I'm sure we've gotten 'em.
"'Cause, we're not even considering it. It doesn't matter what they're offering – we're not doing it."