KISS's Paul Stanley Writes A Heartfelt Message To Encourage People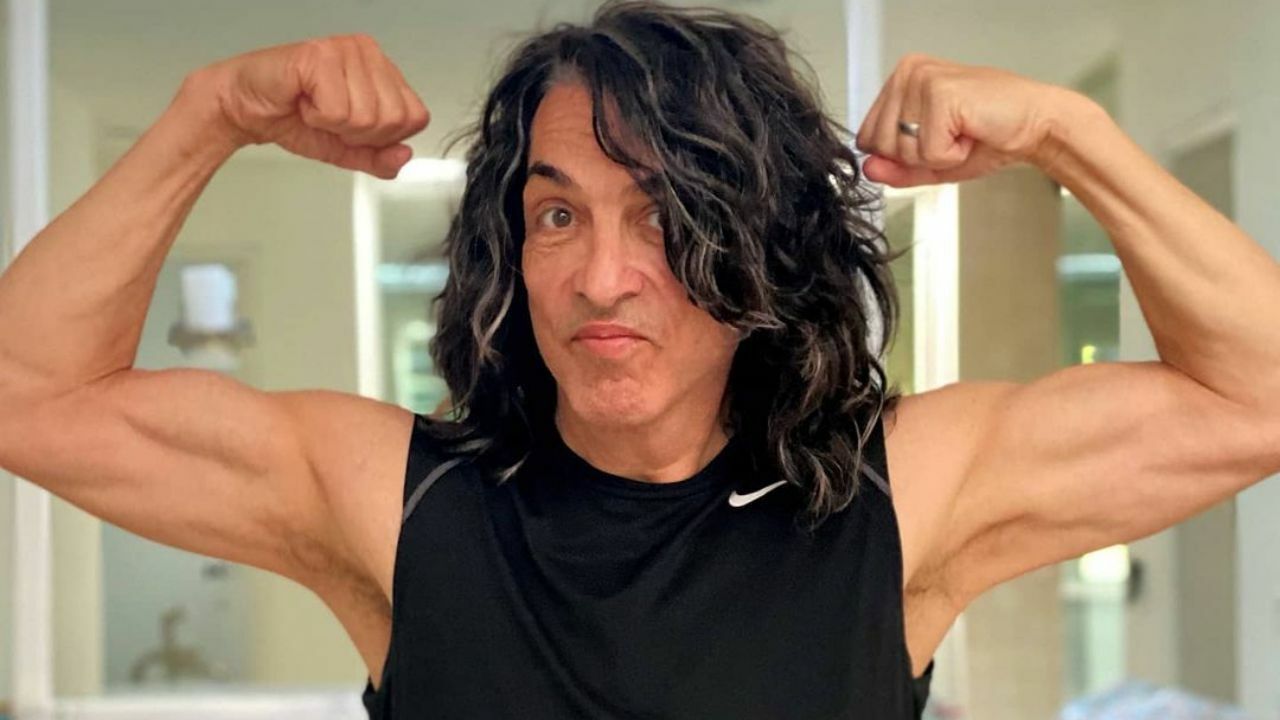 KISS guitarist Paul Stanley, who is The Starchild of the rock community, has recently updated his official Twitter account to encourage people and sent a heartfelt message for them.
As some of you might agree, Paul Stanley is one of those musicians who use social media usefully. For a long time, he has been sending special posts for his followers and trying to touch their life.
Recently, Paul Stanley did one of the best things he ever made and sent a powerful message for people. He sent a selfie of himself while spending his free time at home.
Paul Says That Happiness Is Beautiful When It Is Shared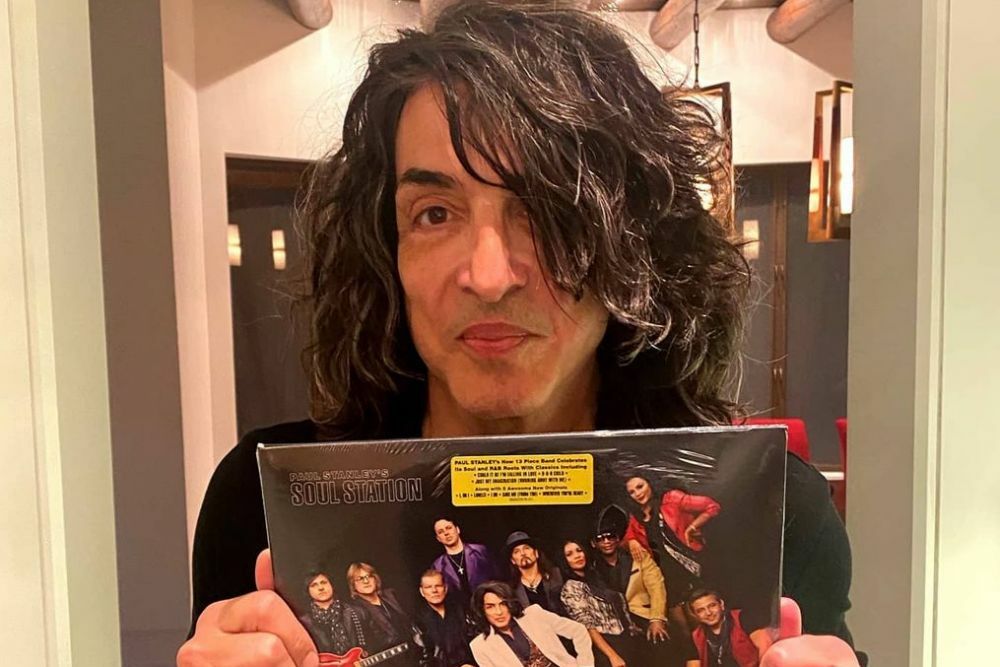 Encouraging people, Paul Stanley wished a happy day for them. He urges fans to use their days well. Stanley also stated that happiness is beautiful when it is shared.
"Nothing to say," Paul said. "Nothing to post… So I'll just say Happy Saturday! Make the most of it and share it with those that matter to you."
His tweet attracted huge attention from people who follow him on Twitter. At press time, the tweet reached almost 8k likes and 500 retweets.
Fans Thanks Him By Sending Same Wishes
Under his tweet, the followers of Paul Stanley have sent same wishes to thank him.
A fan wrote: "Thank you Paul!! Happy Saturday!! Have a wonderful day!!"
Another fan said: "There are really days that we have nothing to say, post, just rest, listen to good music … good weekend my dear … be happy!"
One more said: "Welcome back Paul. Be safe well you take care of No1 .You mean the world to us just happy to see you.Your part of our family Have a hug for Sunday."