Alice Cooper Recalls The Worst Drug Experience: "I Thought Everybody Was Dead Except Me"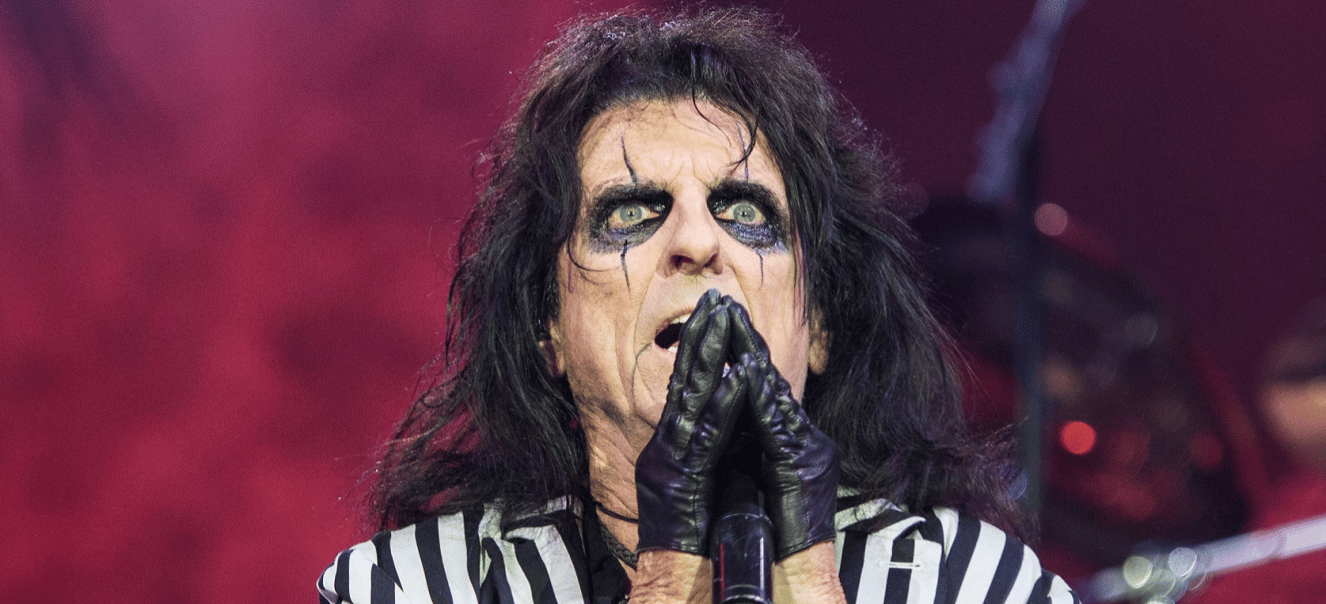 The American rock singer Alice Cooper, also known as The Godfather of Shock Rock, made his latest appearance on Metal Hammer and remembered the worst drug experience he lived on his past.
While he talks on the issue, Alice Cooper made flash comments about that day. He took fans back to the middle of winter and said he thought everybody was dead. Alice also explained how he convinced himself to be human.
"I was at a party in Detroit when THC was a big deal and everybody took these capsules of really uncut, strong stuff, so everyone passed out. I woke up at 3 AM and there were 40 bodies lying around me, it looked like Jonestown.
"I thought everybody was dead except me! It was the middle of winter, so I walked out in the snow for about two miles with just a shirt on to get myself back to being human again. By the time I got back, people were just starting to wake up. It was really terrifying!"
Elsewhere in the conversation, Alice Cooper has also touched the worst thing about being in a band. He said the interviewers were tiring him.
Click here for the interview.