KISS's Paul Stanley: "The World Is F**KED Right Now"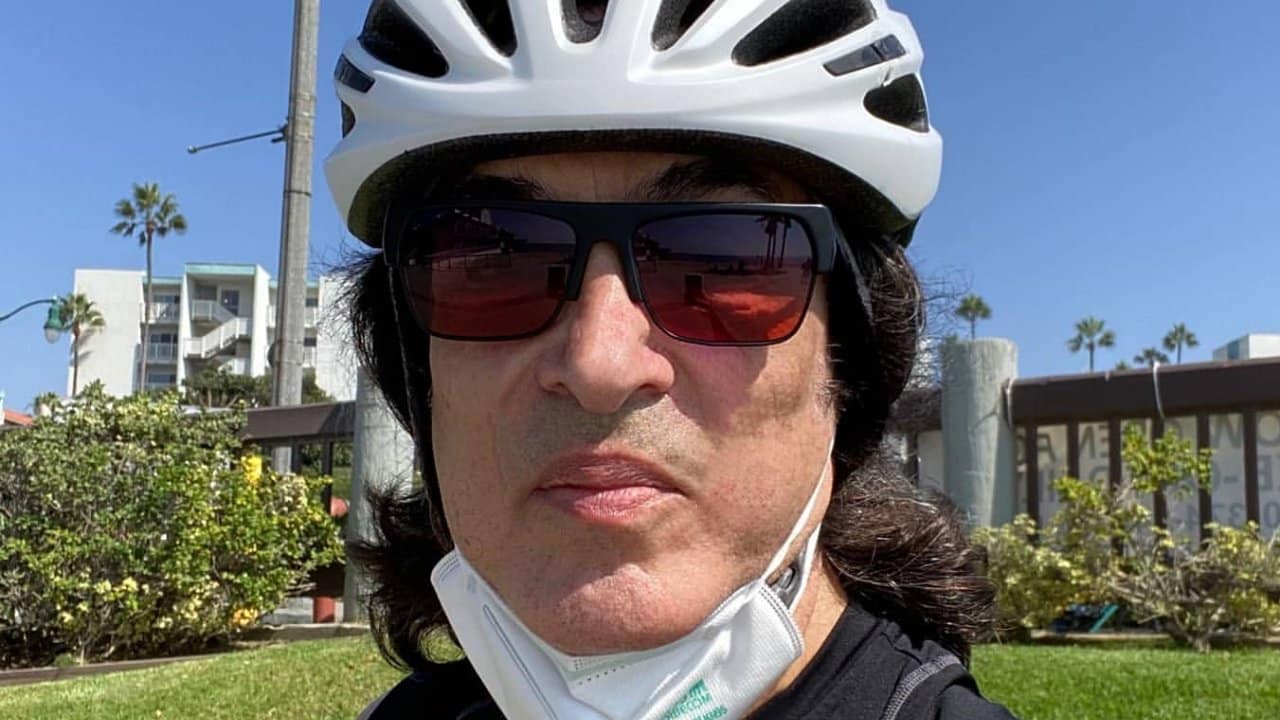 KISS guitarist co-founder, rhythm guitarist and co-lead vocalist Paul Stanley, who has 462k followers on his Instagram page, contacted fans with a new photo he shared and tried to encourage them amid the ongoing coronavirus pandemic.
The 68-year-old musician is known for his happy face and positive social media posts. He tries to improve his body condition every day by making some workouts, walking, or riding a bicycle.
Recently, with a recent Instagram post, Paul Stanley decided to talk about the current state of the world. Although he says the current state of the world is bad, he added his words that people should find their escape and that do something that makes them feel alive.
In the post, Paul Stanley was wearing a bicycle helmet and wearing sunglasses. Of course, one of the important things in these difficult coronavirus days, his mask was with him.
When he talked about the world, Paul said, "The world is F&#KED right now. Find your escape. I'm taking 25 miles of FREEDOM. Do something that makes YOU feel ALIVE! You deserve it!"
In the comments of the post, people warned him to stay safe and thanked him because of his touching letter.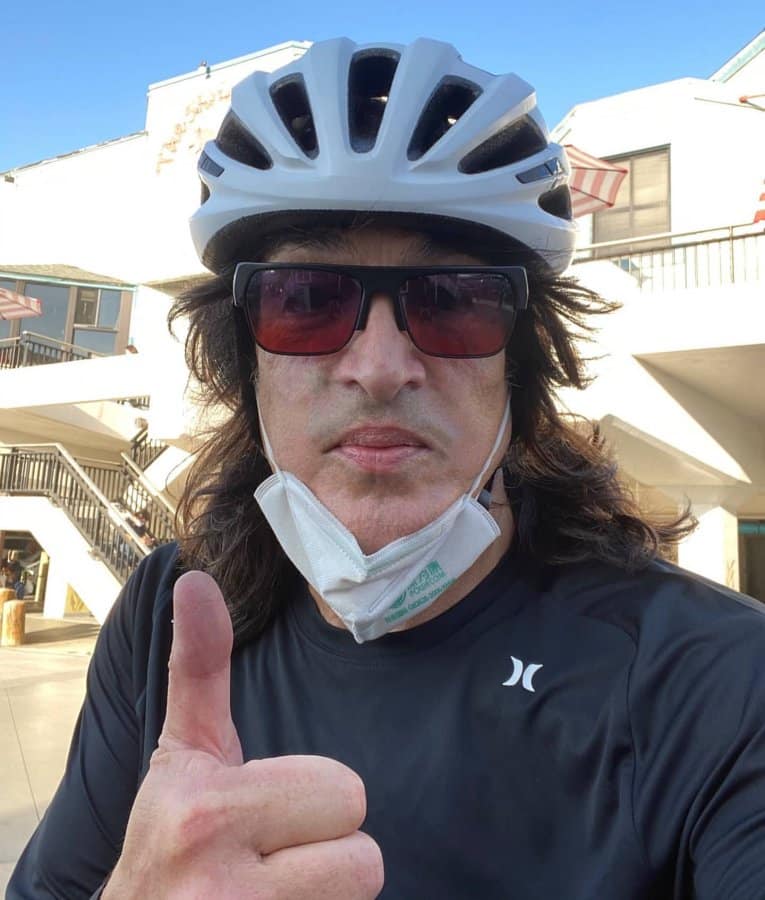 Click here for reach Paul Stanley's social media post.