Ex-SKID ROW Star SEBASTIAN BACH Calls DONALD TRUMP As 'Idiot'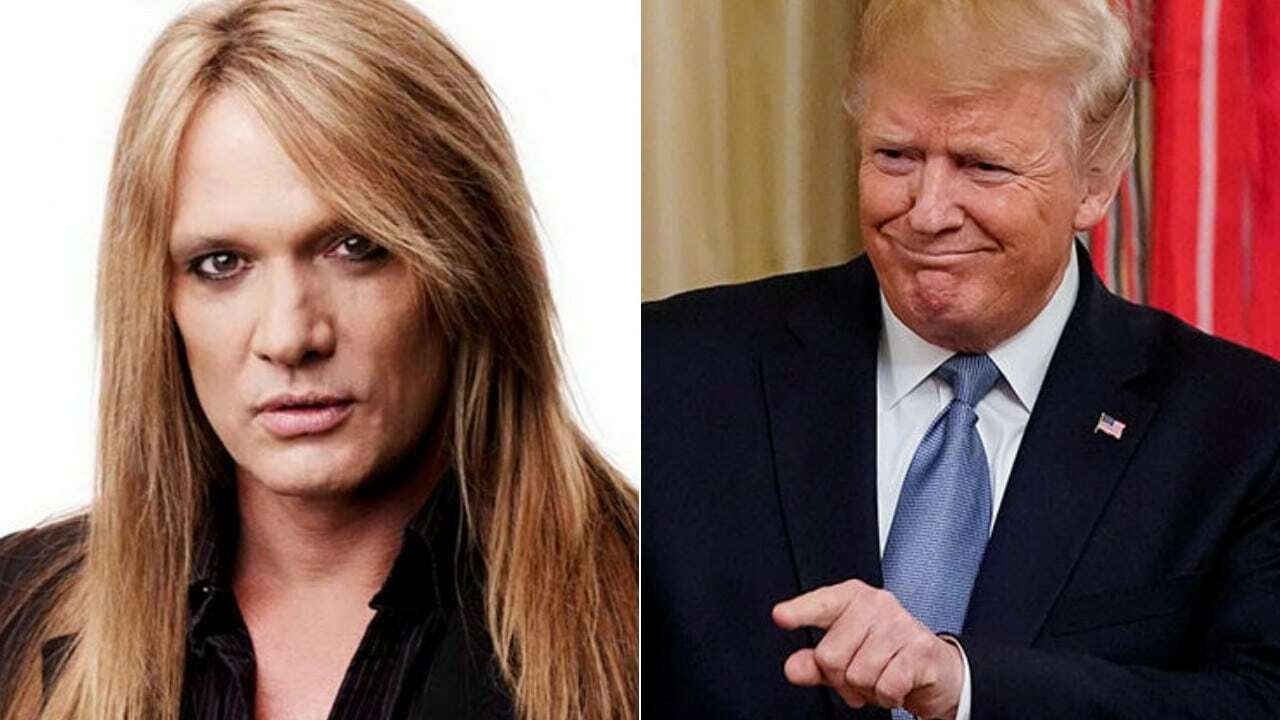 The Canadian singer/songwriter Sebastian Bach, known for his 9-year career with the heavy metal band Skid Row, has spoken out about the 45th and current president of the United States, Donald Trump, and called him an "idiot."
During the ongoing election between Donald Trump and Joe Biden, Sebastian Bach, who has 450k followers on Twitter, contacted fans via Twitter and showed once again that he is against the current president, Donald Trump.
Recently, Donald Trump took to his Twitter page to talk about the ongoing coronavirus pandemic and stated that America has more cases because they're making more tests. Later, Sebastian Bach quoted his tweet and mocked him because of his words.
When Donald Trump said, "We have more Cases because we have more Testing," Sebastian Bach said, "So stop all testing and there will be no more cases! #easypeasy #idiot."
As a response to Sebastian Bach, a fan named Joe supported Trump's words and said, "If you test more, you find more. It's math, ask a kid, they can explain it to you. SMDH."
Also, as reported on November 03, 2020, at 19:39 GMT, there were 47.6M confirmed coronavirus cases worldwide. While 34.2M people recovered themselves from the virus, 1.2M people have passed away.
You can read Sebastian Bach's tweet below.
So stop all testing and there will be no more cases! #easypeasy #idiot 🙄
Vote for @JoeBiden because Joe Biden is not an idiot and we are not idiots https://t.co/16qsaMjYmE

— Sebastian Bach (@sebastianbach) November 2, 2020