KISS's Paul Stanley Shares Heartwarming Words For Soul Station's Upcoming Album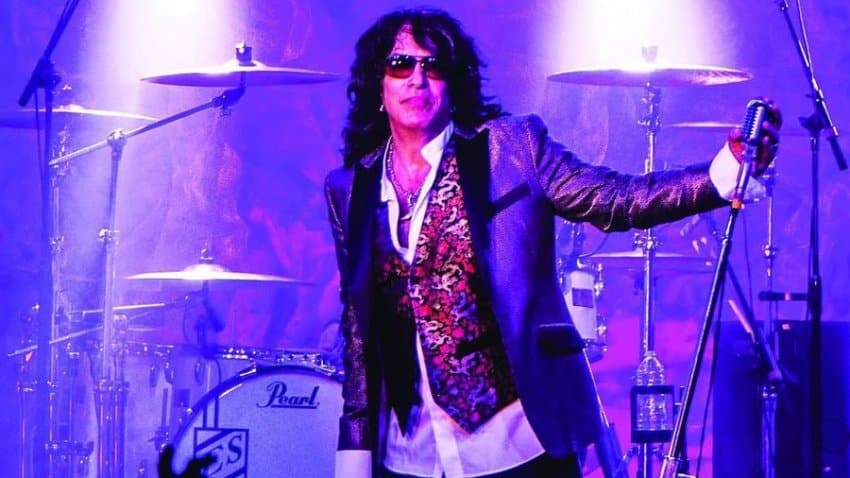 KISS frontman and The Starchild of the rock community, Paul Stanley, has recently shared a new social media post to talk about his side project Soul Station's first-ever full-length album called "Now and Then."
As reported recently, "Now and Then," which includes 9-classic soul songs in total, was originally scheduled to release on March 5. But then, the band change its decision and moved the releasing date to March 18.
Recently, Paul Stanley updated his official Instagram account to share his feelings about the album and group. Sharing a selfie of himself, Paul Stanley said that he tries his best to spread the word. Also, he expressed his thanks to people who sent feedback about the album.
"I'VE DONE FIFTY ONE SOUL STATION ALBUM INTERVIEWS SO FAR AND NO END IN SIGHT," Paul Stanley captioned. "Doing as many as I can to spread the word. So thankful to everyone for rave reviews. I can't wait for you to hear the entire album MARCH 19th. The VINYL PACKAGE is AWESOME! Going to lay down now."
In the comments of the post, people shared their thoughts about the album. It was easily seen that the album was incredibly beloved by many fans.
Here's the photo shared by Paul Stanley: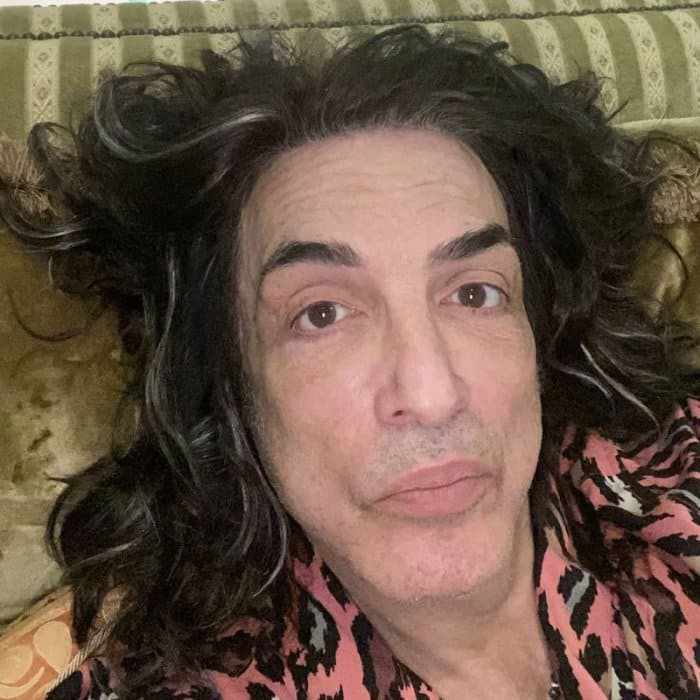 Click here to see the post.