Mike Portnoy Mourns Randy Rhoads By Touching Ozzy Osbourne Classic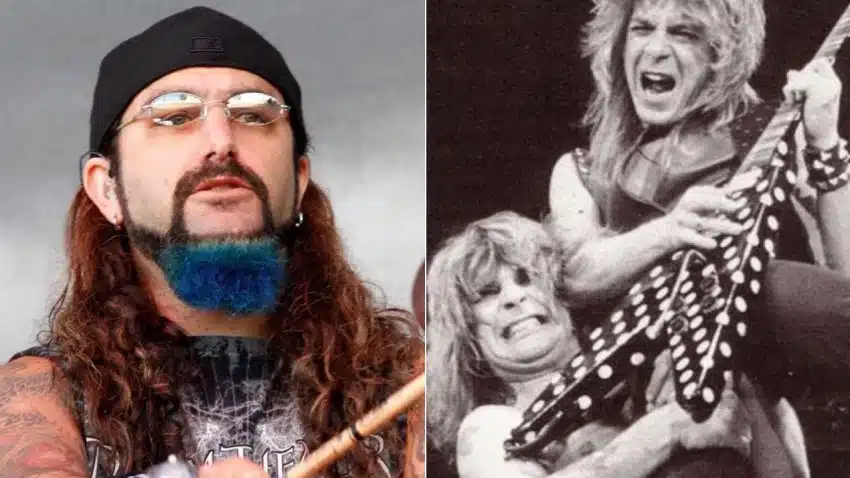 The 25-year Dream Theater member Mike Portnoy has recently shared a new Instagram post to mourn one of the greatest guitarists of all time, Randy Rhoads, and shared his thoughts about Randy Rhoads' musical talent by touching Ozzy Osbourne's unique song, "Tonight."
Randy Rhoads, who reached his peak with Ozzy Osbourne, has passed away on March 19, 1982. The guitarist was beloved by many rock and metal listeners and his passing upset metalheads deeply.
However, in a social media post shared by Mike Portnoy, there was a photo of Ozzy Osbourne and Randy Rhoads. In the post, it was mentioned that Randy Rhoads was a great musician. The caption was written by Mike Portnoy also states that Randy Rhoads' solo on the song was unique.
"Just spent some time with the underrated @ozzyosbourne classic 'Tonight' from the Diary album," Mike Portnoy captioned. "F*ck, that Randy solo at the end is so f*cking incredible…good to the LAST drop! Crank it til the end…"
Under Mike Portnoy's social media post, Phil Demmel appeared and shared his feelings as a comment, saying, "Ozzy and Churko play the song out (2" tape) on the Box set dvd. You hear it all. First time I heard it was like a ghost was talking to me."
Here's the social media photo shared by Mike Portnoy: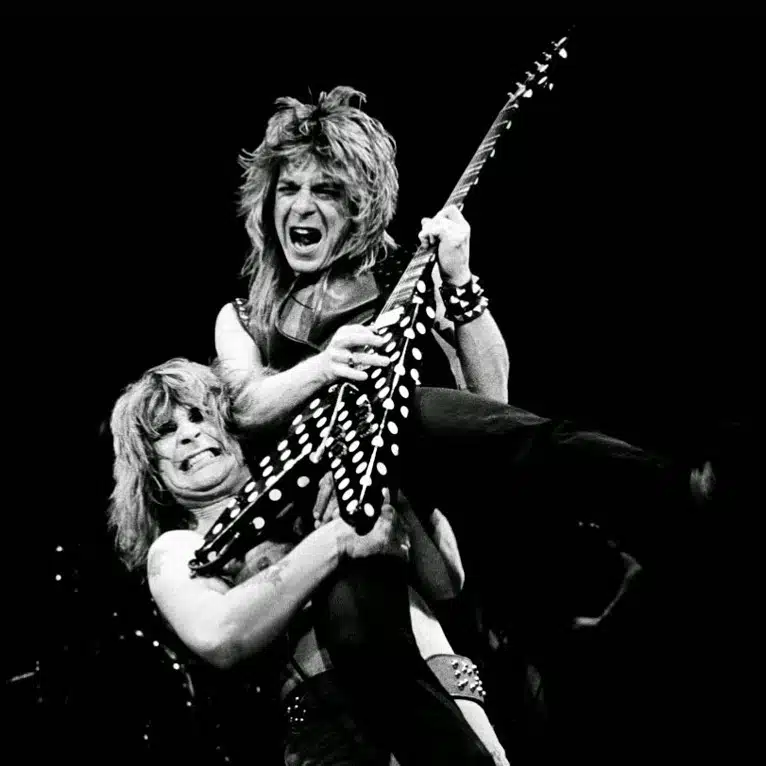 Click here for the social media post.