Eddie Van Halen's Son On War Between Eddie Van Halen And Sammy Hagar: "They Both Kick A**"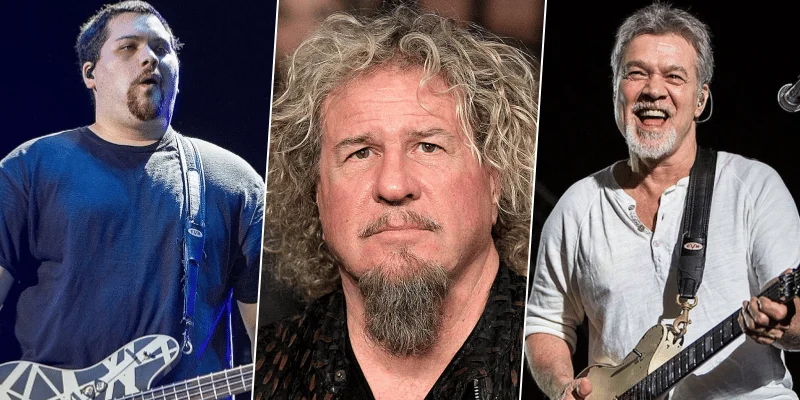 Recently, Eddie Van Halen's son, Wolfgang, also known for the bassist of the rock band Van Halen, talked about the war between his father Eddie Van Halen and Sammy Hagar and shared what he thought about it.
When a fan asked what he thinks about the issue, Wolfgang criticized people harshly through his official Twitter account and said the following words:
"They both kick ass. The war is dumb. Enjoy whatever you want and don't hate someone else if they don't like what you like.
"The same guy wrote the music too, so you're doing yourself a disservice for not at the VERY least checking the other side out."
You can find his tweet below.
They both kick ass. The war is dumb. Enjoy whatever you want and don't hate someone else if they don't like what you like.

The same guy wrote the music too, so you're doing yourself a disservice for not at the VERY least checking the other side out. https://t.co/nP54CFvDEK

— Wolfgang Van Halen (@WolfVanHalen) August 24, 2020