Dee Snider: "Leslie West and Mountain Are One Of The Founding Fathers Of Heavy Metal"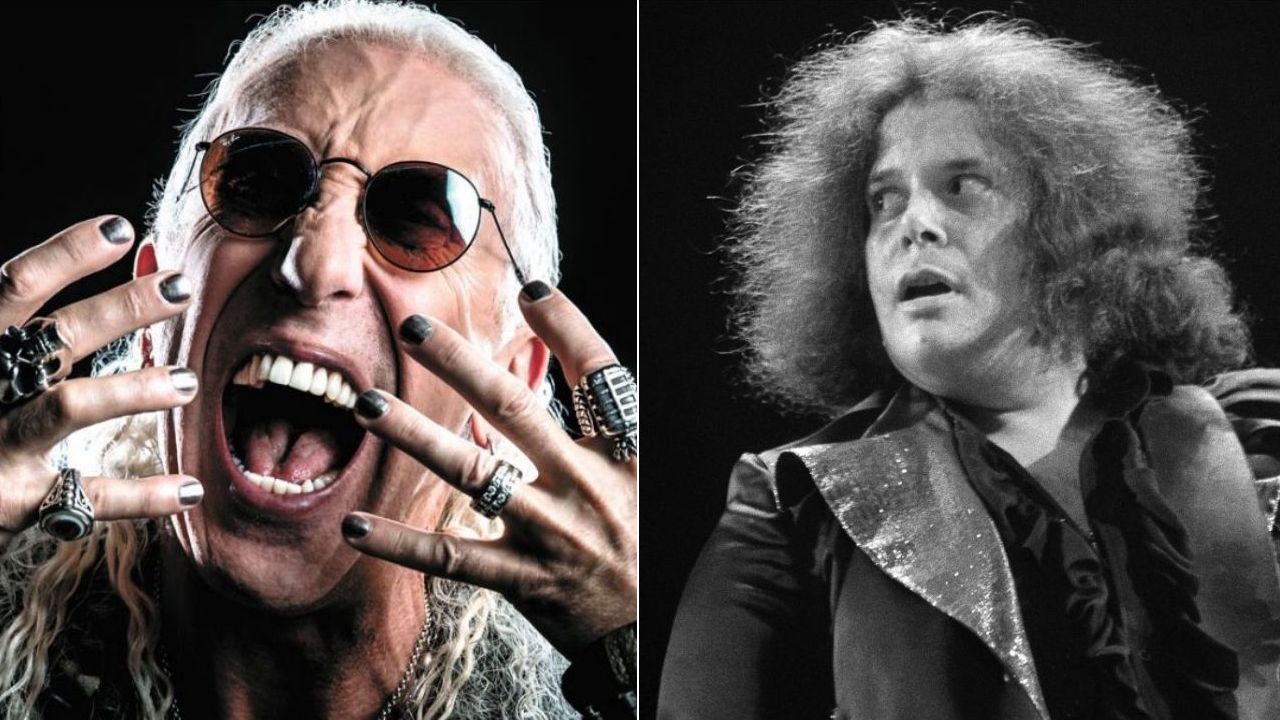 The talented musician Dee Snider, known as the singer of the world-known heavy metal band Twisted Sister, has just shared his feelings after the passing of Mountain legend Leslie West and paid his tribute to him while sending emotional words.
On Monday, the legendary musician, Leslie West, who was a towering guitarist who created the hard-rock milestone 'Mississippi Queen,' was hospitalized after suffering cardiac arrest. On Wednesday, Leslie West has passed away due to cardiac arrest, according to the spokesman.
In a recent Twitter post, Dee Snider paid his tribute to Leslie West and sent good words for him. According to Dee Snider, Leslie West and Mountain are the founding fathers of the heavy metal world. Also, Dee Snider touched on Leslie West's influence on hip hop music genre and said that he was an incredible power.
"Leslie West and Mountain are one of the founding fathers of heavy metal," Dee Snider tweeted. "His explosive, powerful guitar playing and seering solos helped define the genre. Attending guitarists gatherings with Leslie I saw ALL guitarists bow down before him (yes even Eddie Van Halen)."
He added, "And his influence on HIP HOP (You heard me!) is undeniable. His song Long Read has been sampled on over 750 hip hop tracks including Jay-Z 99 Problems. What an incredible force Leslie West was! He's still with us, but leaving very soon. Love and prayers for you my friend."
You can find the tweets below.
And his influence on HIP HOP (You heard me!) is undeniable. His song Long Read has been sampled on over 750 hip hop tracks including Jay-Z 99 Problems. What an incredible force @lwestmountain was! He's still with us, but leaving very soon. Love and prayers for you my friend.

— Dee Snider🇺🇸🎤 (@deesnider) December 23, 2020