Metallica's Lars Ulrich Praises AC/DC By Using Special Words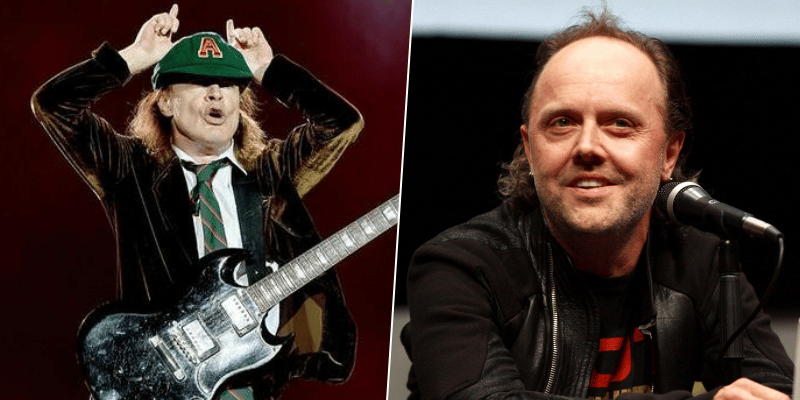 Metallica drummer Lars Ulrich made his latest appearance with The Guardian and recalled AC/DC's great shows by using special words.
While Lars was talking about the issue, he took fans back to the band's '70s and revealed what the band looked like at the time. He used special words to describe them and said the following words for it:
"I saw AC/DC with Bon Scott four times, opening for Black Sabbath and Rainbow and then playing their own shows in Copenhagen in 1977 and San Francisco in 1979, in my early teens.
"The energy was insane: Angus [Young, guitar] strutting across the stage, all guitar solos, sweat, hair, no shirt on and Bon Scott, also shirtless, tight jeans, the coolest frontman ever.
"To me, the definition of rock 'n' roll attitude is AC/DC in those formative years."
Click here for the conversation.