Metallica's Kirk Hammett On Their Symphony Show: "My Hands Were Shaking So Much"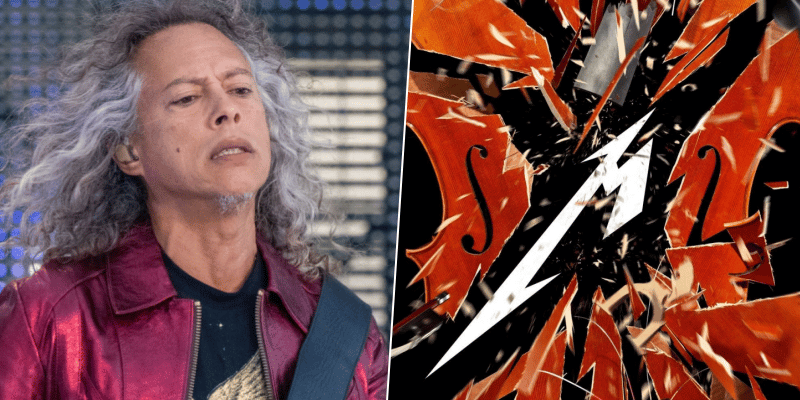 Metallica guitarist Kirk Hammett was guested to Rolling Stone to talk about their new live album, S&M2, and took fans back to their S&M2 performance, which was held last year with San Francisco Symphony.
In the interview, while discussing his performance, Kirk Hammett said that he was unnerving for him. He said:
"I had to play the intro on a Coral sitar. My hands were shaking so much, and I kept on thinking to myself, 'Don't mess up. Don't mess up. Don't mess up.'
"And I played it right for only the second time out of 75 attempts. By the time I was playing the guitar for the meat of the song, I was still recovering from that high-pressure moment."
Click here for the conversation.