Cliff Williams Recalls The First Time He Listened AC/DC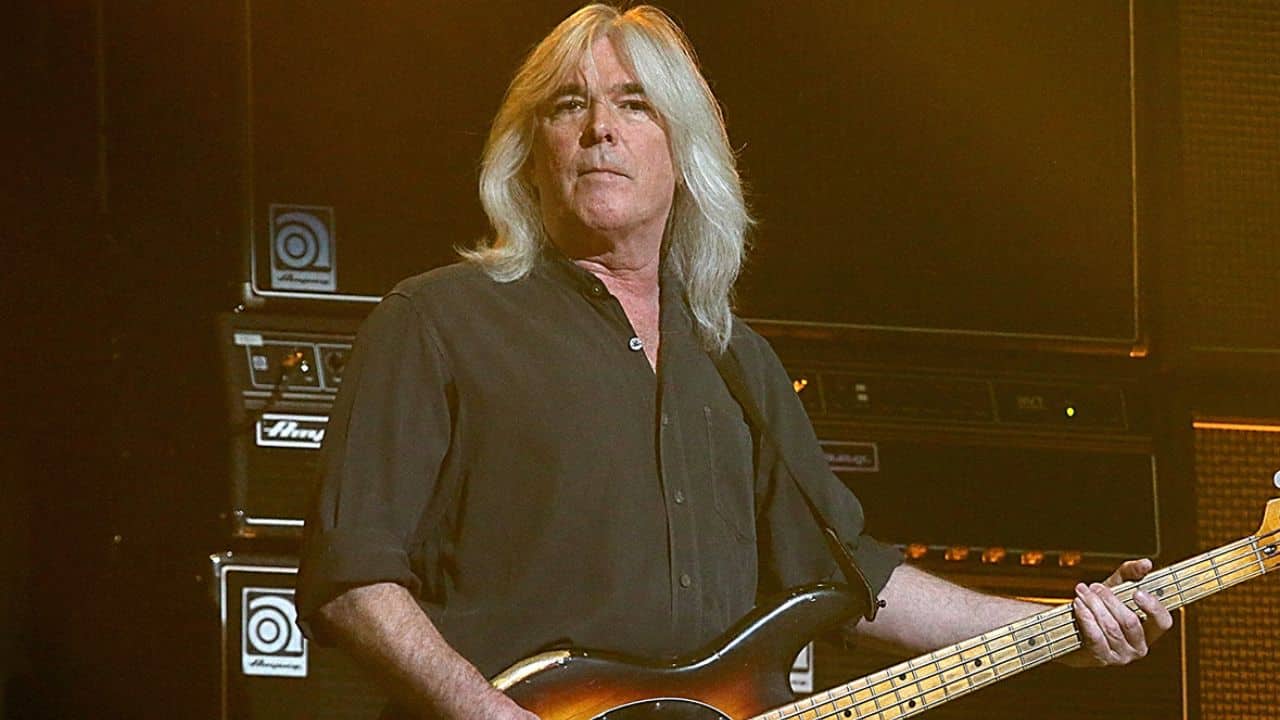 Cliff Williams, known as the bassist of the AC/DC, recalled the first time he heard AC/DC and took fans back to his youth while speaking with Striking a Chord. According to Cliff, he was 17 when he heard them.
When he interviewer touched the issue, Cliff said: "17. They were on some TV show, and they caught my attention because they looked like they were having a lot of fun.
"I mean, they definitely looked different. They were playing pubs and stuff around in London at that time, and some friends of mine had seen them in one pub."
Elsewhere, when the interviewer asked, "When you think back to 2016, did you think this is even a possibility or did you think this was the end of AC/DC for you?", Cliff replied:
"Well, it was my end with AC/DC. I just got to the point where for me it was time to hang it up, and I was fine with that.
"I didn't know what the guys were going to do, I had no idea, I don't know if they did, that was a tough tour to finish, that one ['Rock or Bust']."
AC/DC is currently promoting their newest album 'Power Up,' which was released on November 13, 2020.
AC/DC's reunited line-up includes Angus Young on lead guitars, Phil Rudd on drums, Cliff Williams on bass, Brian Johnson on vocals and Stevie Young on rhythm guitars.