Kreator's Mille Petrozza To Young Guitarists: "Don't Try To Become The Next Steve Vai"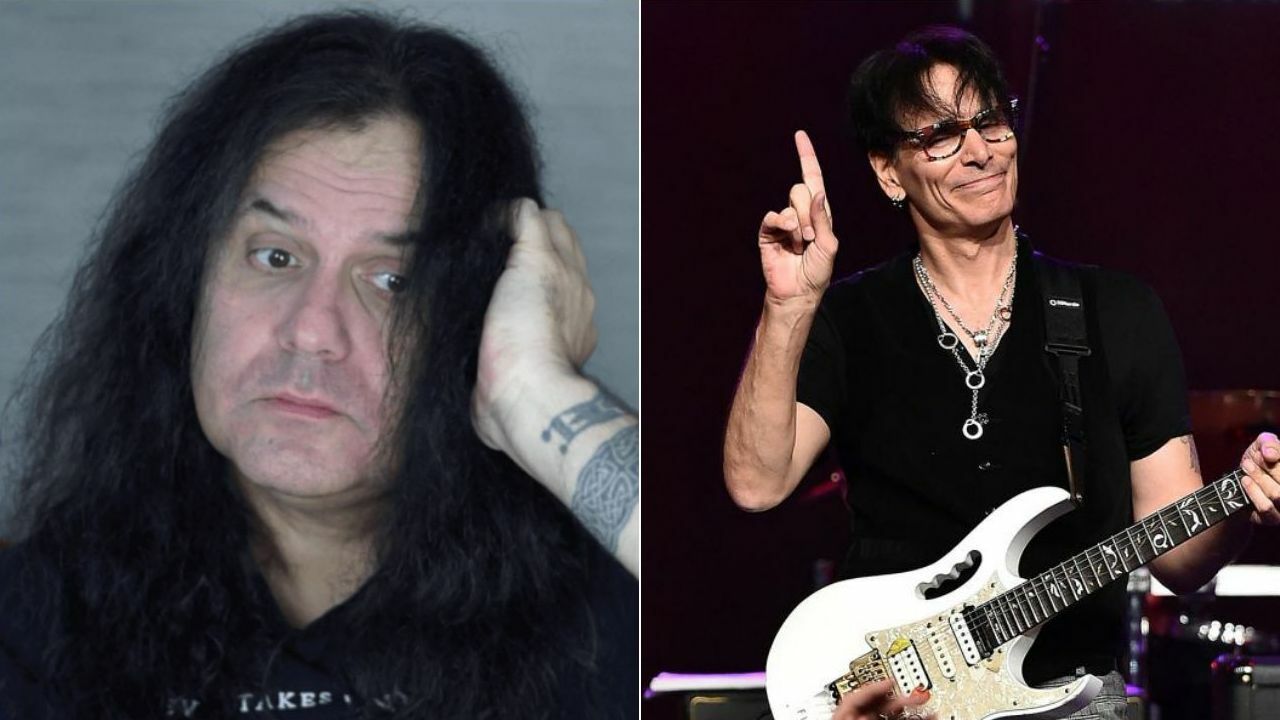 Mille Petrozza, the singer of the thrash metal band Kreator, made a 26-min appearance on Andertons Music Co's "ESP Social Takeover Weekend" to give some advice to young guitarists and encouraged them.
During the conversation, the interviewer asked the musician that if he had some words for the new guitarists. Answering the question, Mille called urged them to create their own style. He also said that they must develop their styles no matter what.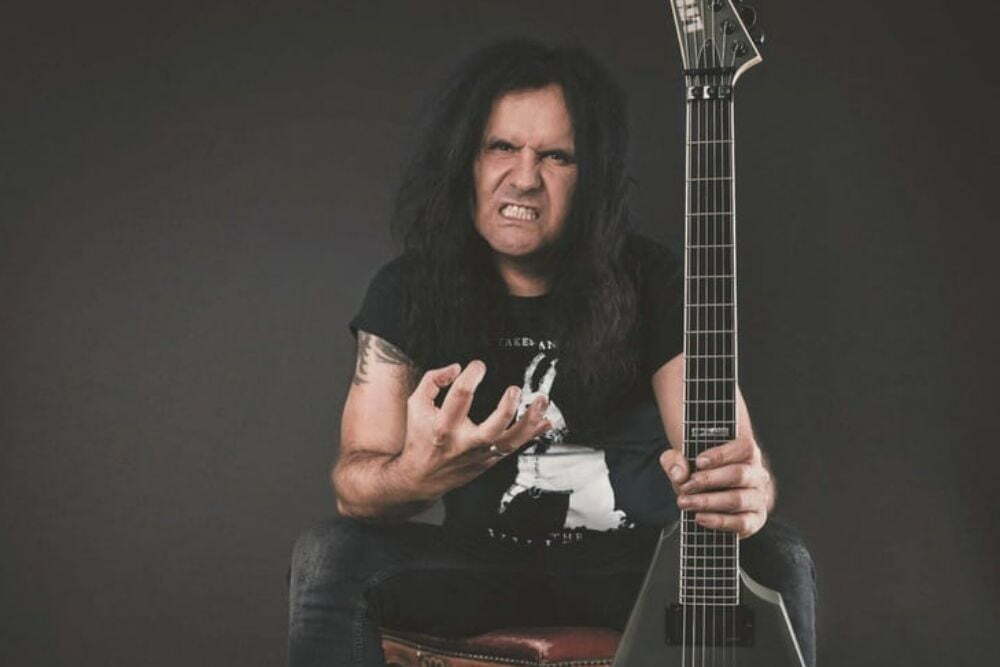 "I would say that it's mostly important to create," he said. "Of course, you can always be influenced, you can always see what other people are doing. Especially when you start out, it's essential in order to develop your own style and your own tone.
"I did that, and I think most guitar players look up to certain people and learn the tricks and the basics. But I think once you took that step, you should try to at least develop your own style.
"And that can be your own tone, because you don't play like other people, or your pickings or the sound you're trying to create. I think you should try to develop something unique."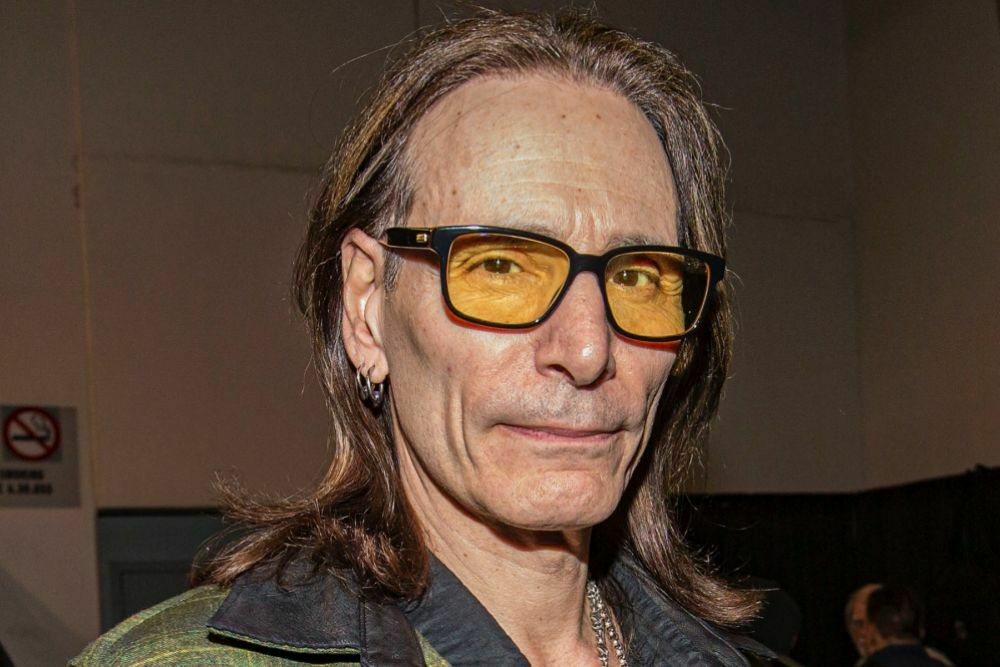 Advising guitarists, he added his words that they do not try to become next Steve Vai or something else they to be a fan of. They just have to be themselves, according to the musician.
"That's my advice," the musician added. "Don't try to become the next Steve Vai or the next whoever you think is a great guitar player, but try to be yourself. Because there's no one there yet that plays like you."