KISS's Gene Simmons Gives The Secret on How His Body Stays Fit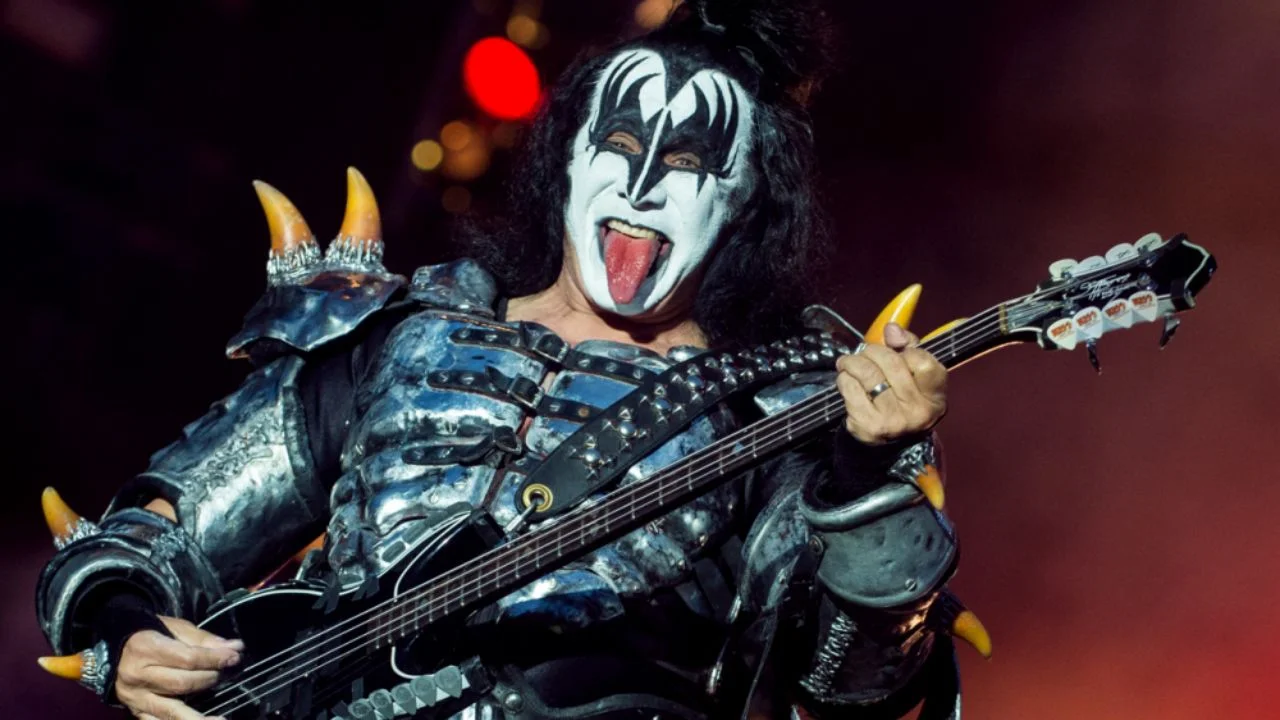 KISS bassist Gene Simmons talked about the secret of his current state of body health and revealed how he stays fit throughout his tough career.
As you might agree, Gene Simmons is one of those musicians who takes care of his health. He has been doing healthy meals or doing useful things for his body condition.
Recently, during an appearance on The Sydney Morning Herald, Gene Simmons has touched on how his body stays fit. When the interviewer mentioned Gene Simmons' age, 70, he asked him that how is he feeling about his body health.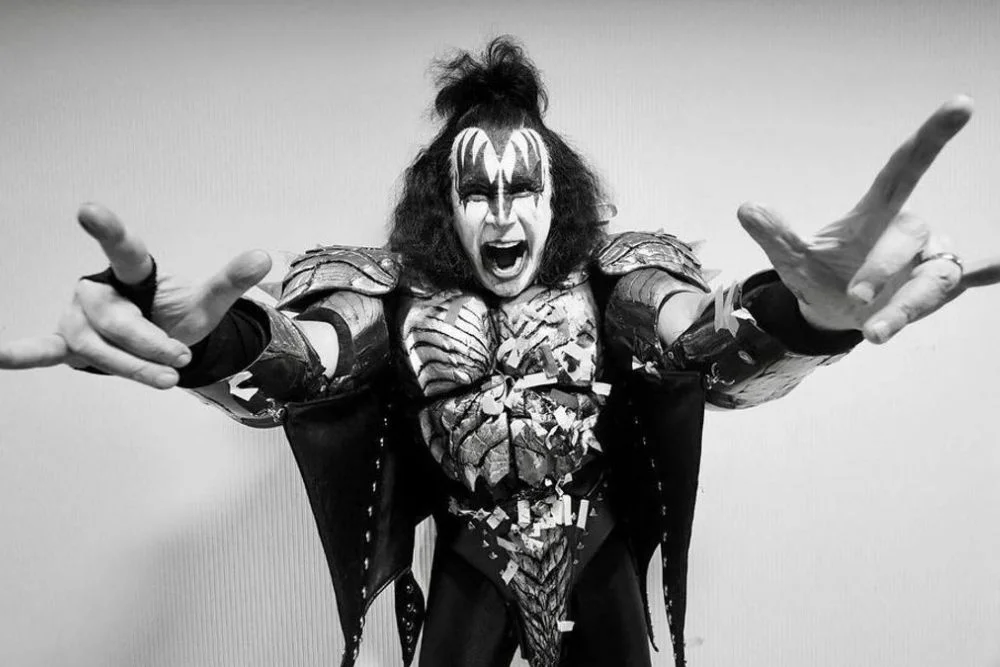 "Terrific, terrific. Again, it has to do with genes," he said. "I do five-mile hikes every other day; I'm in great shape. In fact, the whole band's in great shape.'
Later, the interviewer asked him that if he recommends the things that he has been doing for his body. Gene said: "I don't recommend anything that I've done to anyone. Just because I order something off the menu, doesn't mean you should.
"Order whatever makes you happy. Everybody's journey should be a personal choice. Don't look over your shoulder while you're running the race of life. Do the best you can. To thine own self be true.'"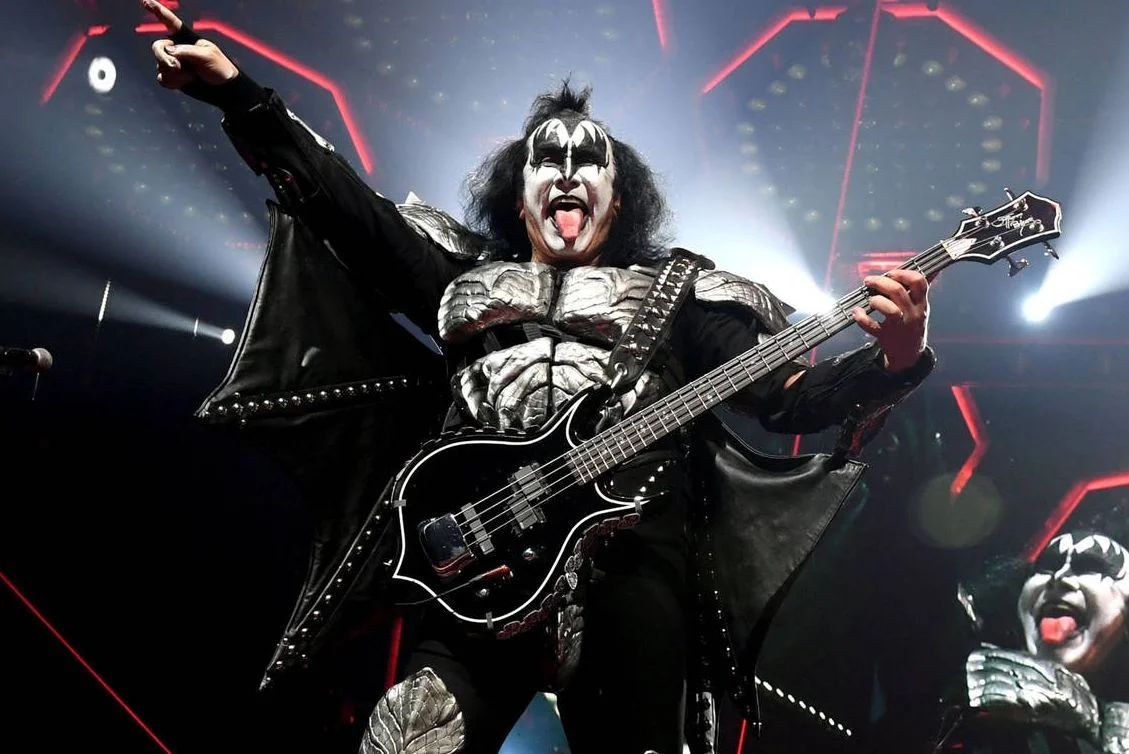 After all, the interviewer asked Gene Simmons that if he has been ashamed of his body. He gave some pieces of advice to people and said that they must say to themselves that they are special.
"I know my answers to these questions are coming off, like, 'This guy's full of it,'" Gene says. "But I don't think I have that gene. After all, I get up on a stage and hump my guitar and stick my tongue out and do all that stuff.
"Most people are reluctant to get up and be judged by people. Look in the mirror and go, 'Yeah, I'm special.' Even if it's delusional, it works. It's easy to pick yourself apart. Why do that when the rest of the world is just itching to do it for you? Be your own flag bearer."