Gojira Star on His Friendship With Metallica's James Hetfield: "I'm Trying To Pretend That We're Friends"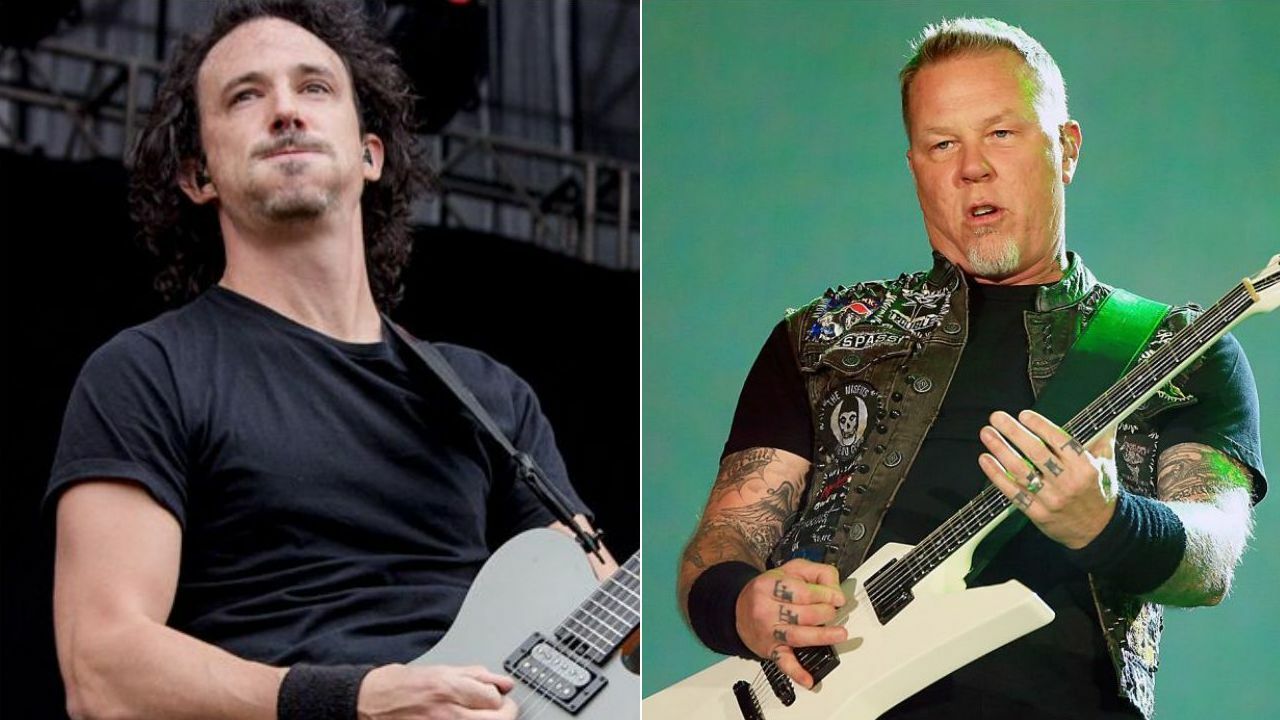 Gojira singer Joe Duplantier touched on his relationship with Metallica frontman James Hetfield and revealed some weird words while discussing the issue.
As you know, Gojira star Joe Duplantier and Metallica star James Hetfield have shared the stage several times throughout their careers. Following those moments, they've become friends.
Recently, Gojira star has appeared on BBC Radio broadcast to talk about his current friendship with Metallica star James Hetfield. Speaking about the moment, he said that he's a fanatic of James Hetfield, although he's trying to pretend that they're friends.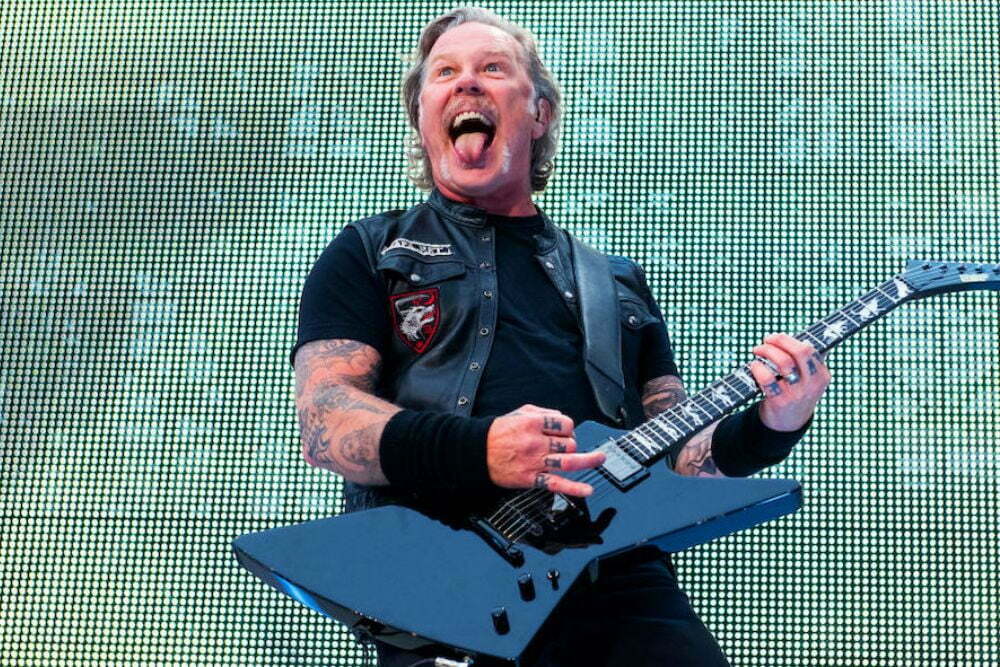 When the interviewer started to conversation to discuss the issue, Joe said: "Yeah, part of me didn't realize it fully. It takes a lifetime to…
"You know, we all sort of worry what people think about us, how we look to others and career – I think about my career, I don't think just about my art all the time, I think about my career.
"And the way you're gonna perceive me and the things I'm going to say the next time I see James Hetfield, how I'm gonna behave.
"Am I going to… You know, I'm still a fan, so I'm trying to pretend that we're friends, but in fact, I'm a fanatic, and I forget how to talk and how to walk in front of James Hetfield. [Laughs]
Concluding his words, the musician said that "it's crazy, but it keeps me on my toes and reminds me that I'm still a music fan, and I'm trying to stay humble. It's a good exercise."