K. K. Downing Recalls Regretting On Quit Judas Priest: "Not A Lot Of People Know This"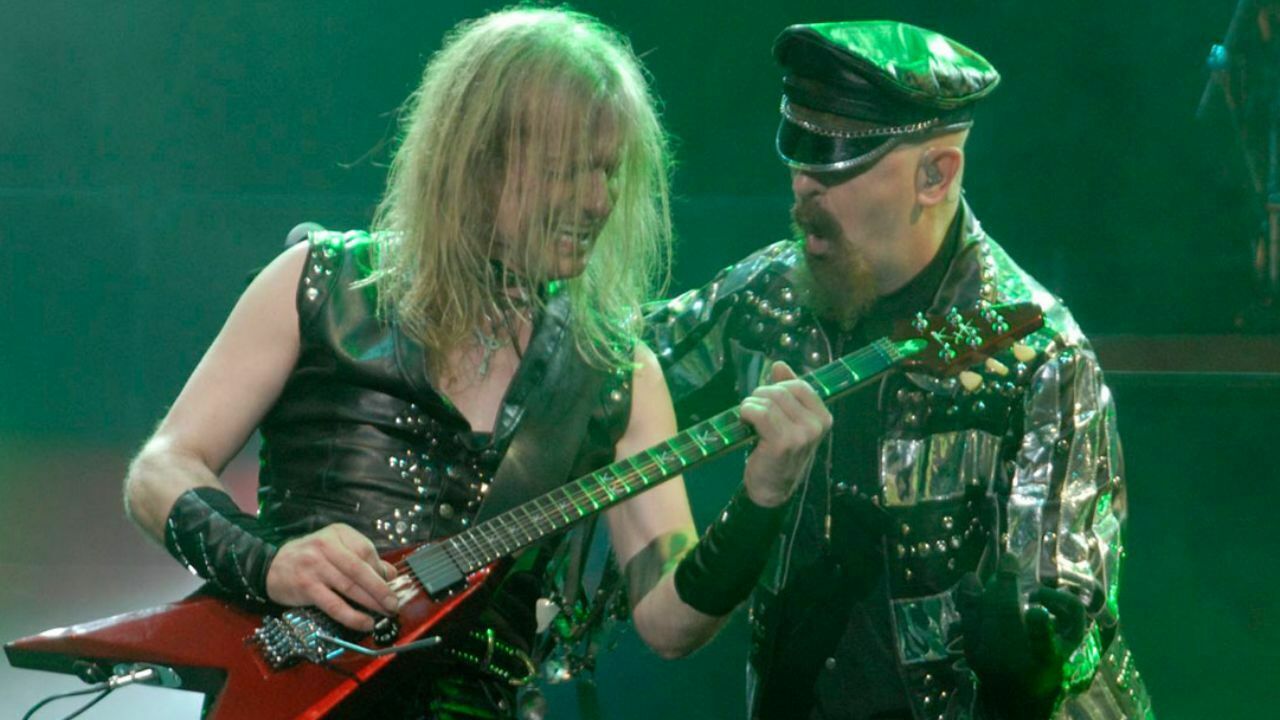 The English musician K.K. Downing, who has been a co-founder of the band, recalled his tenure with the heavy metal band Judas Priest and revealed rarely-known truths for the first time ever while mentioning his regret on quit them.
As some of you know, K.K. Downing was a guitarist of Judas Priest from the band's first day 1969 to 2011. Throughout his career with them, K.K. Downing made sixteen studio albums with them and achieve great success.
However, in a recent appearance on Inside With Paulo Baron, the guitarist took fans back to his leaving from the band and expressed his regret.
The Guitarist Reveals Rarely-Known Story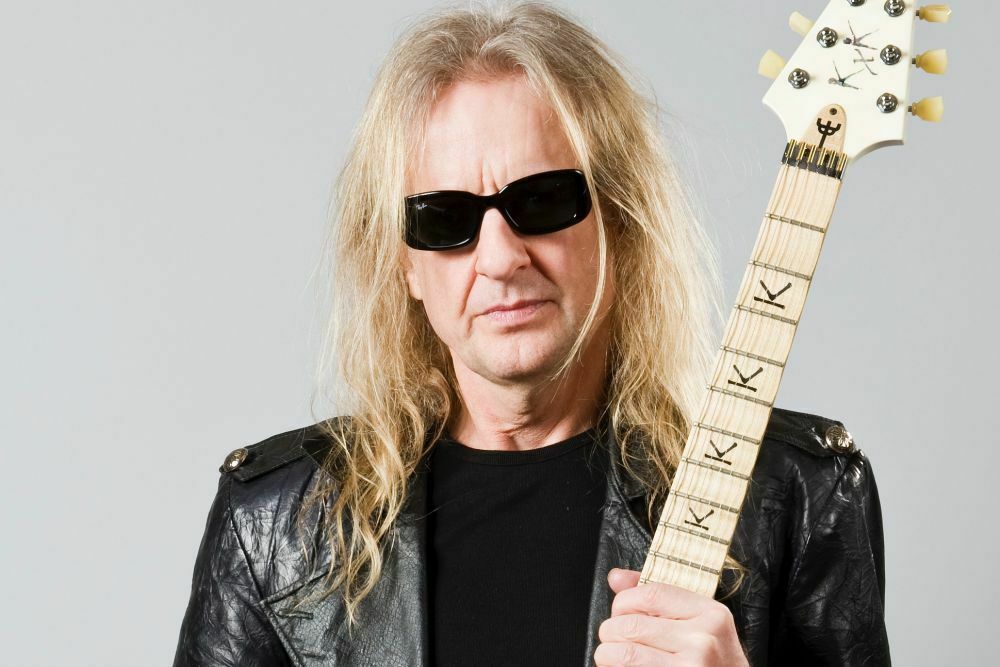 Opening up about his first thinking on leaving the band, the guitarist said that he deserved more respect and was not happy.
"Not a lot of people know this, but some things happened in the winter of 2010 – they were not good things that were happening, and I was not happy.
"I felt I deserved more credibility and more respect. And I'm a very proud guy. So I basically threw the towel in.
"But a few months later, I changed my mind. I was starting to change my mind. It's like with your girlfriend or your wife or whatever.
"I've never been married, but I've had lots of arguments with my partners and girlfriends. But after a while, you think, 'Oh, god. Was it my fault?'
He Says He Changed His Mind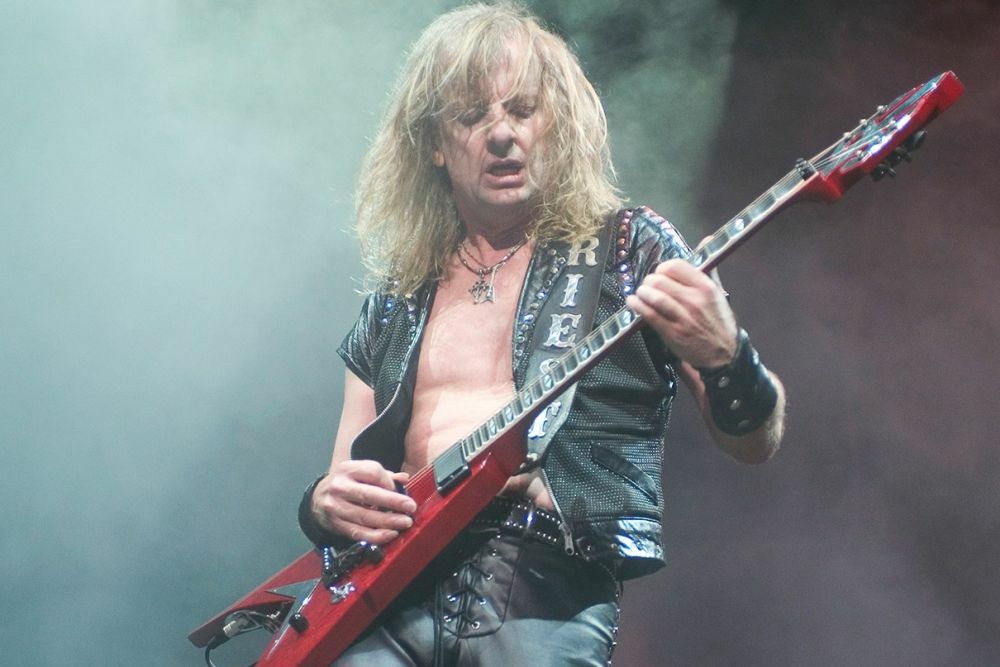 Continuing his words, K.K Downing said that he changed his mind and expressed that to the band's bassist Ian Hill. But then, the band announced his departure from the band, although the bassist has sent him the setlist of the farewell tour. He added that he was very angry.
"I was talking to Ian in April [2011]. I knew it was a farewell tour, and that was all I was giving up. After a lifetime of dedication, it was just doing the farewell tour.
"But then I said to Ian, 'I think I'm having a change of mind. I think I should do the tour.' I was talking to him about it. And I asked me to send me the setlist over that they'd been working on.
"And he sent me the setlist over, but the very next day, they released it to the press that I retired from the band. And then I was really angry.
"And then I sent in a second letter – not so polite this time. I was really angry because they were obviously talking.
K.K. Downing Says He Doesn't Feel He Left The Band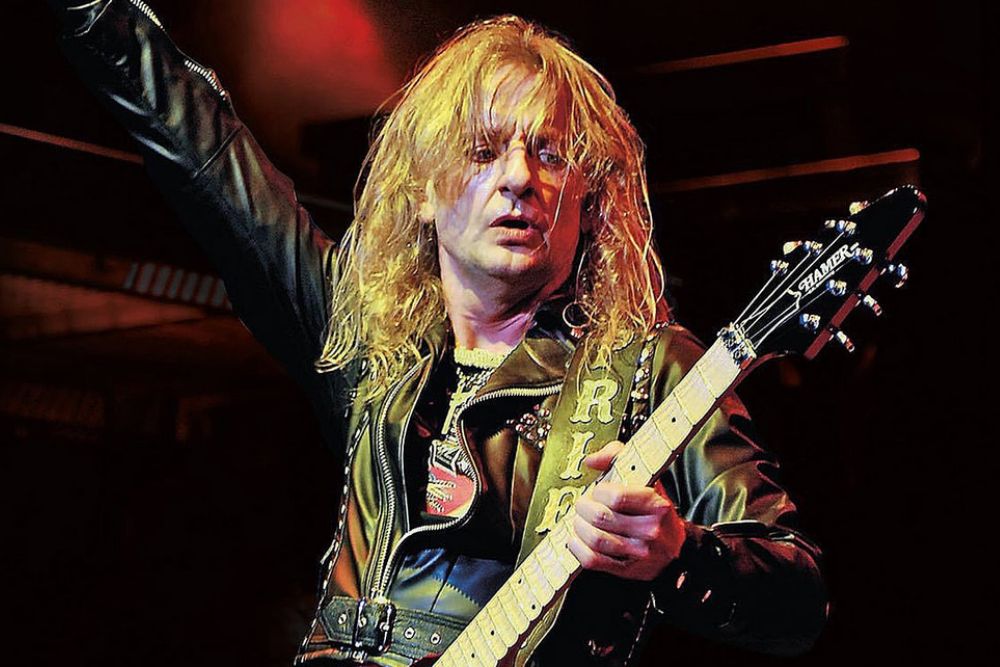 He concluded by saying that he feels he still in the band.
"So, I don't really feel as though I left the band. I feel as though it was orchestrated for me not to be there.
"So that's what happened. Then I became a very angry person. I neglected to mention that in the book, but it is what it is."