Kiss' Paul Stanley Shared a Post About Megadeth Star's Health Situation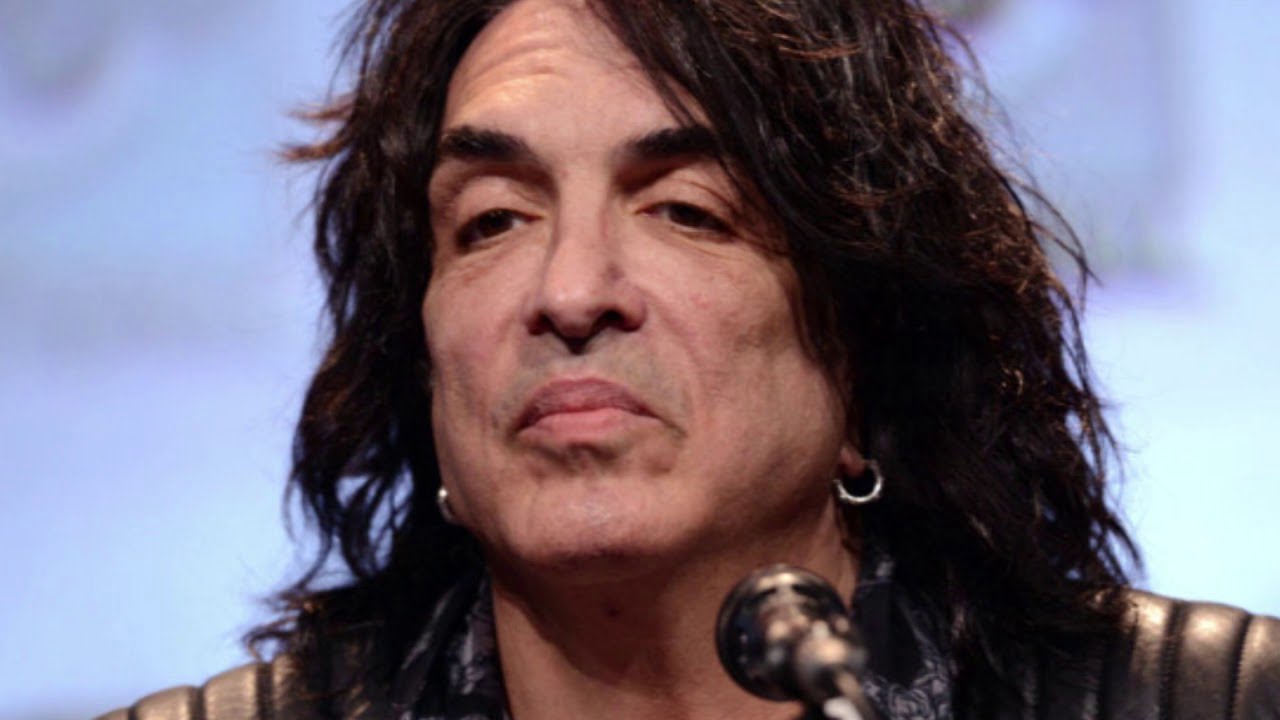 In a recent tweet, Kiss legend Paul Stanley shared an important message about Megadeth legend Dave Mustaine's cancer situation.
There was a very sad incident last week, Dave Mustaine was diagnosed with cancer. Everybody in the music world, regardless of genre, began sending support messages to the legend of Megadeth.
He wrote:
Let's All Send Prayers And Support To Dave Mustaine As He Battles And Wins His Fight Against Cancer. @DaveMustaine @ClassicRockMag @RollingStone
Here's Paul Stanley's tweet:
Also you look: