James Hetfield Is Absolutely Nailed His Part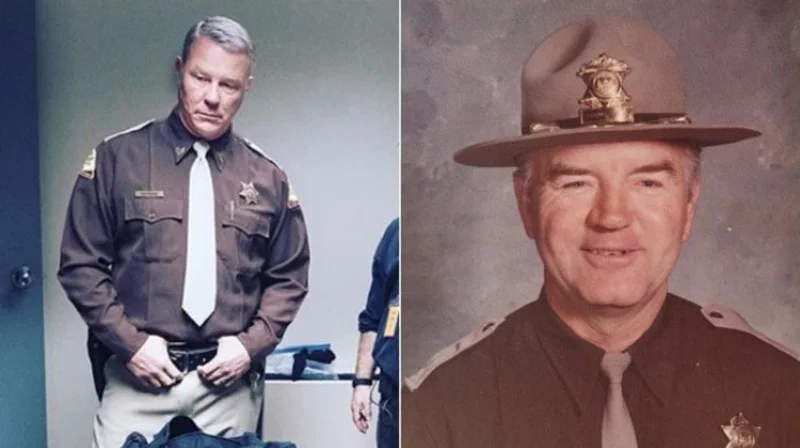 Famous actor Zac Efron praised James Hetfield for his Ted Bundy part.
Zac Efron was a guest at Jimmy Kimmel Live three days ago. As the chat continued, Jimmy Kimmel asked Zac a question about James Hetfield.
Zac Efron answered:
He comes on the set – and it's one of the more pivotal moments. It's the moment that Ted actually got caught for the first time. He ran a stop sign and James Hetfield plays the policeman that picks him up.
James Hetfield, to his credit, he came and absolutely nailed the part – he just crushed it. It's like he's been acting his own life. He had no fear. He did a great job.
I was ready to maybe give James Hetfield a tip, but he didn't ask for a single one. James Hetfield is the shit!
When I got pulled over by James Hetfield, it was like a dream come true!
You can watch the TV Show below: