KISS' Paul Stanley Reveals The Secrets To Having A Great Career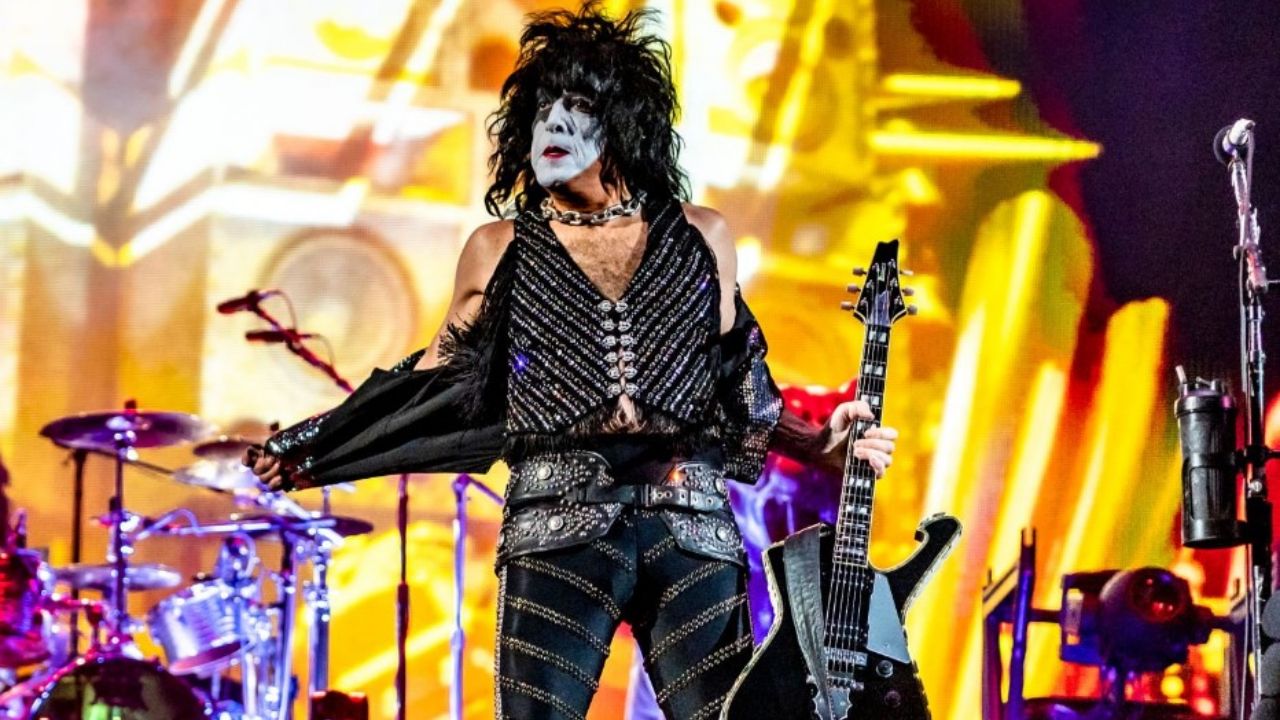 KISS frontman Paul Stanley did a brand new interview with the Big Rig of West Palm Beach, Florida's 98.7 The Gator radio station. The rock star talked about what a person should prioritize when planning a career in an interview.
Many people go out on the road to become rock stars and give up at the beginning of the road, and Paul Stanley was one of them to kick off his career to be a rockstar. Unlike the majority, Stanley undoubtedly became a rock star and left behind an excellent career. According to Stanley, the essence of the thing is that a person knows what he is capable of and sets his career goals according to what he can do.
On the other hand, Stanley emphasizes the importance of time and notes that a person should pursue realistic things with the time he has. However, Stanley has undoubtedly given unforgettable moments to many people in the time given to him. The legendary vocalist led shock rock with KISS and performed many mind-blowing stage shows. Stanley, who is one of the permanent members of the band along with Gene Simmons, also appeared on the 24 studio album with KISS.
Anyway, Stanley shared his honest opinions in his last appearance with the Big Rig. According to Stanley, a person needs to make a brutal self-assessment of himself before making career planning.
He said (via Blabbermouth): "In this case, what I can do, you might not be able to do in 10 years or in a hundred years. And vice versa — there's things that I'm just not equipped to do. If I had decided to pursue becoming a mathematician, I'd be homeless.
"I think at some point, each one of us has to do some sort of self-assessment — brutally honest — of what we are capable of and what's out of reach," he continued. "And if you choose to pursue something that's out of reach, you're an idiot."
Paul Stanley Says 'you have to believe that you can do it'
In the continuation of the interview, Stanley returns to his high school days and reveals the conversation between him and his teacher.
"As far as I know, we have one time on this earth, and time is precious. It only becomes more precious as time goes on. So I think it's always important to chase something that's realistic. It doesn't have to be realistic for the person next to you, but you have to believe that you can do it.
"I still remember being in high school, and I certainly don't advocate someone else doing this, but I remember one of my teachers saying to me, 'Why aren't you doing the work?' And I said, 'Well, I'm gonna be a rock star.' And they said, 'Everybody wants to be a rock star.' And I said, 'Yeah, but I'm going to be.'
"So you can either delude yourself, which is insanity, or you can give the full-court press to what you believe you're capable of doing," Stanley added. "And the obstacles, you only see them when you lose sight of where you're going."