Dee Snider answers if there will be new Twisted Sister shows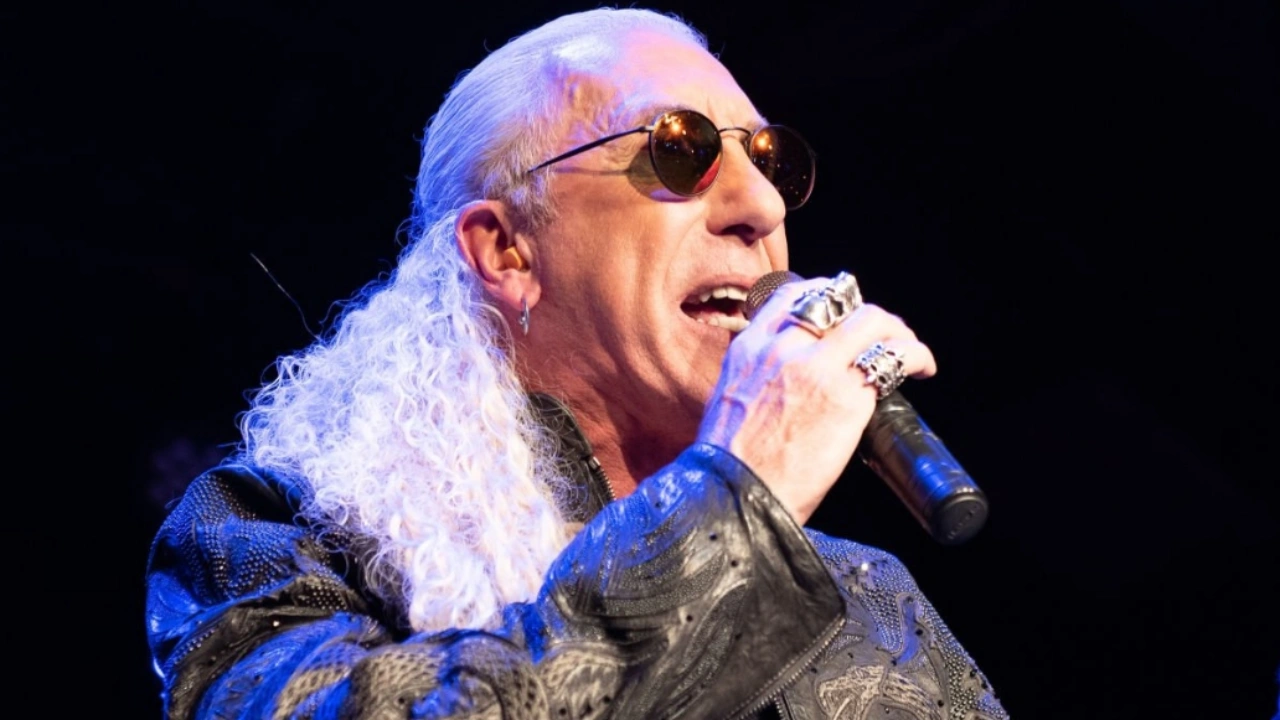 Dee Snider answered Eonmusic's questions hours before he was inducted into the Metal Hall of Fame with his band members in Twisted Sister. During the interview, there was one of the most curious questions about the band: will Twisted Sister play new shows in the future?
Thursday night(January 26), Twisted Sister – featuring Dee Snider on vocals, Mark "The Animal" Mendoza on bass, Mike Portnoy on drums, and Jay Jay French on guitars – was inducted into the Metal Hall of Fame. That night, the band rocked out its fans and walked on the stage for a three-song set, including Under The Blade, We're Not Gonna Take It, and You Can't Stop Rock 'N' Roll.
At first, Snider talked about fronting Twisted Sister for the first time almost seven years later. While mentioning their latest rehearsal, the singer said it was wonderful to play with his friends again.
"Well, we tested it last night, and apparently you can forget how to ride a bicycle," he says. "No, it was great. Somebody said that they never saw Mark 'The Animal' Mendoza smile so much. So, we had a great time last night, and we're looking forward to tonight."
He then answered whether Twisted Sister would play new shows in the future. He touched on Mötley Crüe and Ozzy Osbourne reunions and said there would be no new Twisted Sister shows.
"You know, I 've said when people retire, they should leave the stage, and all those bands, I'm tired of buying 'No More Tours' shirts and seeing people signing contracts in blood and then they show up three years later," Snider says as for the band's possibly new shows. "I don't believe in that bullshit, so I don't think it's going to happen."
Earlier this month, when Snider talked about playing with the band for the first time in nearly seven years, he said: "Looking forward to playing together for the first time since 2016… especially the rehearsal."
Furthermore, it was not the first time Dee Snider talked about the reunion idea. In July 2022, he shared a tweet to blast fake farewell artists, saying: "Actually it's these never ending farewell tours, fake farewells and 'we changed our minds' after the farewell that keep me honest. I hate all that fake farewell bullshit. Bands should stay forever if they want to…just don't sell us a B.S. farewell tour!
"@TwistedSisterNY retired in 2016, and while we talk to each other regularly, none of us has even mentioned reuniting. And believe me, we are getting lucrative offers."
Never say never, but i don't see me recording anymore. Movies, books, tv, radio, etc. https://t.co/mYRwTzTRhV

— Dee Snider🇺🇸🎤 (@deesnider) July 10, 2022