TOOL Plays Their Grammy-Awarded Track '7empest' For The First Time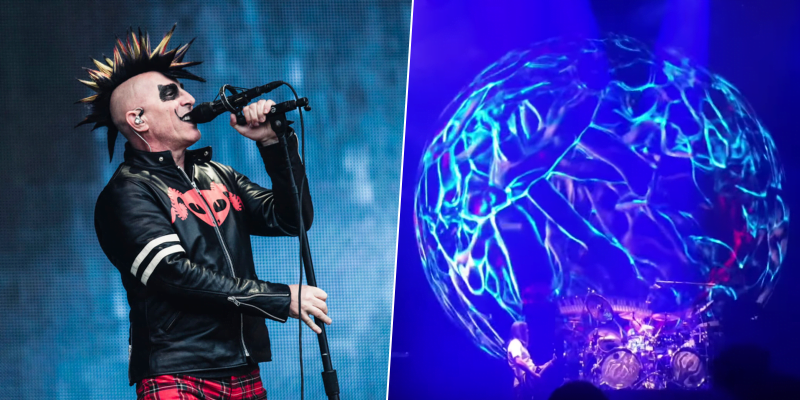 The world-known American rock band Tool, who won four Grammy Awards throughout its career, has performed its Grammy-awarded track "7empest" for the first time at the Qudos Bank Arena in Sydney, Australia on February 18. The track was taken from the band's fifth and latest studio album Fear Inoculum, which was released on August 30, 2019.
The fans were very excited about the performance and felt very special because they heard the song for the first time among all fans.
The live performance was filmed by fans who went to at concert in Australia. You can watch it below.
The Tool was honored in the Best Metal Performance category at the 62nd Grammy Awards for "7empest".
The legendary rock band Tool are headlining to the 2020 Bonnaroo Music Festival, which will take place at Manchester in Tennessee on July 11 to 14, 2020.
https://youtu.be/Kb_Qpu_nGMY
https://youtu.be/YK5t4PK5L_k