Crowbar's Kirk Windstein Shares New Details About Upcoming Album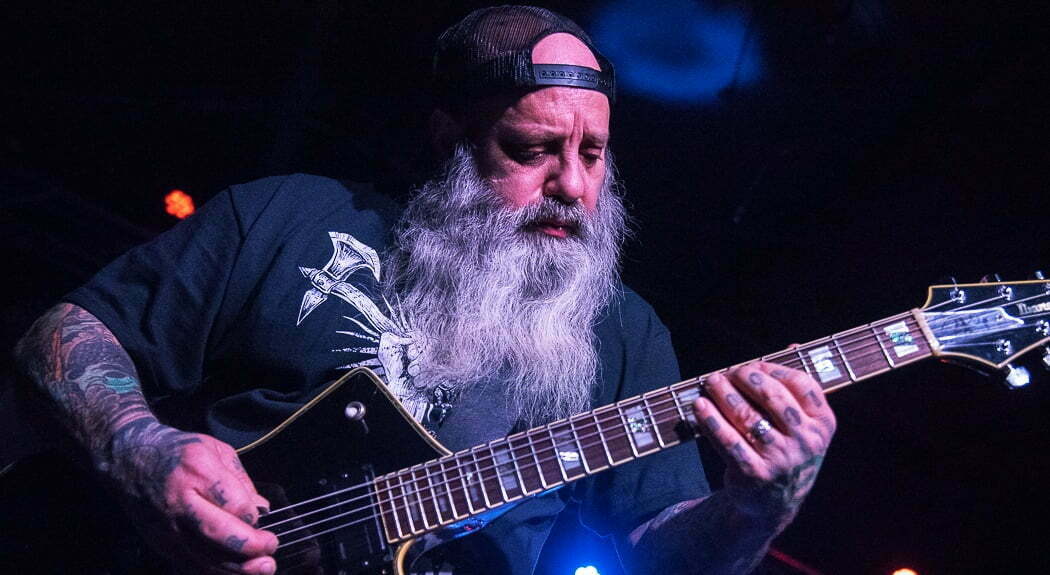 During a conversation with Full Metal Jackie, Kirk Windstein, the vocalist of the American sludge metal band Crowbar, has talked about the band's upcoming twelfth studio album and gave more details about it.
He stated that the new album is coming out crazily and it's writing itself, and continued:
"Of course, I have a lot of help from Matt Brunson, our other guitar player. And then even our new bassist Shane Wesley's contributed a lot of cool stuff to it.
"I worry about it, like, 'Oh, God, are my ideas gonna dry up? Am I gonna run out of ideas about how to do Crowbar?'. But, thankfully, and I can say, it's coming out fantastic."
Kirk stated that they are progressing faster than their expect and are currently working on eighth songs. He also added that the time they gave themselves was pretty good for the last two songs, which has a lot of giff.
"I do worry when it's, like, 'Oh God, it's time for a new Crowbar," Kirk continued. "I mean, it's the 12th Crowbar record, so it's a minimum of 120 songs – probably at least 125 songs or something – in the Crowbar catalog now. And when you think about that, sometimes it is kind of scary. Like, 'How is this gonna happen? What challenges am I gonna face, or are we gonna face, trying to put together this Crowbar album?' But so far, this new one is coming out fantastic."