Motley Crue's Vince Neil Sends A Touching Letter After An Unexpected Passing Of A Family Member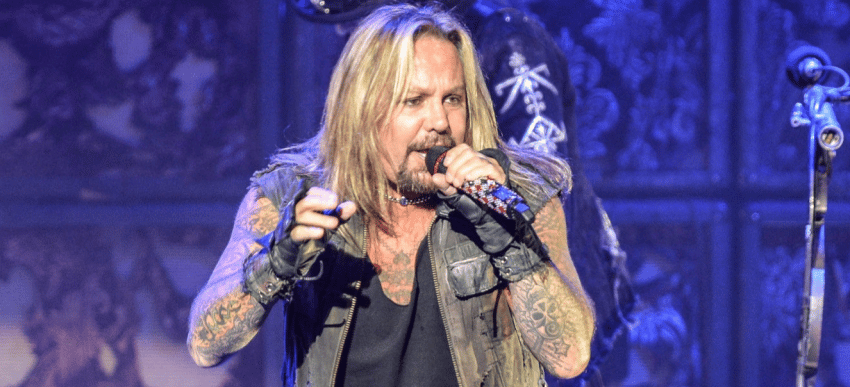 As she mentioned in a recent post she shared through her social media, Vince Neil's girlfriend Rain Hannah stated that their pet Cali was hunted by their 'viscous neighbors.' Recently, Motley Crue singer has taken his social media to mourn their pet and sent their love to her.
In the photo shared by him, Vince Neil and Cali were posing together while Vince Neil was smiling. She was on Vince Neil's lap, and she looked cute.
When Vince sent the photo, he wrote the following words:
"I'm going to miss this little one forever. Love you Cali."
Here's the post: