Black Sabbath Remembers The Epic Show Including KISS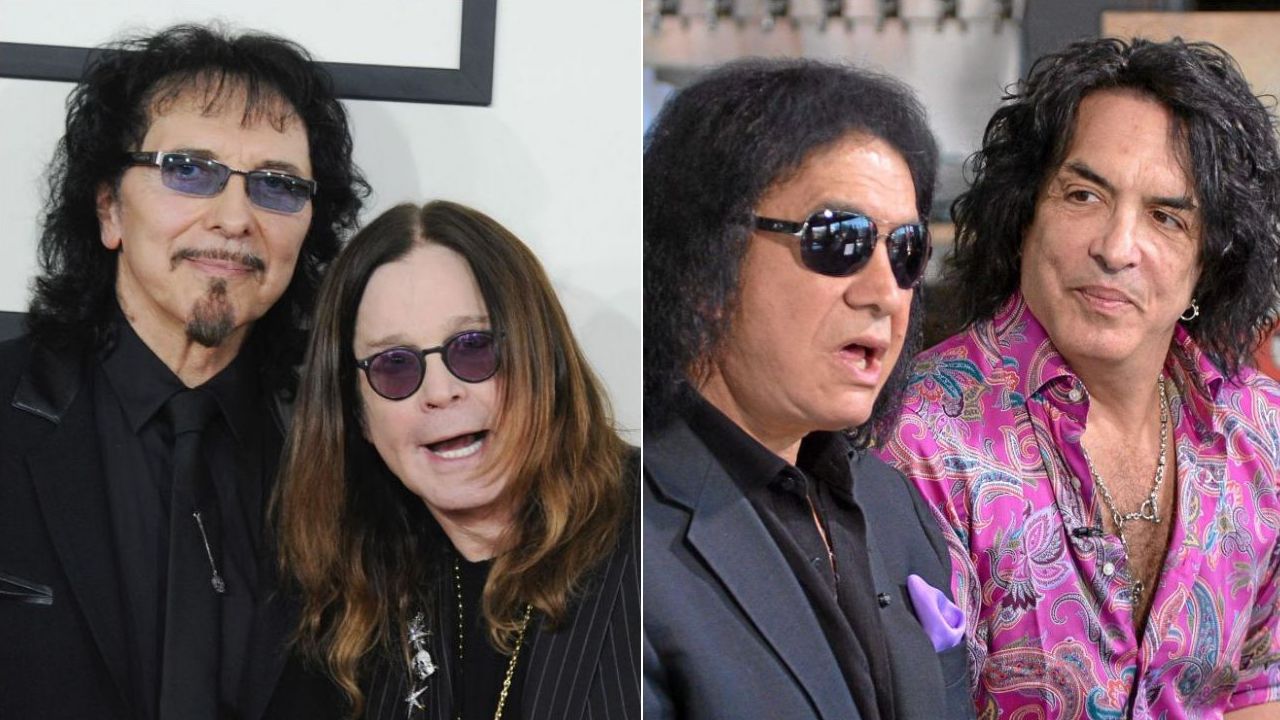 One of the legendary heavy metal bands of the rock community, Black Sabbath, has recently updated its social channels to remember one of the epic show of the band's history, including the rock legends KISS.
Black Sabbath, which was formed in 1968 by the band's legends Ozzy Osbourne, Tony Iommi, Geezer Butler and Bill Ward, updates its social media platforms to reach out to fans and to remind them what they lived in history on that day. This time, the band appeared to take fans back to 1975 and remembered the epic show with special guest KISS.
In the social media post, Black Sabbath sent the poster of the photo. In the paper, there was a photo of band members, including Ozzy Osbourne, Tony Iommi, Geezer Butler and Bill Ward. Under the members, it was writing that "Black Sabbath and special guest KISS." According to the poster, tickets are $5.50 and $6.50.
"Dec 12, 1975," Black Sabbath captioned to remember that day.
Under the post, people wrote their excitement about the show. While some of them were surprised in front of the KISS and Black Sabbath's performing the same show, some of them agreed that they're two of the greatest bands of all time.
While a fan writes, "Love Sabbath. They've been my number 1 band since 1972," another fan wrote, "Much Respect!! I would have loved to have been there!!"
You can find the cover and tweets below.
Dec 12, 1975 pic.twitter.com/asLfVKdHwN

— BlackSabbath (@BlackSabbath) December 12, 2020
Love Sabbath. They've been my number 1 band since 1972.

— Oletta, vampire queen. (@OlettaLiano) December 12, 2020
Much Respect!! I would have loved to have been there!!

— Valerie Byers (@Valerie66520298) December 12, 2020