KISS's Gene Simmons Admits An Unheard Fact About Eddie Van Halen, Fans Were Shocked!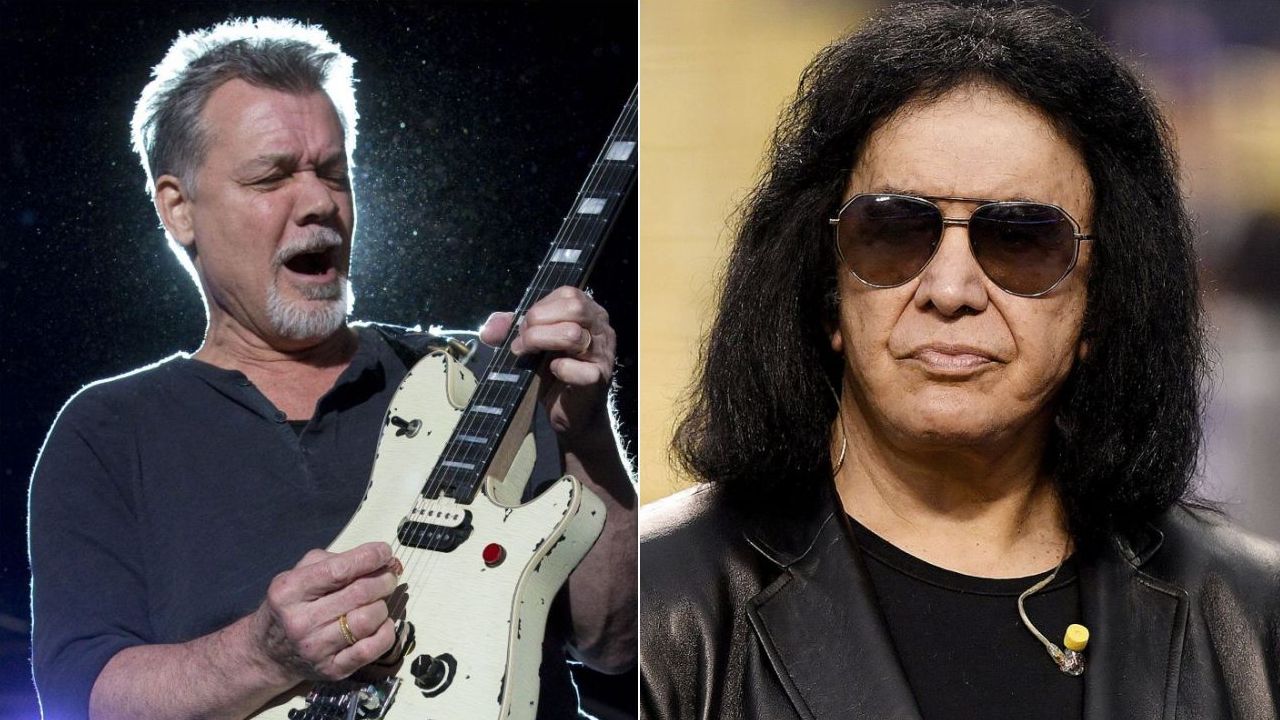 The world-class rock band KISS bassist and frontman Gene Simmons admitted a rarely known truth about the Van Halen legend Eddie Van Halen and shocked fans with the fact.
As some of you Van Halen fans remember, Eddie Van Halen, one of the important names of the rock community, lost his battle against cancer and passed away at the age of 65 on October 6th. After his passing, the whole rock 'n' metal world saddened deeply.
However, recently, Gene Simmons appeared on Jeremy White Podcast to talk about Eddie Van Halen. During the conversation, Gene revealed a fact about him and stated that he never liked being called Eddie. Later the interview, people were shocked who did not know the truth. In addition to the truth, Gene has also praised him and said there was nobody like him.
"Edward – he never liked [being called] 'Eddie,' for some reason – when Eddie came along, nobody played like that.
"And I'm not even talking about the quality of the songs, or Dave [Lee Roth, vocals] completely taking the frontman to the n-th level. I mean, at that time, Dave was the king. There was nobody.
"Apparently, it had been done by jazz musicians and everything, but… Your jaw drops. Clearly, no one since Hendrix had that kind of impact."
Listen the entire interview below.