Kirk Hammett Says He Missed Metallica Family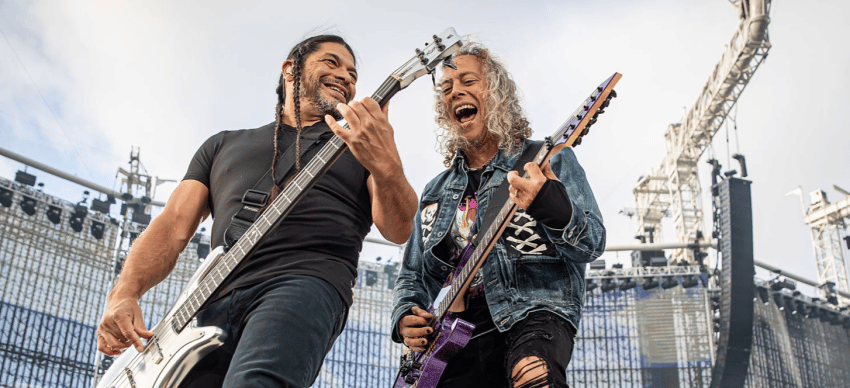 Metallica guitarist Kirk Hammett, who joined the band in 1983 after the firing of Dave Mustaine, has just shared a new photo and expressed how he missed the normal life.
Recently, the 57-year-old musician has updated his official social media account with the new stage moment during the band's Milan show and said that he missed play music on stage and that he missed to rock out fans again.
Kirk Hammett shared the following caption for the photo: "Missing the music. Missing the #metallicafamily – #metinmilan."
As a response to Kirk Hammett's social media post, many fans wrote how they missed seeing Metallica in their country.