KISS's Paul Stanley Reacts His Rare-Known Epic Pose Shared By Gene Simmons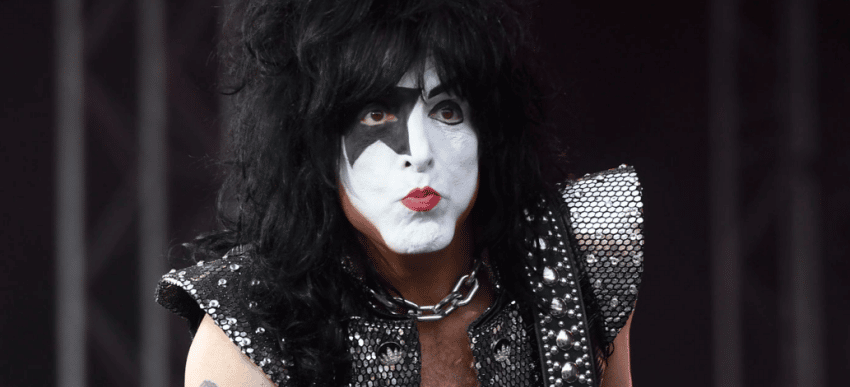 The 68-year-old musician Paul Stanley, known for the rhythm guitarist of the rock band KISS, has taken his social media to react his bandmate Gene Simmons' one of the recent tweets and showed what he thinks on the rare-known photo including himself.
In the photo shared by Gene Simmons, all of the KISS members were wearing different outfits to show their style at the time. While he spends his free time on social media, Paul Stanley saw his outfit and showed his reaction to the weird outfit.
When Gene Simmons writes, "A long time ago, with JR Smalling, our first road manager," Paul Stanley reacted:
"It's not a dress but WOW anyway! What an outfit! I HAVE to laugh. It's some sort of long shirt over my jeans but… WOW!!!!"
His outfit and pose attracted great interest from his social media fans. Many of them stated that he looked great in it.
It's not a dress but WOW anyway! What an outfit! I HAVE to laugh. It's some sort of long shirt over my jeans but… WOW!!!! https://t.co/CPqOW71uVP

— Paul Stanley (@PaulStanleyLive) June 26, 2020