Dave Grohl Explained What The Upcoming Foo Fighters Album Looks Like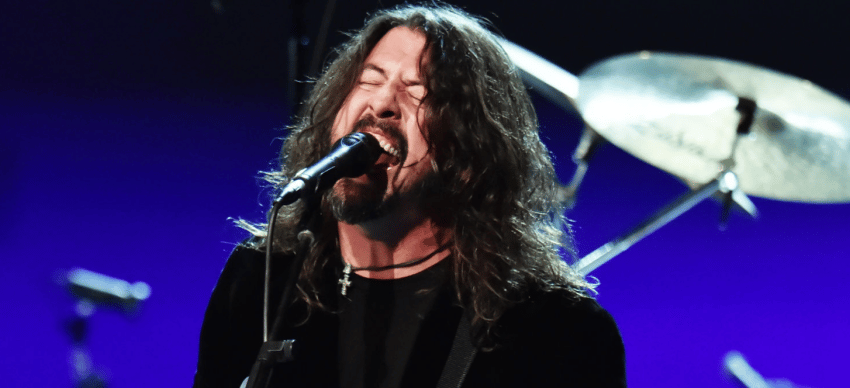 During a conversation with the ALT 98.7 radio station, Dave Grohl, founder of the 25-year rock band Foo Fighters, has talked about the band's upcoming tenth studio album and shared his honest thoughts about it.
While he talks on the upcoming album, the 51-year-old musician expressed his excitement and said they were excited for people to hear the album.
"I'm supposed to be on tour right now, he said. We were supposed to start the tour in the middle of April, and I was really looking forward to it, because we finished making a record, and the record is so good, and we were so excited for people to hear it, we were so excited to go out and play it."
Dave Grohl said the album is weird and explained why he thinks like that. He also said that it looks like David Bowie's "Let's Dance" record.
"It's filled with these anthemic, huge, sing-along rock songs. It's weird, because it's almost like a dance record in a weird way – not an EDM, disco, modern dance record. It's got groove, man. To me, it's like our David Bowie's 'Let's Dance' record. That's what we wanted to make, 'cause we were, like, 'Let's make this really up, fun record."
Foo Fighters has recently announced through its social media accounts that they canceled the band's upcoming DC Jam Festival, which scheduled to held in Landover on July 4.