MOTLEY CRUE's VINCE NEIL Becomes Emotional While Making Last-Ever Appearance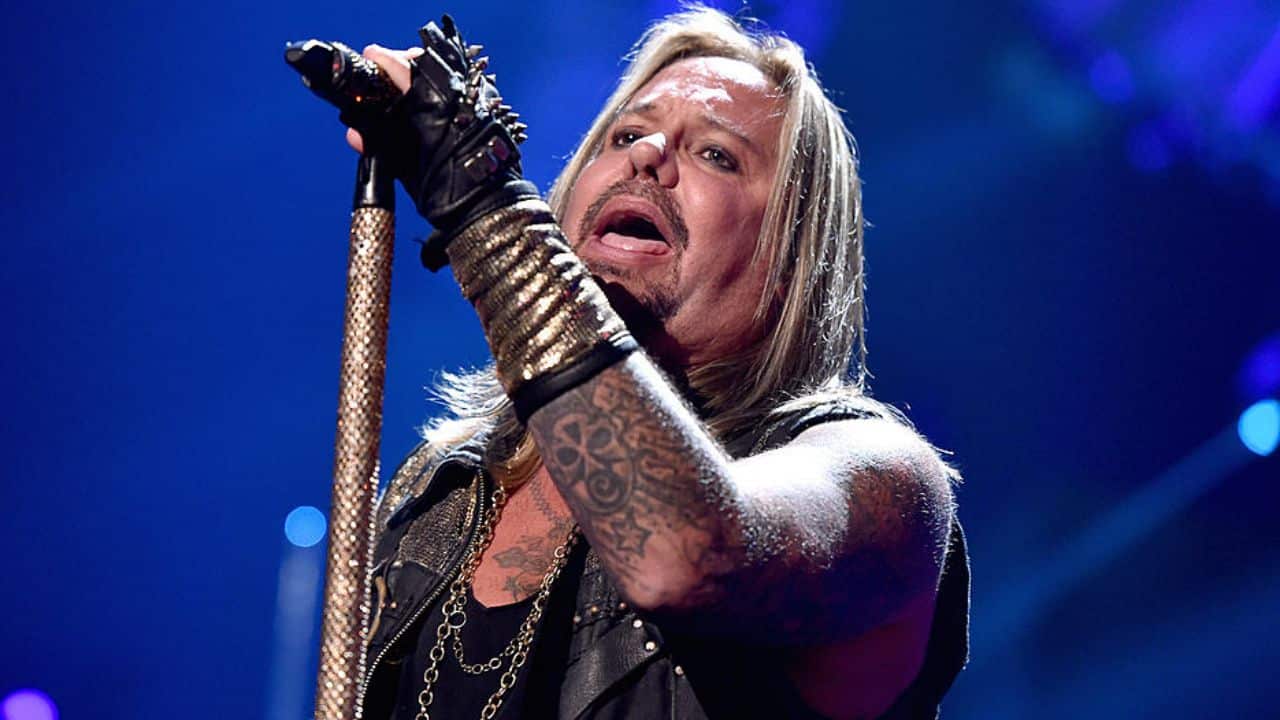 The 59-year-old singer Vince Neil, known as the singer of the heavy metal band Motley Crue, broke his social media silence to express his love for his girlfriend Rain Hannah and became emotional in public after a long time.
The successful singer Vince Neil, who criticized harshly by Motley Crue metalheads due to his overweight and passion for alcohol, was silent for a long time on social media and did not share any post for almost 2 months.
In a recent Instagram story, Motley Crue man contacted his 570k followers to show his love for his girlfriend and showed fans how an emotional man he is outside of the stage. With the post, Vince Neil also showed one of the rarely known sides of him.
In the story, there was a photo of Vince Neil and his girlfriend Rain Hannah. They were on a yacht and enjoying their free time. While Vince Neil was sitting as looking to the sea, Rain was behind him and hugging him.
Speaking about his girlfriend, Vince Neil wrote, "@rainhannah your my whole world!! Thank you for loving me unconditionally!!"
Following Motley Crue fans' criticizing, the Motley Crue manager has announced that some band members were working with personal nutritionists and trainers to prepare their Stadium Tour, which was officially scheduled to kick off in the 2020 summer but postponed to next summer due to the coronavirus plague.
Later, Vince Neil's gym photos and videos were disclosed by his girlfriend, Rain Hannah. She looked after him and helped him to make his body fit.
You can find his story below.