New Years Day's Ash Costello Shows Her Charming Prettiness With A Home Selfie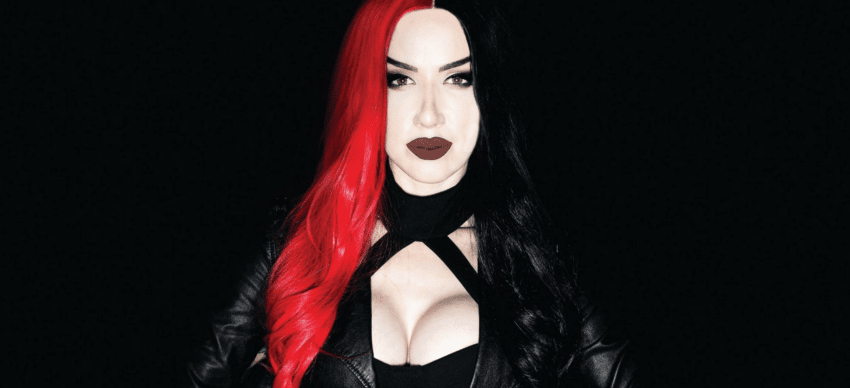 The California-based rock band New Years Day vocalist Ash Costello has just updated her social media account with a new selfie and celebrated the Goth Day, a day where the goth scene gets to celebrate its own being.
In the post she shared, the 35-year-old successful singer was posing at his home during coronavirus lockdown. Like the other artists and the whole people, she was protecting herself from the virus.
When we look at the photo, she was holding her bun hair. In addition to her iconic black-and-red hair, Ash appeared with her blonde hair.
She wrote the following caption in the photo: "Happy Goth Day 🖤"
The selfie attracted great interest from the fans and close friends of her. A couple of them wrote how a beautiful woman she is.
https://www.instagram.com/p/CAg_Hsan2ds/?utm_source=ig_web_copy_link